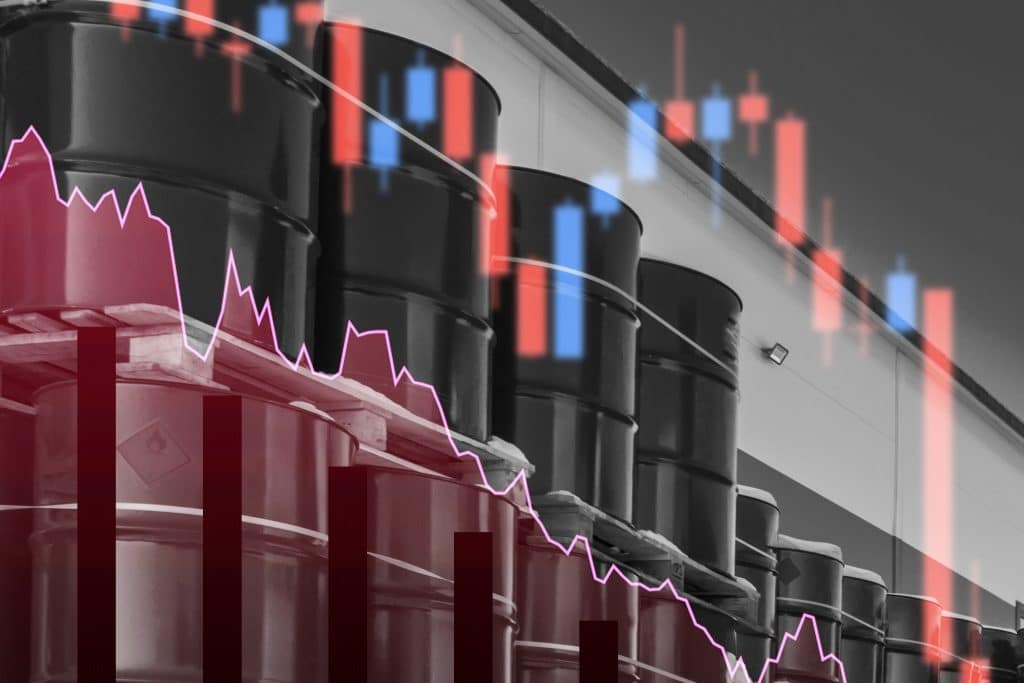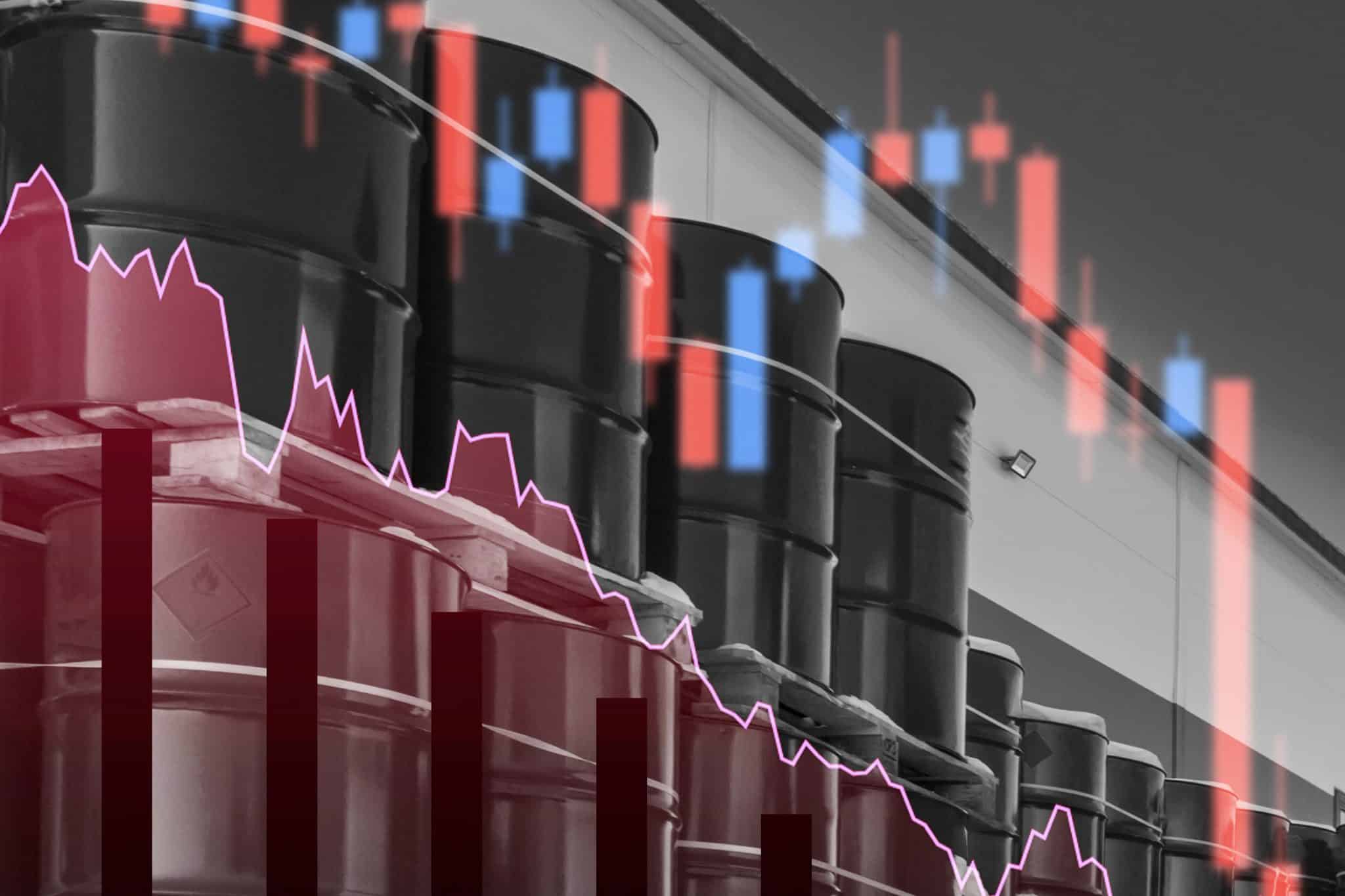 Declining fuel prices drag down the cost of US imports. However, import prices for certain goods and from certain regions continue to rise.
In January 2023, US import prices declined overall, following economists' expectations.
Reuters' Lucia Mutikani reported, "Import prices fell 0.2% last month after slipping 0.1% in December." This decline excluded tariffs.
The decline in US import prices is likely related to the declining cost of fuels.
However, the picture is not entirely clear-cut—import costs from China fell significantly by 0.4%, while import costs from the EU rose by 1.3%.
It also depends on which products and industries you analyzed. As mentioned above, imported fuels dropped while 'core imports' rose as much as 4%.
Mutikani added that "Consumer goods prices, excluding automotives, gained 0.2%," likely hurting many ecommerce sellers.
In the long-term, US import prices have been on the rise, though the recent decline suggests that this rise is starting to lack momentum, with some of the smallest increases since 2020.