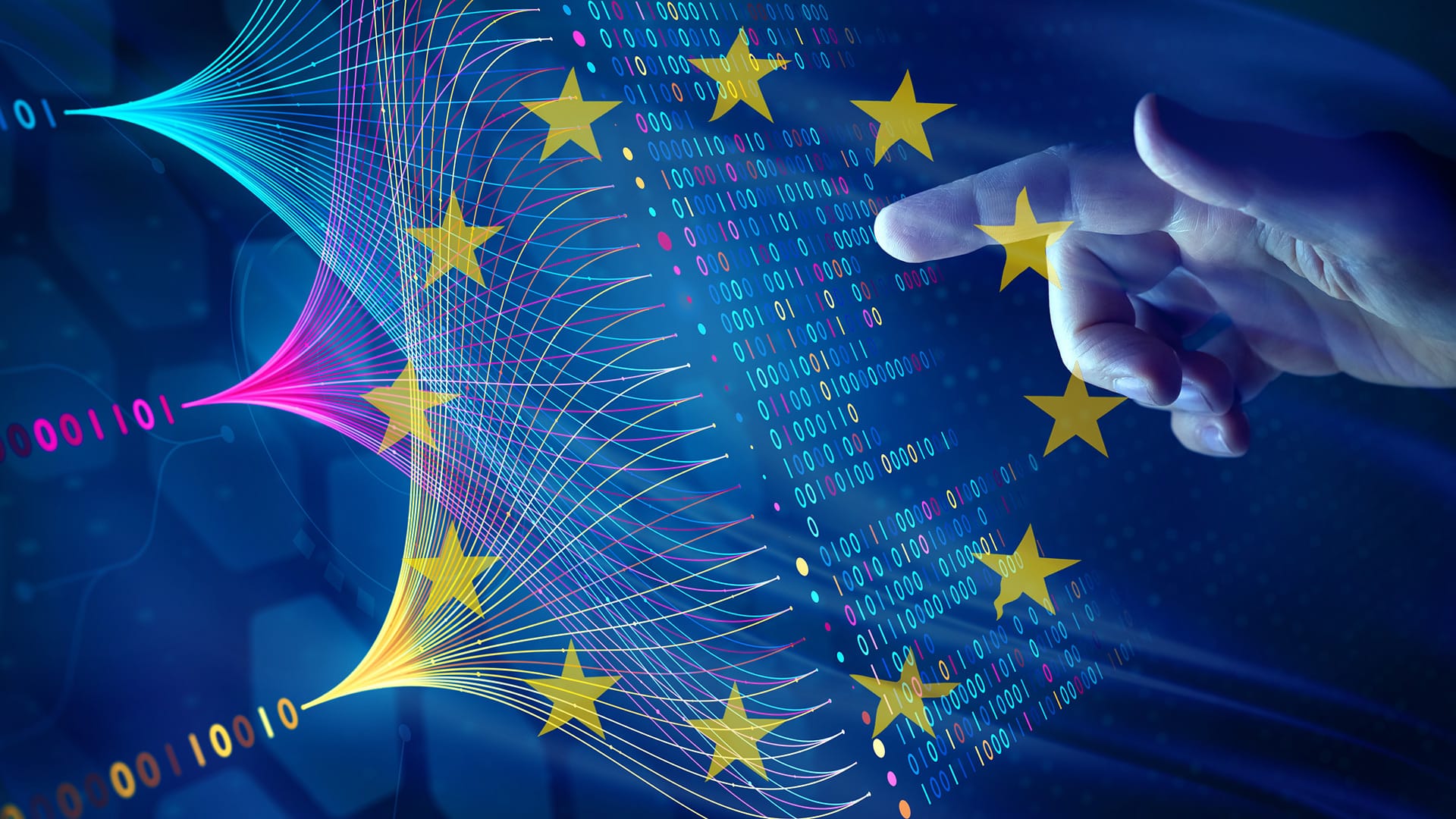 The Digital Services Act will stomp out rogue sellers in the EU, but marketplaces must provide the EU with more information about sellers.
What happened: In February 2023, the EU finally put the Digital Services Act (DSA) into action, a major bill that will affect the whole of the EU.
It also coincides with the Digital Markets Act (DMA).
What does it mean: It means that across all 27 member states of the EU of approximately 447 million people, marketplaces will have to provide more information about partner sellers and their number of active users.
These services must also assess the risks of their commerce and services every year.
Why it's important: Collecting information from marketplaces that operate in the EU is necessary to root out rogue sellers across the EU and hold them accountable.
Though it means more bureaucracy for marketplaces to be compliant, on the whole, this is beneficial to all sellers as it can create a fairer online environment for sellers.
Removing bad actors could also boost consumer confidence and trust in ecommerce sellers, which may encourage more buying from ecommerce platforms.
On top of that, the DSA will also give consumers better legal protection when fighting rogue sellers.