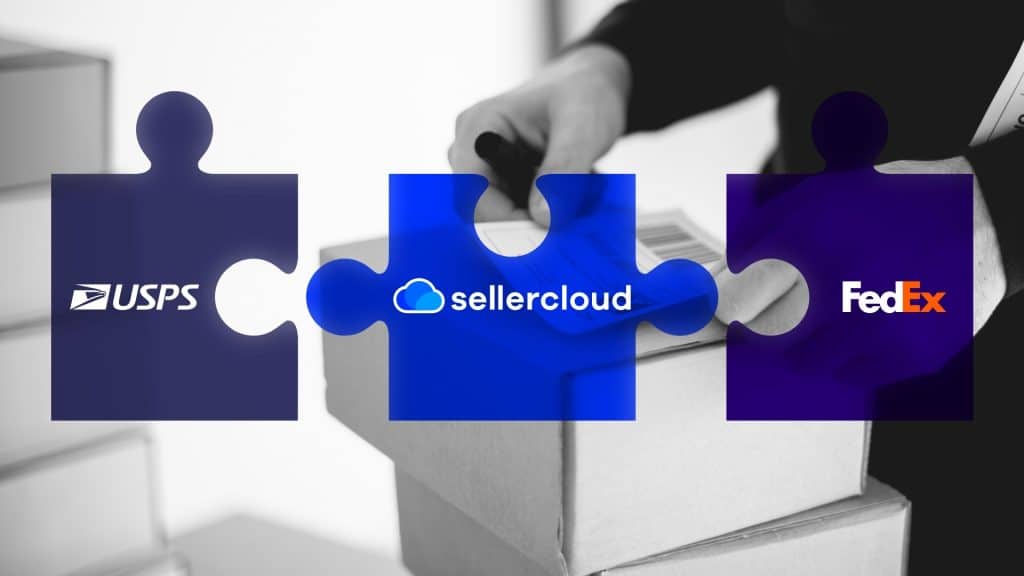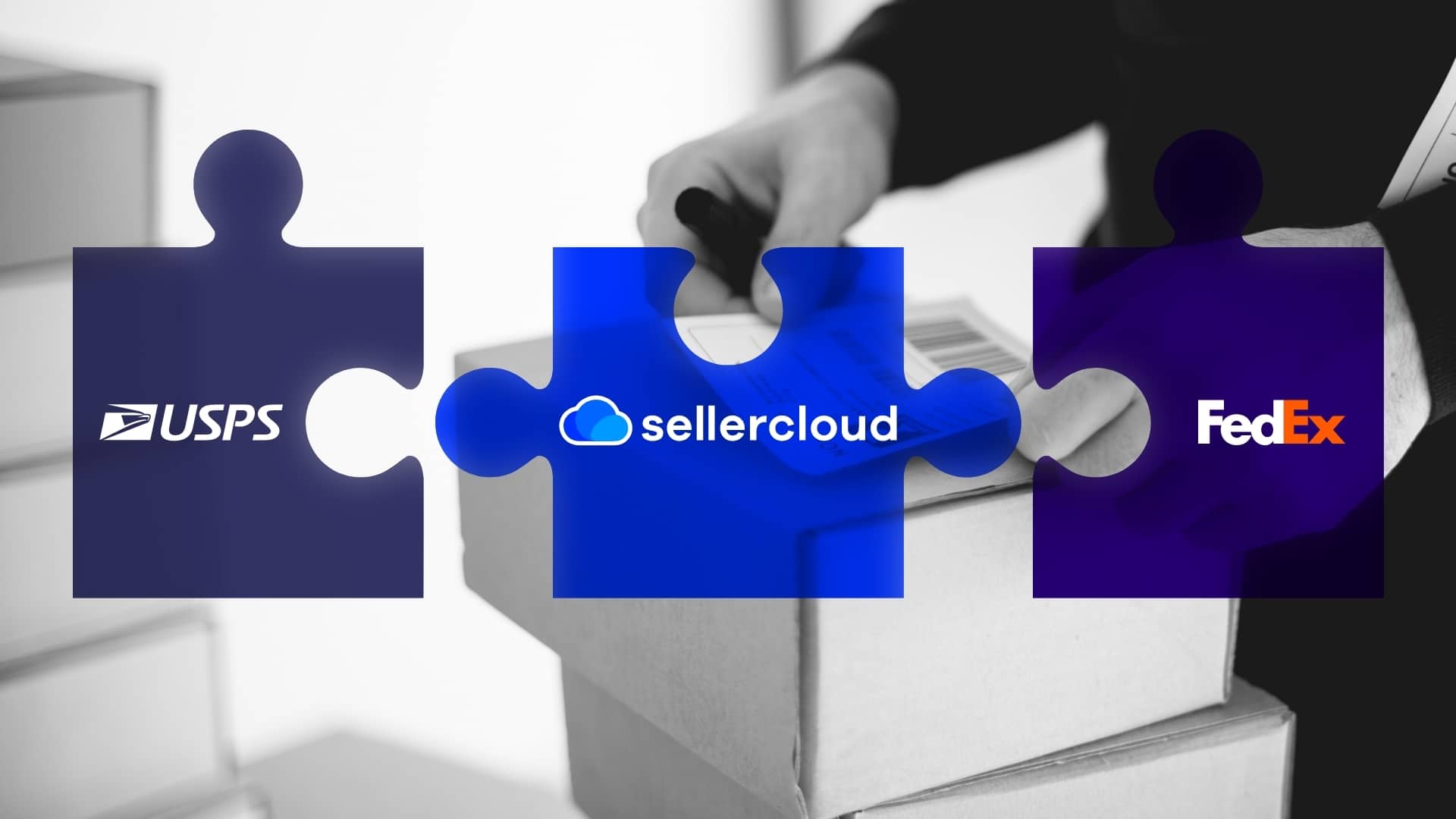 FedEx awards Sellercloud with Community Tier status. UPS highlights Sellercloud as a replacement for its Marketplace Shipping Connections.
Sellercloud continues to make waves with its shipping partners. A strong relationship can mean improved integration and outreach to new sellers.
As of February 2023, Sellercloud got great news from shipping partners FedEx and UPS. Here's what you need to know.
Sellercloud Earns FedEx Community Tier Status
What happened: Sellercloud recently got fantastic news—our shipping partner, FedEx, has awarded us 'Community Tier' status for 2023.
Sellercloud and FedEx's relationship has reached a new stage, and we're excited to work more closely with them than ever.
What does it mean: Sellercloud will receive several benefits with its new Community Tier status with FedEx, including a closer team effort to improve integration and overall experience for Sellercloud customers.
Why it's important: Sellercloud takes its relationship with shipping partners like FedEx very seriously. Working with such partners enables Sellercloud to deliver its exceptional service.
Sellercloud looks forward to strengthening its bond with FedEx, and we hope this will pave the way for new features and integrations that pass on further benefits to sellers and consumers.
You can read more about Sellercloud's integration with FedEx here.
Meanwhile, UPS Closes Marketplace Shipping Connections
In other related news, UPS, another Sellercloud shipping partner, announced that by March 29th, it would be closing the bulk of its marketplace shipping connections.
These include:
3D Cart.

Allegro.

BigCommerce.

Etsy.

Jet.

Magento.

Newegg.

Overstock.

Prestashop.

Rakuten.

Sears.

Shopify.

Volusion.

Walmart.

WooCommerce.

Yahoo.
UPS will continue to work with Amazon and eBay.
The good news is that UPS recommends Sellercloud as a solution for sellers needing a replacement marketplace shipping connection.
Read more about Sellercloud's UPS integration here.