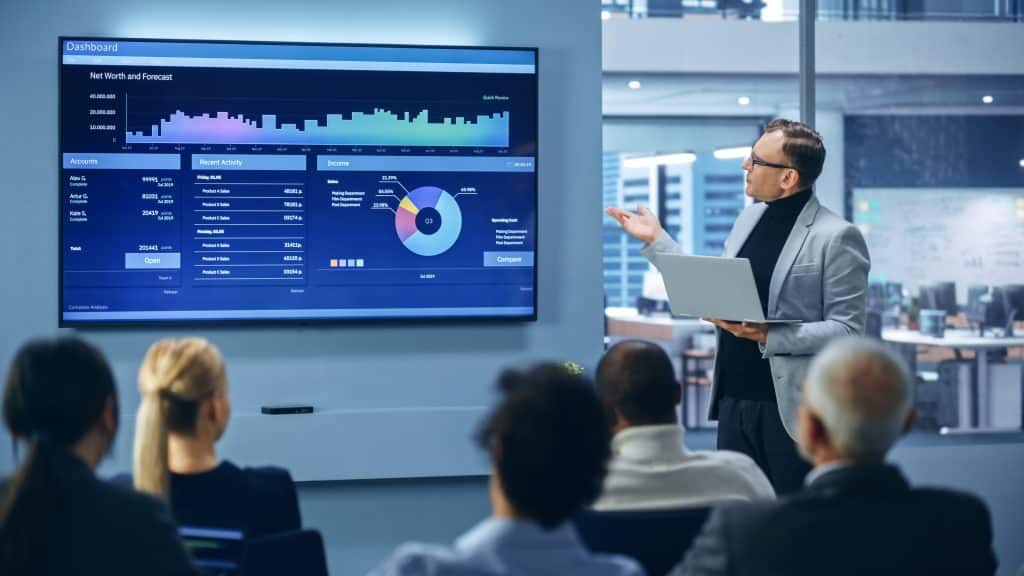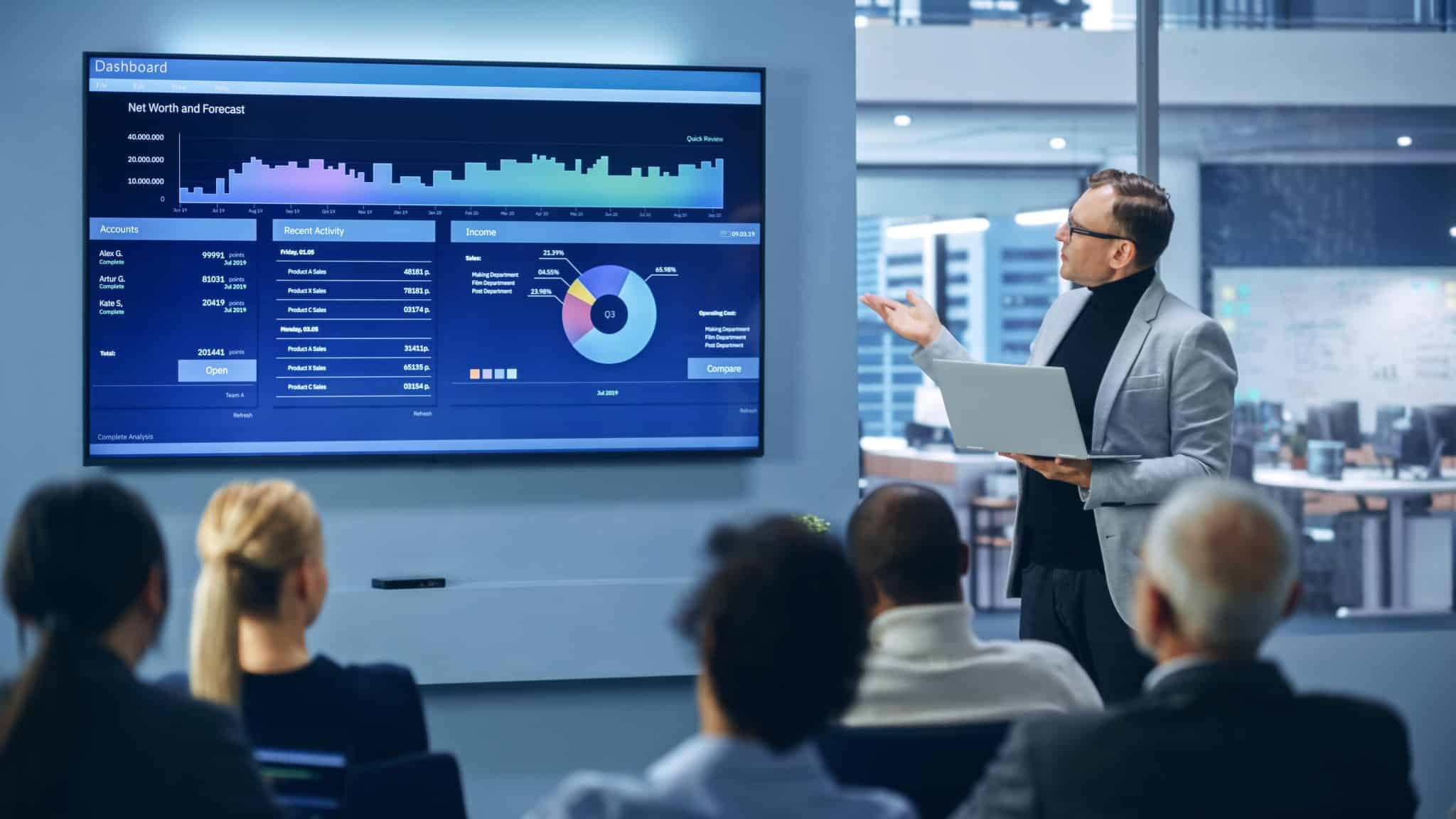 How is e-commerce changing in 2023? What market trends should sellers be preparing for?
Arriving in 2023 just a few months ago, we got thinking about how e-commerce sellers can best prepare for the year ahead.
We specifically looked at how sellers can best take advantage of emerging trends to promote growth and avoid falling behind.
We came across an insightful article by Anna Baluch of Forbes Advisor that listed 38 e-commerce statistics for 2023. It's definitely worth a read.
At Sellercloud, we decided to shorten Forbes Advisor's list down to the top five statistics sellers should be looking at and provide you with some takeaways and actions.
1. Around  91% Of People Made Purchases on Smartphones in 2022
This statistic is only expected to increase in 2023. Long story short, consumers are more at ease with mobile purchases, and platforms are easier to navigate for mobile devices.
Takeaway: Sellers need to be sure that their online store can accommodate mobile sales. It's becoming increasingly important to have a 'mobile-first' approach to e-commerce.

2. Amazon Is Still the Top-Dog E-commerce Platform
Supposedly up to 37.8% of e-commerce sales took place on Amazon, far outranking all other e-commerce platforms.
Takeaway: If you're still not on Amazon yet, you really should be, and if you are on Amazon, make sure you're optimizing your visibility and sales there.
3. Requiring an Account Can Be a Major Turnoff
24% of shoppers abandon carts because of account creation, according to Forbes Advisor. That's a lot of people, and there are a fair few reasons why that number is so high.
Takeaway: Review your registration process—is it necessary for users to create an account? Does it have too many steps or require too many details? Is it user-friendly? Are there bugs?
4. Influencers Are Still Influencing Sales
Up to 49% of people who make purchases on social media are 'influenced' by social media influencers.
Takeaway: It might be time to take influencers more seriously if you haven't already reached out to any. However, influencers should be experienced in what they are promoting.
5. Slow Shipping Can Lead To Empty Carts
Forbes says that 22% of shoppers drop out of shopping sessions because of slow shipping.
Takeaway: Optimize your shipping or just be more open about it (don't let them find out when they're just about to pay), and give people options or they may look elsewhere.