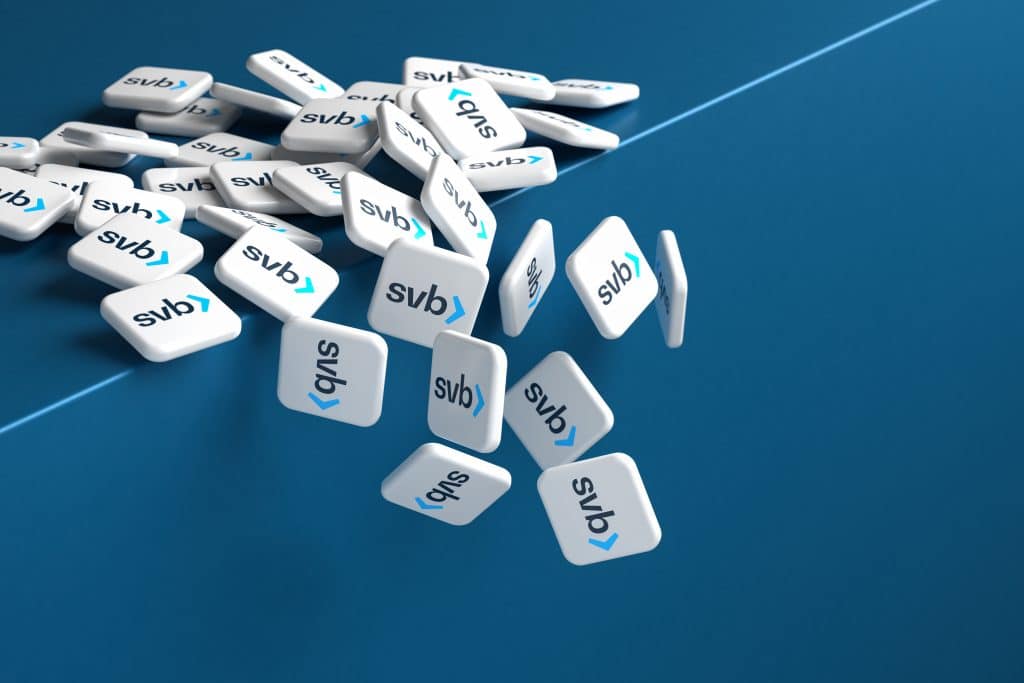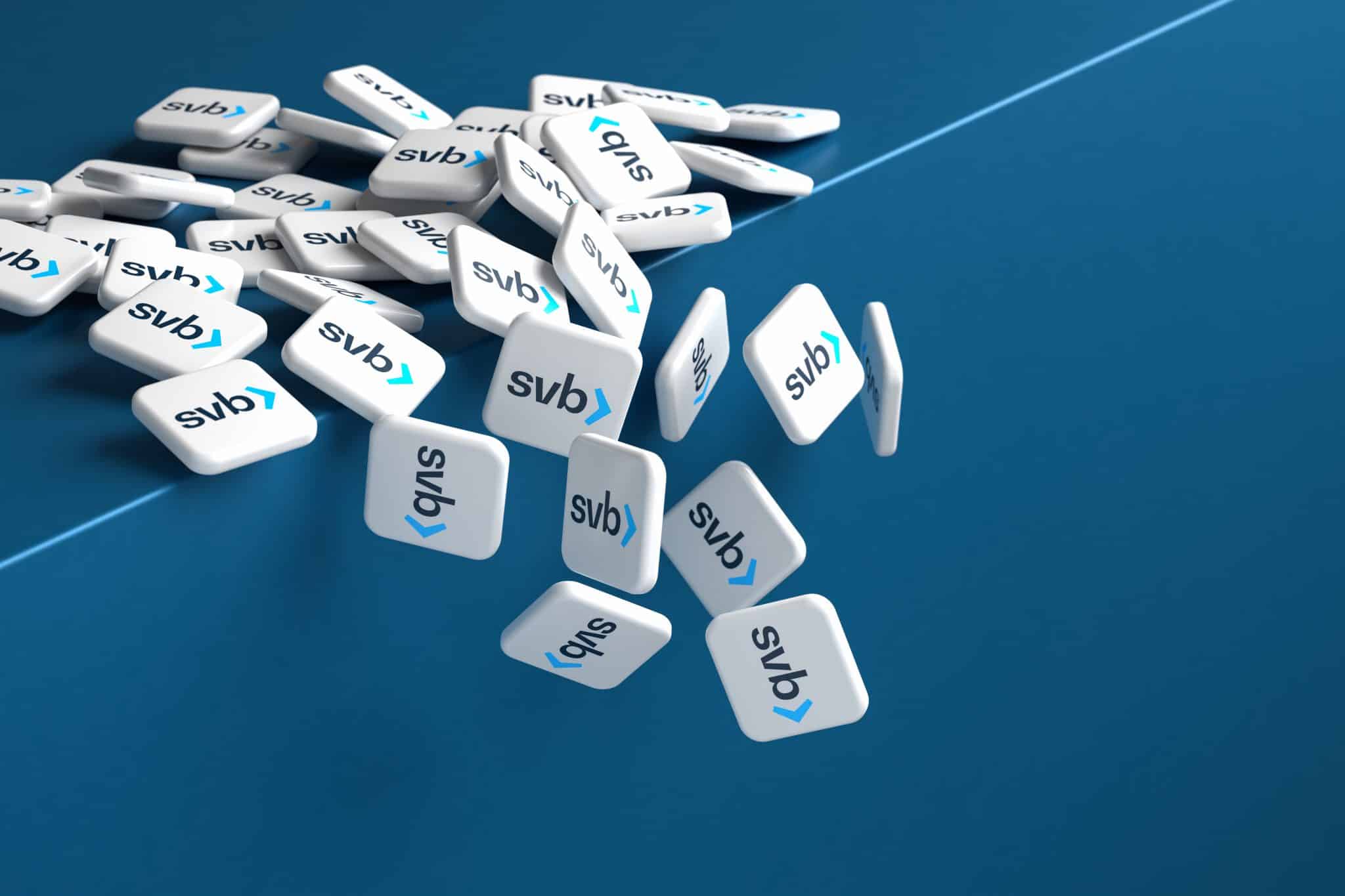 Silicon Valley Bank's collapse harms some online sellers while Etsy and Shopify momentarily pause payments, but not all sellers are affected.
The fallout from the collapse of Silicon Valley Bank (SVB) continues to ripple through US markets and the rest of the world, and its effects are being felt in the e-commerce sphere too.
An article by Doyinsola Oladipo and Arriana McLymore of Insider Retail claimed that Etsy had paused payments to approximately 2,700 merchants who banked with SVB.
Thankfully, Etsy has resumed these payments, though some merchants complained about the lack of transparency.
In the same article, Shopify, while claiming the bank's collapse had little impact, also paused but has since resumed payments to sellers with SVB accounts.
Elsewhere, a Retail TouchPoints article by Bryan Wassel explained how toy company, Camp, warned its customers that most of its assets were held at SVB.
Camp launched a 40% discount promotion with the funds going into a Chase account to keep operating.
Not all e-commerce stores and platforms felt the collapse of SVB, however.
As Wassel reports, second-hand fashion marketplace, Poshmark, assured its users that neither marketplace nor customer funds were stored at SVB.
But it's not just SVB. The collapse of Signature Bank has also sent shockwaves. SVB and Signature Bank are two of the top three worst bank collapses in US history.