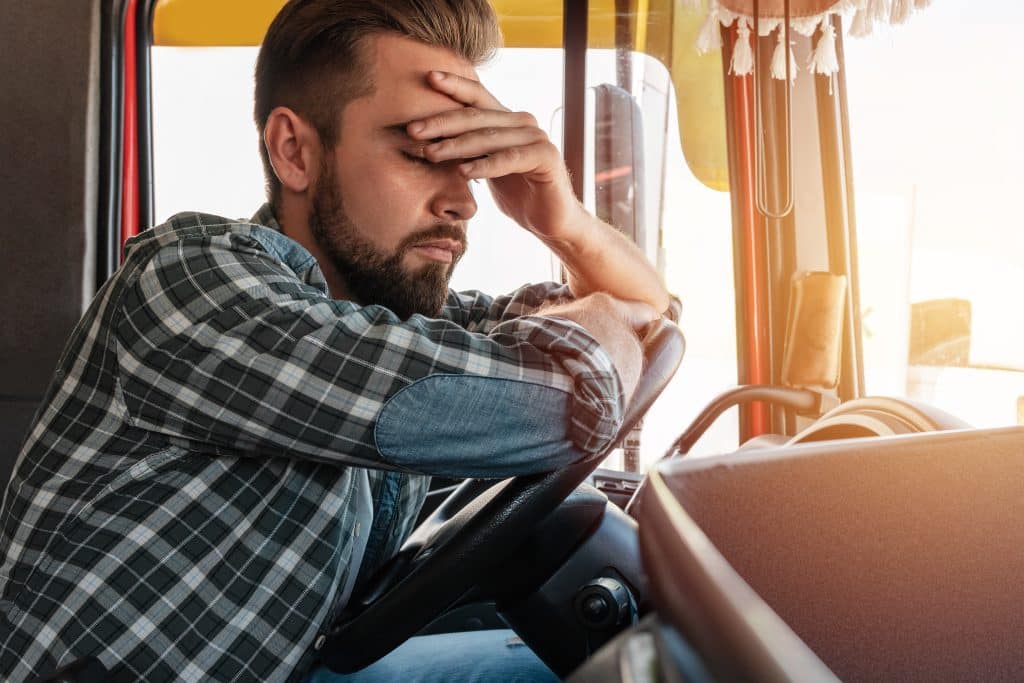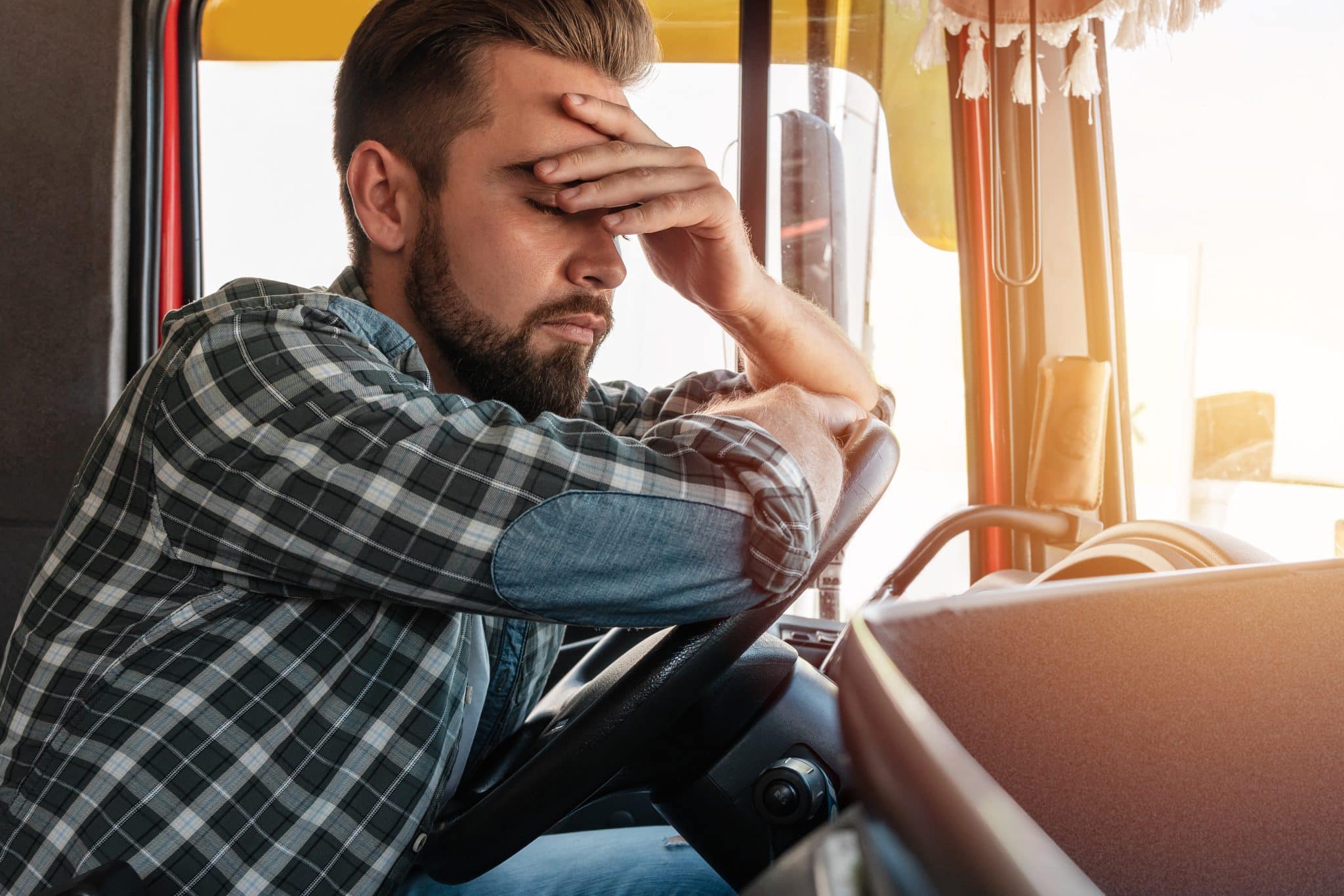 As covid measures are relaxed, consumers spend less online, leaving logistics companies overprepared. Inflation is also a factor in declining demand.
Changing consumer habits could be the leading cause behind considerable layoffs in the logistics industry, including trucking, warehousing, and delivery, and could be a sign of change.
The Wall Street Journal reported that in February 2023, logistics companies cut approximately 17,000 logistics jobs in these areas.
These layoffs could partially result from logistics companies finding themselves overprepared following reduced covid measures and people returning to the office.
Furthermore, many logistics companies expanded their operations to meet changing demands during the pandemic.
Steep inflation has also discouraged demand for online goods.
The Wall Street Journal noted that this drop in logistics jobs coincided with an increase of over 300,000 service sector jobs, suggesting that consumer habits are changing.
They also suggest that this enormous number of layoffs wasn't just hiring cooling off from the holiday season.
Instead, it potentially signaled a more considerable decrease in demand for online goods.