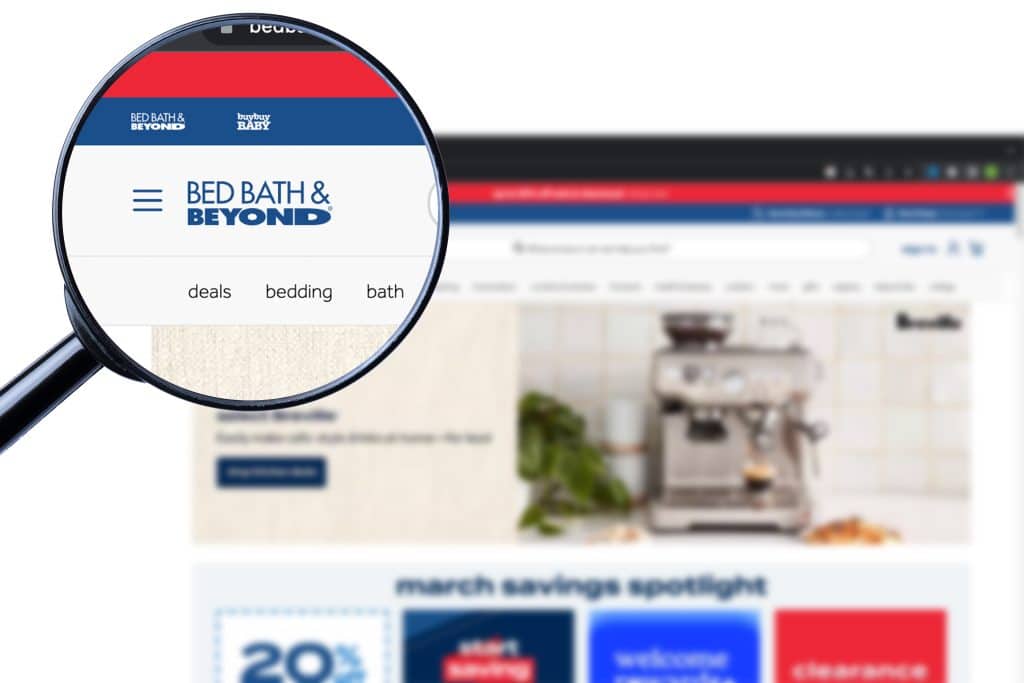 Bed Bath & Beyond's intellectual property and assets could soon belong to e-commerce furniture retailer Overstock.com following a $21.5 million bid.
Bankrupt domestic merchandise and home furnishings franchise Bed Bath & Beyond could soon be sold to online furniture retailer Overstock.com.
Overstock.com's $21.5 million bid is strictly for the company's assets and intellectual property (IP), reports Lillian Rizzo of CNBC.
The bid does not include Bed Bath & Beyond's stores. However, this is likely not an issue for Overstock.com, which operates online.
Overstock.com hasn't got its hands on Bed Bath & Beyond just yet, though. Competing bids are expected by June 23rd.
All in all, Overstock.com could be a good home for the Bed Bath & Beyond brand as both specialize in home furnishings.
Bed Bath & Beyond was founded as 'Bed 'n Bath' 52 years ago in 1971 in New Jersey. At its height, Bed Bath & Beyond had over 1,500 stores across the US, as well as stores in Canada and Mexico.
The superstore started to run into issues in 2019, which only worsened due to the pandemic, eventually becoming a 'meme stock.' On April 23rd, 2023, the company finally filed for bankruptcy. 
In Canada, there are plans to revive Bed Bath & Beyond as 'Rooms + Spaces,' though it is early to say if this will succeed.