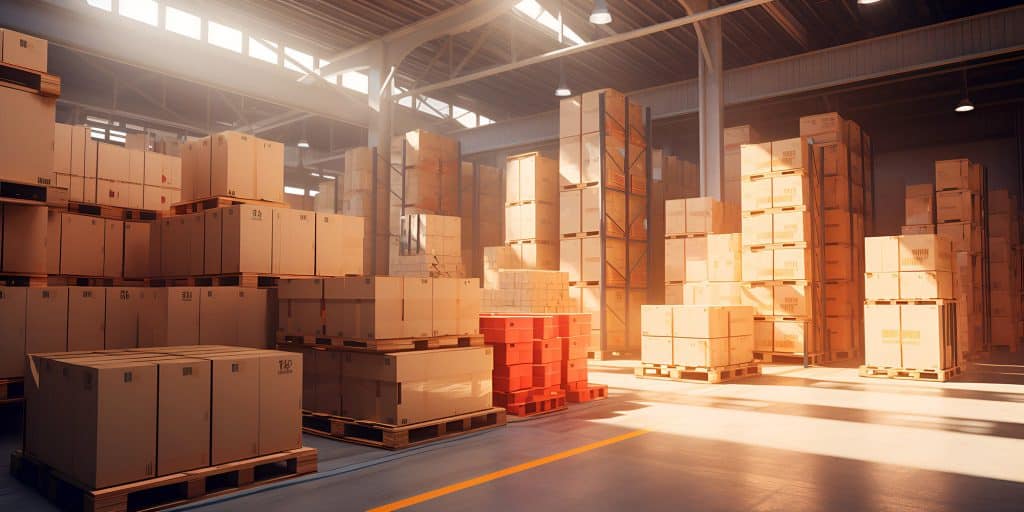 Supply chain normalization and software are helping retailers avoid excess inventory. Meanwhile, retailers tighten inventory to focus on seasonal sales.
Managing product demand is always hard. To forecast demand, sellers need the sales data to project the coming weeks and months.
Poor forecasting can be expensive, and seasonal sales complicate demand forecasting further.
This year, things are a little different. Retailers are being more specific about which season they are targeting. In some cases, lowering inventory for some seasons to increase dedicated stock for others.
For example, fabrics retailer Jo-Ann has said it has decreased its spring and seasonal inventory to focus more on Halloween products, believing that Halloween sales will perform better than other seasonal inventory, as Alex Vuocolo reports of Retail Brew.
However, that's not the only reason retailers are tightening their inventory. Many retailers have highlighted that supply chains are returning to normal following the disruption caused by the coronavirus pandemic.
Retailers can be more specific about how much inventory they order. They no longer need to cautiously order more inventory in case of supply chain issues.
By ordering the amount of inventory they are forecasted to need, they can avoid excess inventory, which should be better for retailers financially.
Elsewhere—perhaps even more importantly—further adoption of inventory management software, such as Sellercloud, is also cited as a major factor in helping sellers keep their inventory in pristine condition.
With Sellercloud, retailers can:
Monitor inventory sold on every marketplace and channel from one interface.

Allocate and reserve inventory according to predetermined criteria, such as order value, region, channel, special promotions, and more.

Manage inventory across multiple

warehouses

.

Create

kits

, product variations, and custom inventory calculations.
Looking to learn more about inventory management? Then, take up our inventory management guide.