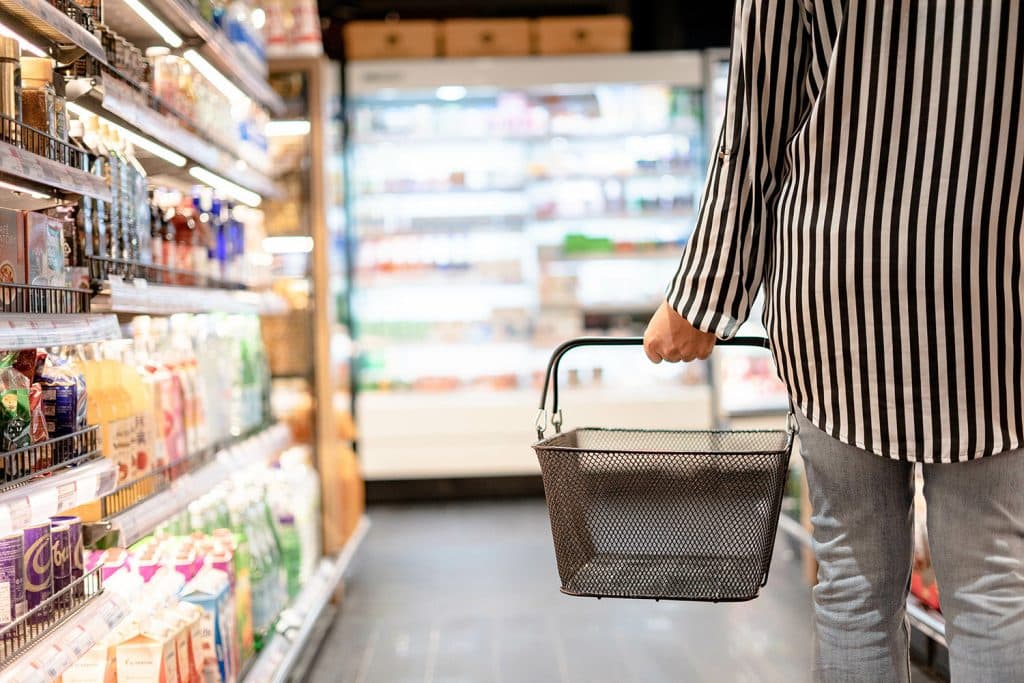 Retailers should be cautious of their expectations this year as consumers' spending habits are still hard-hit by inflation and are likely looking to save.
Consumers are expected to spend less on shopping and travel this Labor Day than in 2022.
In a survey by WalletHub, 55% of respondents said they would spend less this Labor Day than in 2022, and the number of respondents who said they would shop this Labor Day decreased by 14%.
It's not too surprising, as many shoppers have been hard-pressed by inflation in 2023 and are also expected to spend less during the upcoming holiday season.
But inflation is not the only factor hampering US spending habits. Many Americans are reportedly concerned about job security and pay, which is likely impacting their desire to shop this Labor Day.
Furthermore, up to 45% of Americans supposedly overspent on summer vacations, according to a report by Accrue Savings. Again, this overspending could discourage shopping on Labor Day.
Many shoppers are expected to look for deals. Some retailers, such as Walmart, are thriving off this, while e-commerce giant Amazon is planning a second Prime Day this year for October.
Elsewhere, US retail sales grew 0.7% in July, beating expectations, so there is also the possibility that Labor Day spending could be higher than expected.
That said, retailers should manage their expectations and prepare for the possibility of weaker consumer spending this September 4th.