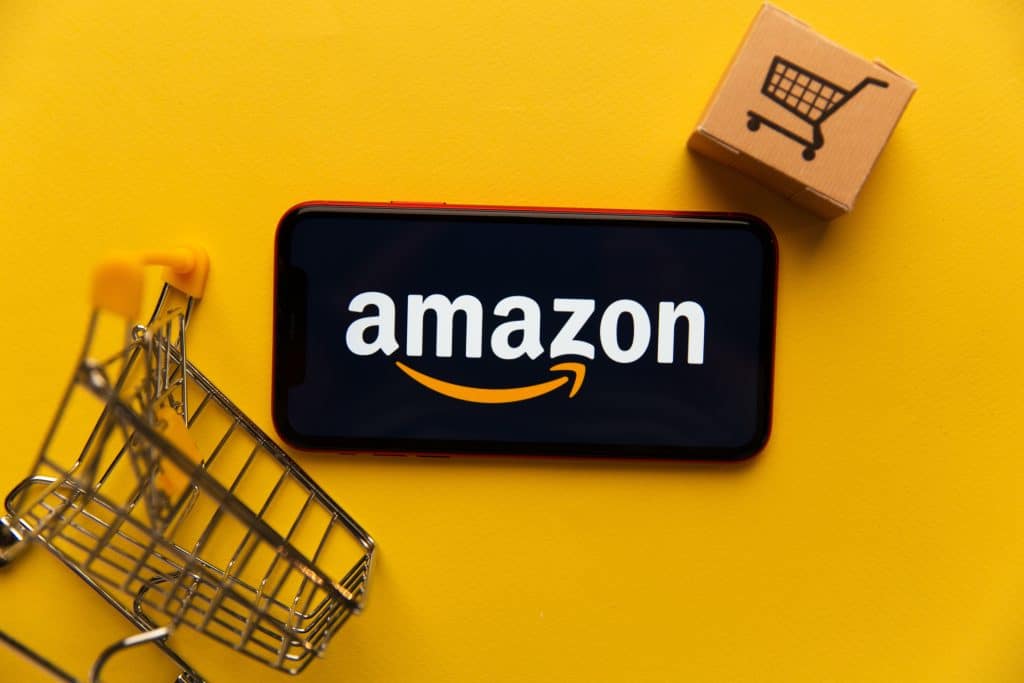 Amazon's ad revenue is growing and is estimated to account for 10% of digital ad spending in 2023. Expanding to other sites could further inflate this growth.
Amazon has announced taking its sponsored product ads business to third-party sites, including several well-known digital publishers and platforms.
Pinterest was the first third-party site that signed up for ads, intending to make every Pin shoppable. 
According to Jasmine Sheena of Marketing Brew, "select publishers, including BuzzFeed, Hearst Newspapers, Pinterest, and Mashable" will also run Amazon's ads.
These third-party ads work through Amazon's DSP service (Demand-side Platform)—Amazon's service for programmatically buying ads to reach new customers.
Amazon's ads are charged on a cost-per-click basis, are only displayed to customers if they are products they might be interested in, and are only advertised if the product is in stock.
For now, advertising remains only a minute fraction of Amazon's revenue. However, it is an area ripe for further growth.
Data from Statista shows that Amazon's revenue from advertising has grown from $12.63 billion in 2019 to $37.74 in 2022 worldwide.
While a handsome sum, it is still tiny compared to Amazon's $538.04 billion in revenue in 2022.
A form of retail media expected to grow in 2023, Walmart and eBay are also making waves in the digital advertising industry.
Amazon's expansion into ads further cements the possibility of further growth in retail media. Statista also states that according to estimates, "Amazon will account for 10.2 percent of total digital ad spending worldwide in 2023."