Sell Beauty, Cosmetics & Face Creams Online with Sellercloud
The beauty supply industry just keeps growing, and with the popularity of social media and online influencers, there's more choice than ever for the consumer. For e-commerce businesses that want to do well, it's important to get your products on multiple channels so that you can reach more potential customers. With Sellercloud, it's easy to manage everything all from one place, even when selling on multiple channels.
Sellercloud is an omnichannel e-commerce growth platform that will allow your business to grow – all while saving time, money, and knowing that you have all your inventory and fulfillment under control. Sellercloud is the ultimate e-commerce management system.
About the E-commerce Beauty Industry
More and more people are buying makeup and beauty products online. In fact, beauty and personal care online sales in the US are expected to increase. While a majority of shoppers are purchasing makeup at the drugstore, online stores are towards the top of the list of where shoppers buy their makeup.
When shopping for cosmetics and beauty products, shoppers are looking for convenience and quality. Buying online – especially if returns are easy – can often be much more convenient, especially if they're looking for a specific product. They may look for the classic brands they trust, or they may look at newer brands that have been promoted online by influencers. Shoppers also look for products that offer a good value or appear to be a good deal.
With more and more women and even men becoming interested in skincare, the market for quality face wash, serums, moisturizer, and sunscreen has risen, too. Natural skincare is becoming more popular, and exclusive or high end products are regularly discussed by skincare fanatics online.
Improving your E-Commerce Beauty Supply Business with Sellercloud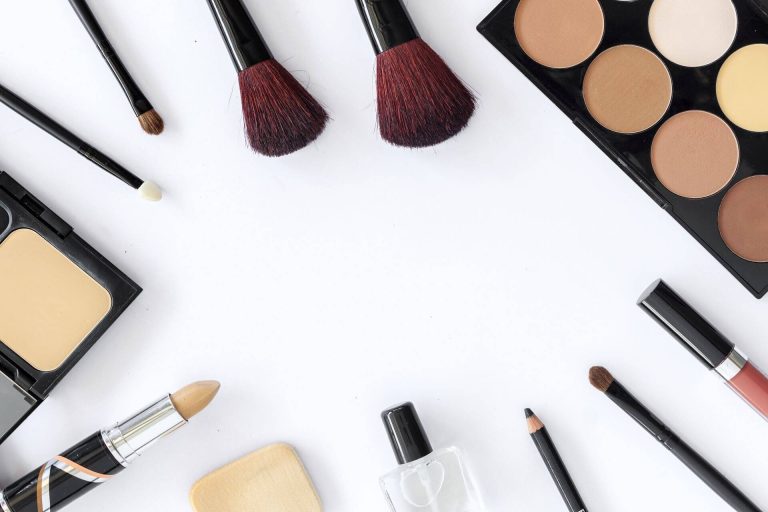 Keeping all this in mind, there's a lot to think about when managing an e-commerce beauty supply business. With Sellercloud, you'll have the tools you need to make your business grow, all while saving money and time. This omnichannel e-commerce management platform integrates with over 40 channels, giving you the power to sell on many channels while managing everything from inventory to shipping on one platform. Sell on Amazon, Zulily, Nordstrom and more while easily updating inventory, managing warehouses, and viewing financials with ease.
Pull financial information and reports across all channels to look back and plan ahead. Integration with Quickbooks allows you to accurately track overhead expenses, operating expenses, and more. View cost of goods sold reports to help you make informed decisions that will allow your e-commerce business to grow. Review sales performance, shipping costs, and refund information all through the Sellercloud reports feature. Since all information is in Sellercloud, reports will be accurate and won't require excessive data entry.
For expensive products Sellercloud allows you to scan and use serial numbers to ensure that an item isn't fraudulently returned. You'll also be able to track the item throughout its lifecycle in the warehouse so that precious items don't get lost. Sellercloud even supports tracking lot numbers and expiration dates to ensure effective traceability. Track warehouse to warehouse and bin to bin.
And when it comes to warehousing, Sellercloud's warehouse management system lets you know exactly what you have and where it is. Receive POs, pick orders, and assemble them with ease using Skustack. Processing returns is easy, too. Reduce or even eliminate overselling by closely tracking inventory and using automatic updates to ensure that your inventory numbers match what's really in the warehouse. Use audit reports to ensure accuracy and find discrepancies before it becomes a problem.
Ready to take your e-commerce beauty, cosmetics & face creams business to the next level with Sellercloud?
Request a free consultation or demo today.