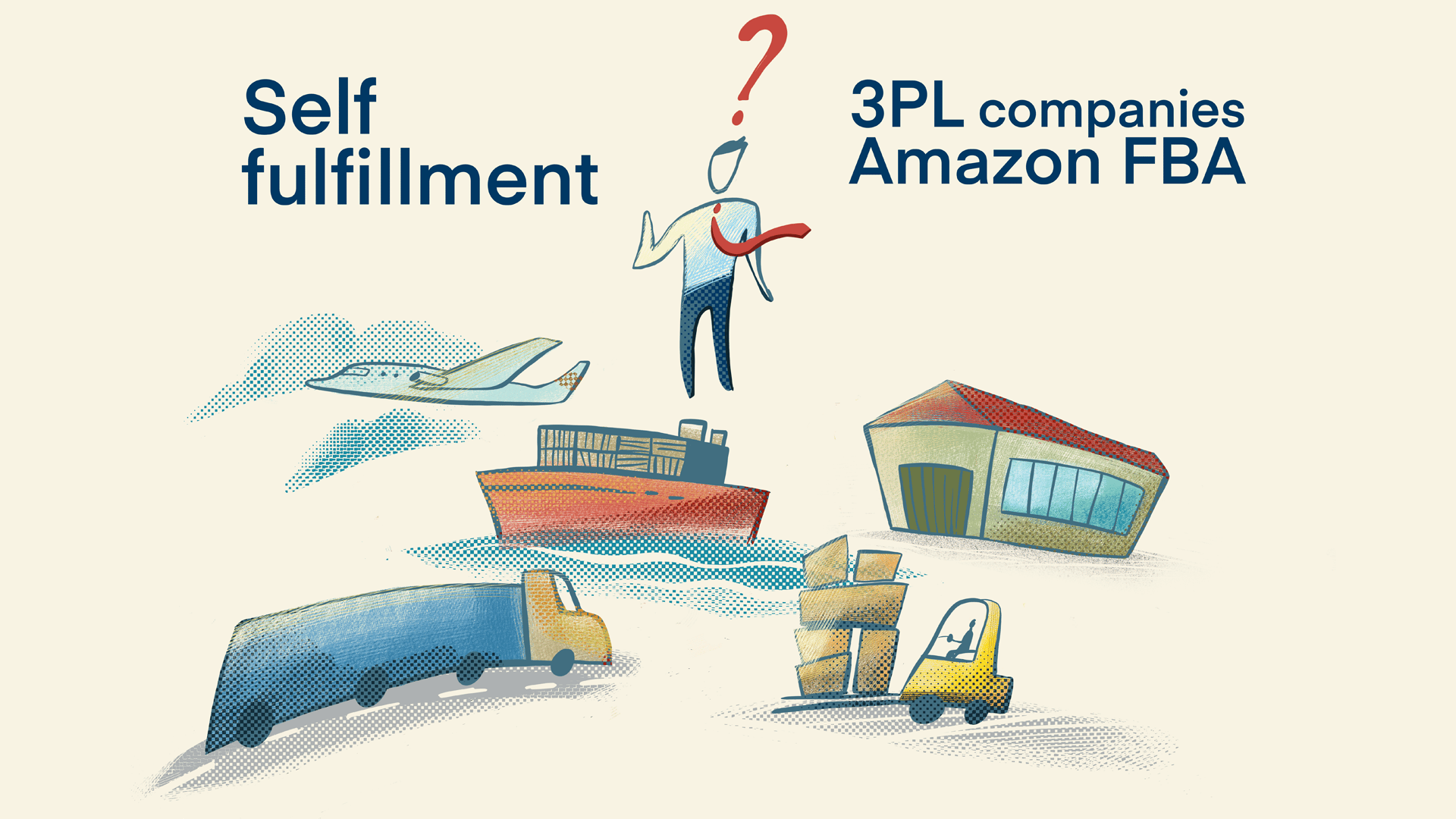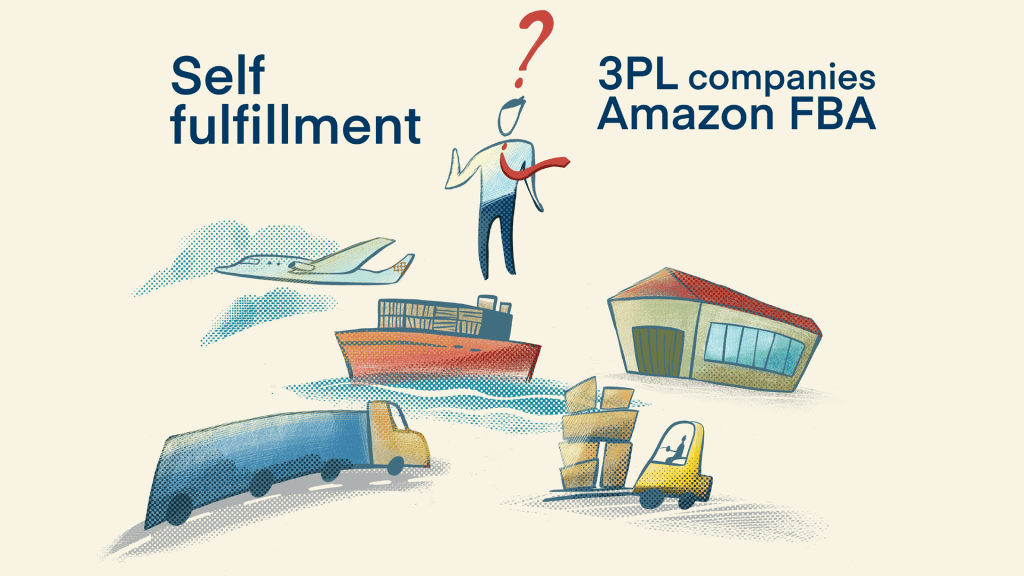 The shipping industry landscape remains in a state of flux. Not surprisingly, one of the driving forces behind these ebbs and flows is Amazon – thanks in large part to the leverage that comes with shipping billions of packages each year. 
A lot was made of Amazon's separation from FedEx last year. Even more has been made of Amazon's push to handle their own logistics and potentially leave partners like UPS and the USPS by the wayside. For e-commerce businesses, these types of developments continue to move the needle on things like shipping costs and the viability of certain logistical workflows.
With the recent announcement that Amazon is once again allowing third-party sellers to ship orders using FedEx, it is a prime opportunity to evaluate your e-commerce business's approach to shipping.
Is your shipping strategy agile enough to react to the most recent developments as well as all the evolutions yet to come? There is money to be saved when you are able to consistently match your shipping needs to the perfect shipping options.
Self-Fulfillment vs. Third-Party Logistics (3PL)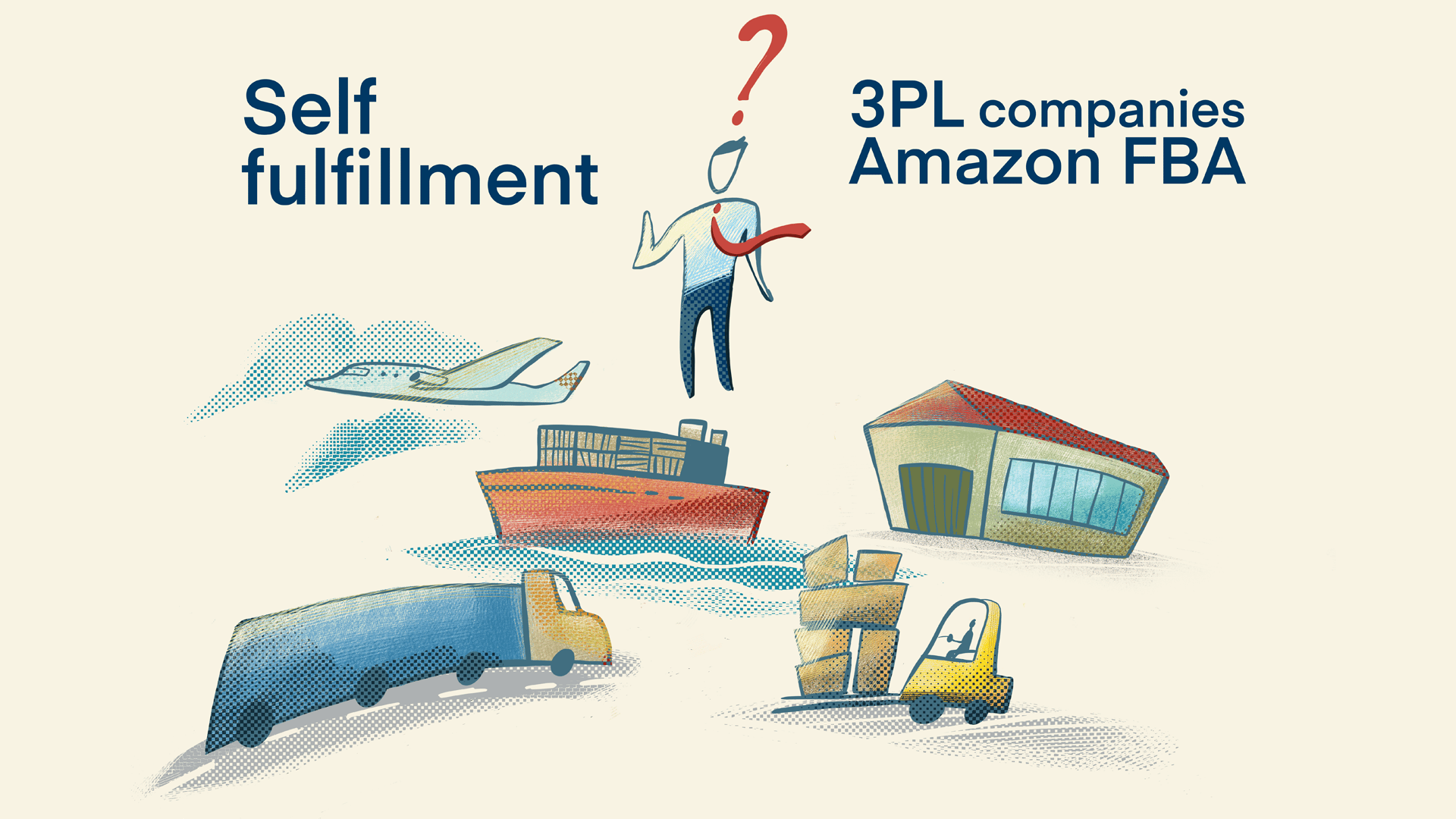 Many business workflow choices start with whether it makes more sense to handle something in-house or to outsource it to a third party. This is especially true for logistics.
Any online seller will tell you: shipping can be an expensive and time-consuming proposition. That said, it's a legitimate cost of doing business. Unless you are personally willing to deliver your orders, you're going to need some help.
The obvious route is to ship orders out to your customers as orders are placed. SellerCloud offers shipping integrations with the big names like FedEx, UPS, DHL, and the USPS as well as several leading international shipping services. These integrations allow you to easily print shipping labels, secure insurance, track shipments, and even create customs forms.
Taking things a step further, many shipping companies offer discounts for high-volume sellers. In some cases, these are standardized discounts; in others, there is room for you to negotiate better rates.
However, favorable shipping rates can be deceiving. While you may be able to secure great deals on your actual shipping costs, they may not be so great when they are evaluated in conjunction with the associated processing costs like warehousing, staffing, quality assurance and customer service. For some sellers, opting for a marketplace-based fulfillment service (like Amazon's FBA program) or an independent third-party logistics (3PL) provider can wind up being the less costly and less stressful choice.
With 3PL services, you can ship your inventory in bulk to your fulfillment provider who then handles the distribution of your orders to customers. Some 3PL services even offer B2B and dropshipping features that could potentially help you open up additional business opportunities. SellerCloud offers integrations with FBA and other leading 3PL providers to help you streamline shipments, tracking, and inventory management to make sure that your orders are fulfilled smoothly.
Making Cost-Driven Decisions
Depending upon the volume of your e-commerce business, saving a few dollars and cents per unit shipped can quickly add up. By making cost-focused adjustments to your shipping procedures to match the fluctuations in the market, you can generate significant net savings.
Unfortunately, given the breadth of available shipping options, the pressure to make the right decisions can seem daunting – especially with the volatility and unpredictability of the current shipping market. We can help. 
SellerCloud makes it easy to look at your shipping costs both in isolation and as part of your cost of goods sold (COGS) calculations. These figures can and should be used to routinely weigh the value of your available shipping options. Just because you are shipping products one way this month, doesn't mean it will remain the most cost-effective option for next month.
The results of these assessments could lead down two different paths:
A single-lane shipping plan – every order, regardless of the product or destination, is shipped the same way through the same service. This could be a partnership with a particular parcel-delivery company or a 3PL fulfillment service.
While certainly the most straight-forward, it is unlikely that this narrow approach will always be the least expensive.
A multi-lane shipping plan – shipping is determined on a per-order basis and may depend on factors like destination, package size, product, or marketplace. This could be accomplished through a combination of self-fulfillment and 3PL services.
This type of plan may require more effort to create, but there is a potential to optimize costs more effectively than relying upon a single shipping partner. This is especially true for customers who ship to both domestic and international customers.
It is crucial to have a plan to keep on top of your order fulfillment as well as keep tabs on the relevant inventory – especially as your shipping strategies become more intricate.
Managing Multiple Shipping Options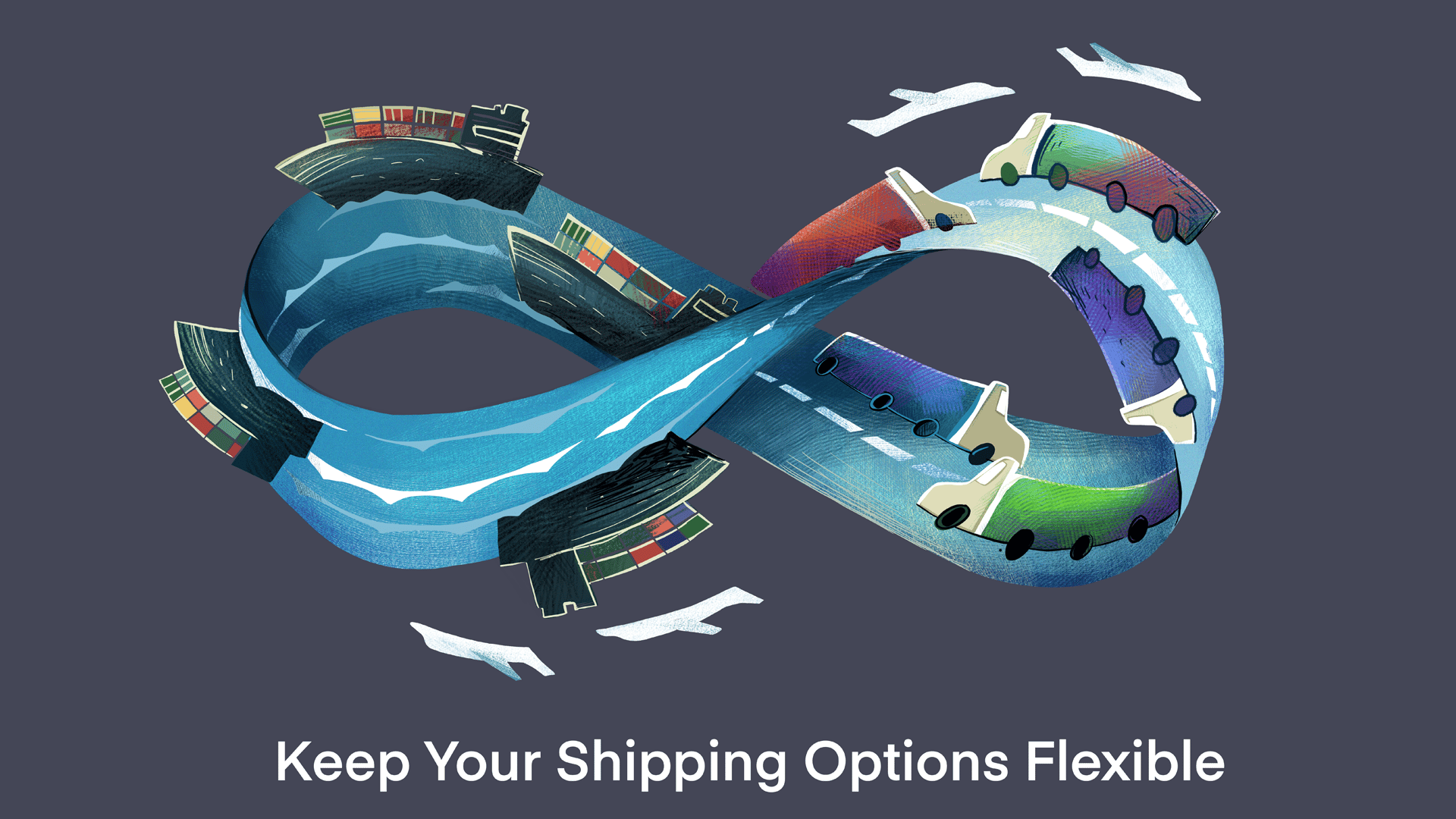 The SellerCloud platform is ideally suited to not only help you choose the best shipping options, but to help you manage them as well – no matter how intricate they become. As shipping and logistics rates change, you can be confident that you can pivot to the most affordable and reliable choices without upending your entire operation. Not only that, but as marketplace shipping rules continue to change, SellerCloud is prepared to help ensure that you remain in compliance with all the relevant marketplace shipping and tracking policies.
Our integrations and tools (like our patented inventory management software, Skustack) make it possible to truly optimize your e-commerce business from listing to delivery. In the interest of full disclosure, SellerCloud has an app on the Amazon app store and is also a FedEx Compatible Partner.
For more on how SellerCloud can help optimize your business for growth , contact us directly for a free demo.