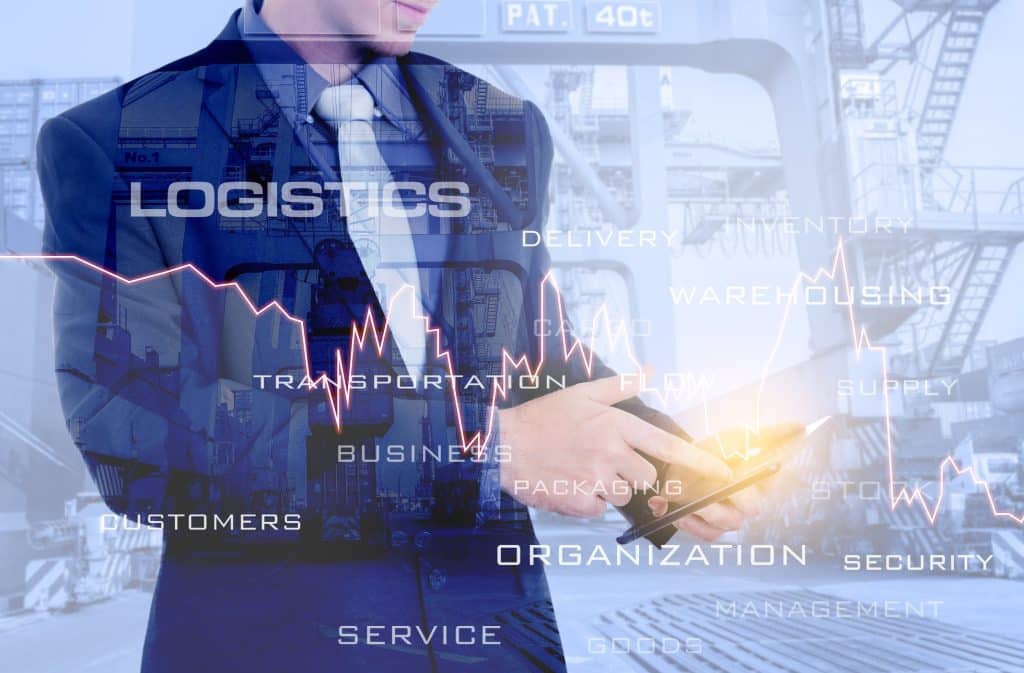 As your business continues to grow, are you starting to feel like your shipping processes are no longer working? Do you catch yourself right before you miss an item that needed to go out with an order? Are you sometimes losing money on shipment costs instead of saving money?
There are a number of strategies you can implement that will streamline your shipping for maximum profit. We've outlined a few of them below in the hopes that your profit margins will continue to increase and your stress levels will continue to decrease. Let's have a look.
Process All Your Orders at Once
Do you process orders for shipment as each order is placed? Or do you handle all your shipping needs at a designated time each day? We've seen small business operate in an order-driven environment and, while it seems like that's the best option, it's not saving you any time or money.
The best way to process orders is to handle all your shipping needs at one specific time. Two or three o'clock is usually best, as carriers will have cutoff times in the late afternoon. If orders come in after you've processed shipments for the day, you can handle them at another designated time, either at the end of the day or first thing tomorrow morning.
You can even go so far as to advertise on your website that, "All orders received after 3 PM EST will ship the next day." Then, you'll know that three o'clock is your time to focus on shipping and you'll get all your orders out the door with the greatest of ease.
Merge Orders
One of the best reasons for processing orders at once is to avoid getting your lines crossed when a customer places multiple orders. If you handle all your shipments at three o'clock, you're likely to catch these multiples.
With SellerCloud's software, orders can easily be merged. The customer will appreciate your efforts and you'll save on shipping costs. Simply select the two orders, click "Merge Orders", and we'll handle the rest. If you sell on eBay, you can also enable a client setting to automatically merge eBay orders when the buyer pays with a combined payment. Please note that there are some restrictions related to this option, as not all channels permit this to occur or have requirements in place that prevent it. To learn more, review this Help doc page.
Set Up an Endicia Account
USPS tends to offer relatively low shipping rates. You'll want to keep them in your rotation of carriers. Endicia, a subsidiary of Stamps.com, is a trusted partner of the USPS. They provide Internet-based postage services for e-commerce businesses.
SellerCloud offers an option to ship through Endicia with Seller Cloud's Preferred Partner Rates. To take advantage of this, simply sign up for an Endicia account through ShipBridge. Establishing your account this way will enable the option for our discounted rates.
Preset Shipping Costs
If a customer places an order with you, do they have to wait to hear back about shipping costs? Only then do you process their order? This method might've worked when business was just starting but, as you start to experience growth, this will only guarantee tension headaches. Customers won't like the added wait time, and you run the risk of losing steady, repeat business.
As soon as you experience a lull, make the time to preset shipping weights and dimensions for all your products. Estimate the cost value of items, too. This means your shippers won't need to weigh packages or set insurance costs. Instead, they'll focus on getting as many packages out the door as possible.
With SellerCloud, you can create item-based shipping rules. Rule set entries provide an endless array of options for you to automatically configure the way an order will process. This feature reduces shipping costs and fulfillment latency by determining delivery zones and order promise dates.
Negotiate Lower Carrier Rates
Companies who experience high volume orders can use their buying power to negotiate lower rates with carriers. They'll welcome your repeat business and are even willing to offer certain businesses lower prices. The first thing you'll need to do is establish a strong, working relationship with your designated account manager.
If you consolidate the majority of your volume to one carrier, this provides you with more leverage when negotiating volume discounts. You can also research regional carriers like OnTrac, Golden State Overnight, and Lone Star Overnight. Use their prices as a bargaining chip in u negotiations with larger carriers.
Make Returning an Easy Process
While returns are not the goal, repeat business is. If a customer orders the wrong product, but finds that your return policy is quite fluid, they're likely to do business with you again.
SellerCloud software includes a Return Merchandise Authorization (RMA) workflow. Through the RMA, everything is tracked, from the time the customer contacts you, to the time the item returns to your warehouse, to your refund to the customer. Three clicks later, your customer is reassured that their funds have been returned and they can resume your working relationship. Win-win.
With Seller Cloud, your catalog, inventory, orders, and shipping are all connected so you can enjoy easy to use, intelligent shipping. You receive the best price and your customers enjoy the fastest service possible. Best of all – you'll have fewer and fewer shipping-related headaches.