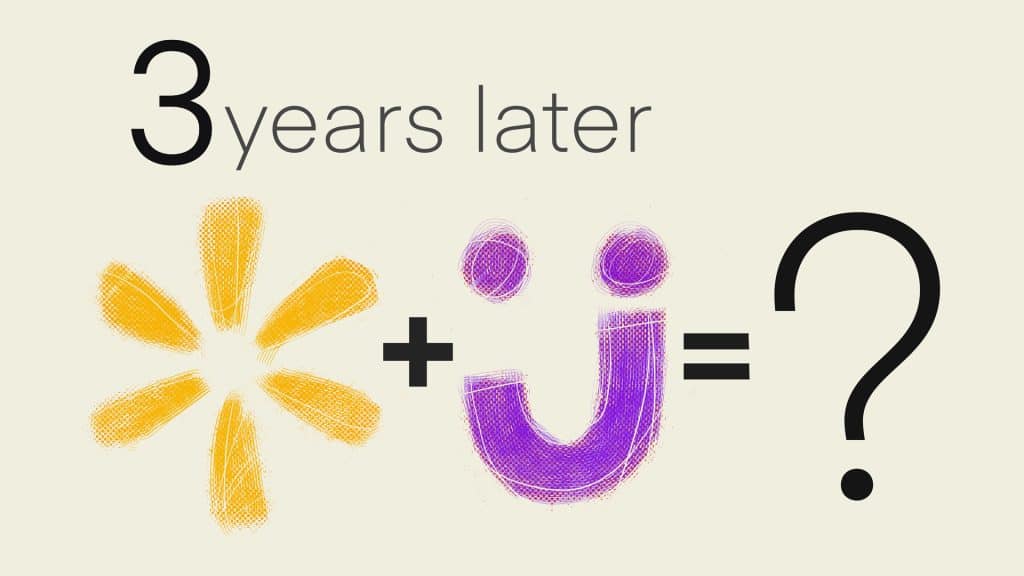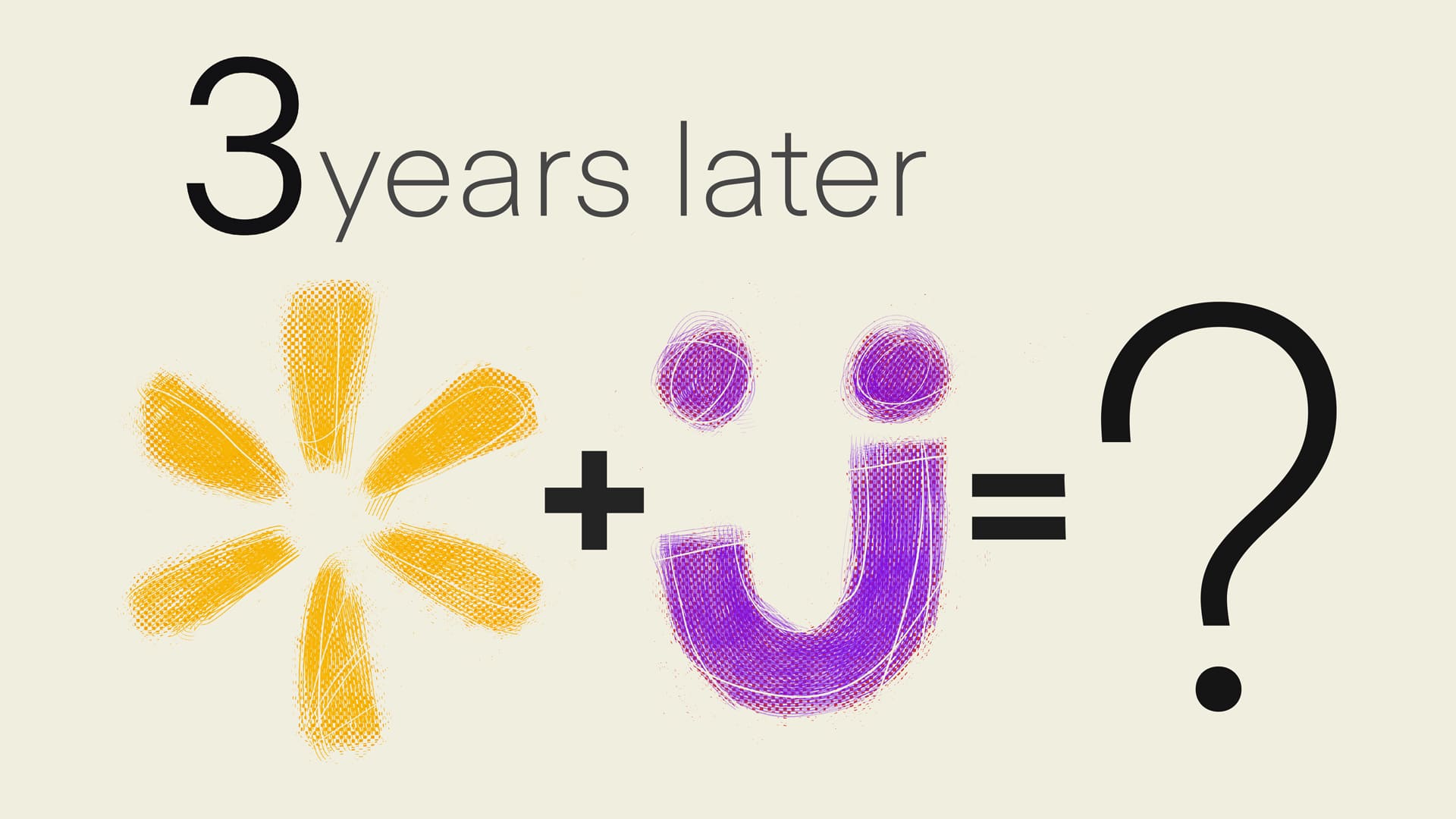 Walmart's $3.3 billion acquisition of Jet.com in 2016 sent shockwaves through the e-commerce industry. Not only was this a record-setting price for an e-commerce buyout, but it fed rampant speculation that Walmart finally had the missing logistical piece to topple Amazon's stranglehold on online marketplace dominance.
Fast forward to 2019. Our SellerCloud data shows a precipitous decline in Jet.com's sales volume over the past two years. Throughout that same period, Walmart's marketplace sales have continued to climb. So what happened? While the two may be related, it's hard to tell whether Walmart truly got its money's worth in the Jet.com deal.
The Marc Lore Factor
On the surface, acquiring Jet.com may have appeared to simply be an infrastructure and inventory play on Walmart's behalf. Jet gave Walmart access to an established warehousing, fulfillment, and shipping model that they hoped to leverage for faster order turnaround – perhaps even at a level to be competitive with Amazon's Prime program. 
Add to that, in only 2 years since its inception, Jet had quickly become an established e-commerce brand with an upscale reputation and upscale merchandising agreements to match. Jet featured brands like Nike, Adidas, UGG, Apple, and Gucci that were strangers to Walmart shelves.
Digging deeper, however, the real prize Walmart may have been seeking was the services of Jet.com CEO and co-founder Marc Lore. Lore made a name for himself as the founder of Diapers.com – a revolutionary e-commerce site that was one of the first to figure out how to combine low-margin sales of larger items with strategic warehousing and shipping arrangements. If this strategy sounds familiar, it should; Lore sold his Diapers.com parent company, Quisdi, (as well as his services) to Amazon in 2011 for over half a billion dollars.
After leaving Amazon, Lore moved on to create Jet.com in 2014. Opened to the public in 2015, Jet was initially conceived as a members-only shopping club (think an online-only Costco). Quickly, the membership idea was nixed and Jet evolved into more of a trendy alternative to Amazon.
Almost as quickly, Walmart swooped in to buy out the venture in 2016. A large part of the deal was the fact that Walmart would gain Lore's services and knowhow. After all, he had both seen Amazon's growth from the inside and competed against them on his own. In August of that year, the acquisition was complete and Lore was named CEO of Walmart's e-commerce division. 
The man who had dared to go toe-to-toe with Amazon with his own startup now had the resources and backing of the nation's largest retailer to try to do it again. Similarly, Walmart now had the man they hoped would spur their e-commerce marketplace to compete against the nation's largest online e-retailer. On paper, this seemed like a brilliant move for all parties involved.
Walmart and Jet Have Been No Match for Amazon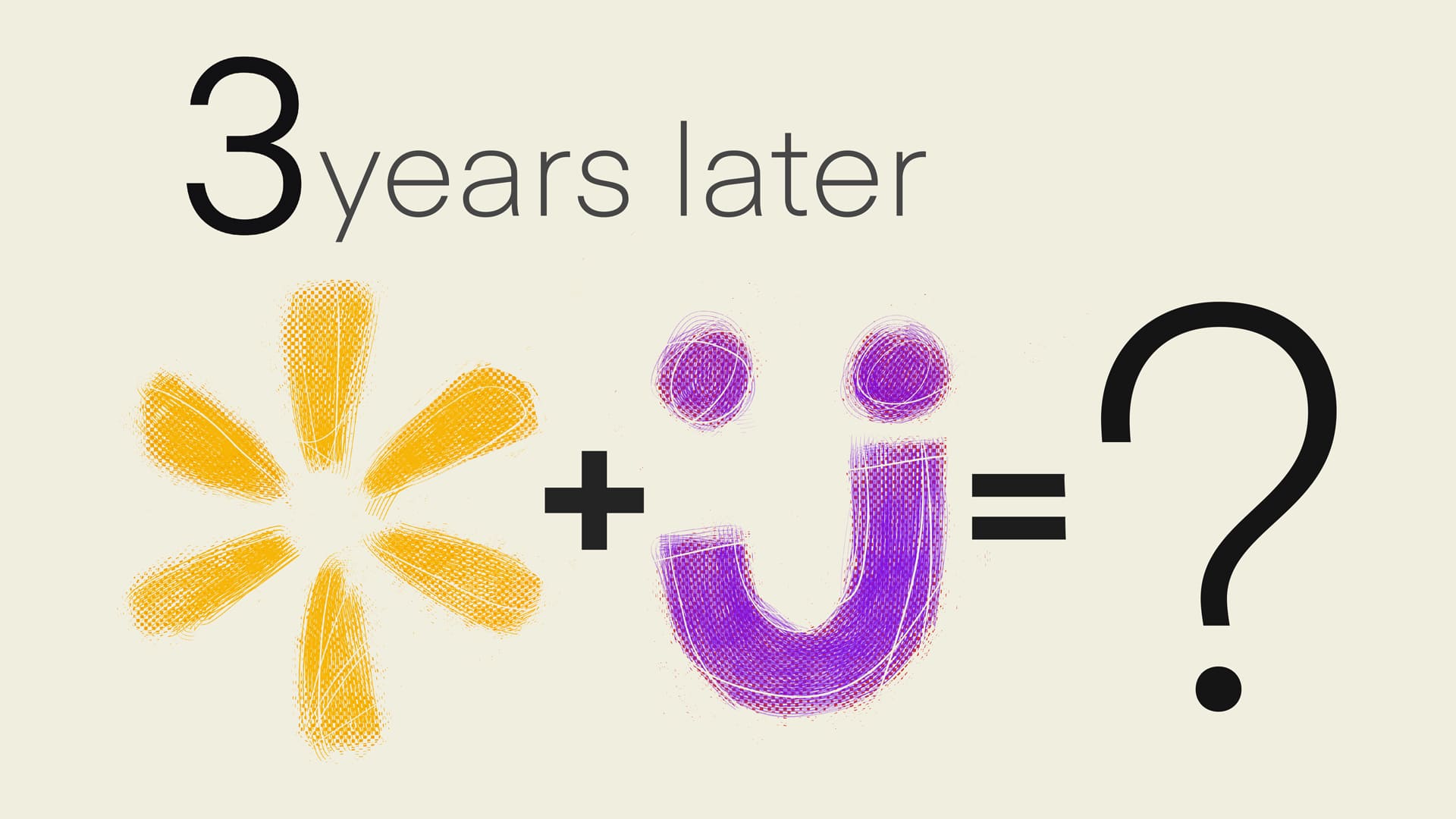 Even with Lore's guidance, Walmart is struggling to make a dent in Amazon's online dominance. A big reason for this comes down to the difference between strong ideas and strong execution.
As an upstart, Jet was able to find some immediate market success due to the company's size and limited exposure. Jet was able to compete with Amazon in areas such as cost and fulfillment speeds in large part due to the fact that both Jet and its customer base was comparatively small. So, even though Jet's warehousing and logistical requirements were a fraction of the size of Amazon's massive network, Jet's lower overall volume made it easy to hide that flaw. The model worked well enough that Walmart was willing to pay over $3 billion for it.
In contrast, Walmart is the definition of a brick-and-mortar retail behemoth (with the brand and name recognition to match). However, Walmart has always struggled with getting the most out of its online presence. While Lore may very well understand both the scale at which Amazon operates (and how far Walmart still has to go to compete), the ideas and strategies that worked for Jet.com pale in comparison to the exponentially larger volume of both Walmart.com's traffic and expectations.
So here we are. As 2019 comes to a close, it seems as if the hopes for Jet.com and Lore may not be coming to fruition. There is plenty of speculation about infighting between Walmart's retail and e-commerce arms (Former Walmart U.S. CEO Greg Foran reportedly listed frustrations with Lore as a reason for his sudden October departure) as well as analysis that Amazon's continued investment in e-commerce warehousing and logistics is increasing at such a rate that Walmart is not willing (or able) to match.
In the end, short of an anti-trust ruling against Amazon, it seems like Walmart and Amazon will spend the foreseeable future entrenched in their respective corners: Amazon atop its throne as king of e-commerce marketplaces and Walmart as the lord of retail stores. Buying out Jet.com was certainly a big swing by Walmart to try and close the gap, but with each passing year it seems like a bigger swing and miss.
How does this affect you?
Whether you are currently using SellerCloud to sell on Jet.com, Amazon, or Walmart, this news and industry speculation shouldn't concern you too much. We remain committed to our integration with all three marketplaces, which means you can rest assured that your orders and relevant inventory will be handled as efficiently as it always has been.
Sure, there may be some strategic implications worth considering when deciding which marketplaces are optimal for your e-commerce business, but whatever you decide, SellerCloud will continue to make the logistical management as streamlined and convenient as possible.
Not using the SellerCloud e-commerce platform to manage your marketplace sales? Reach out to us directly for a free demo and a chance to see how we can help optimize your online sales workflows.