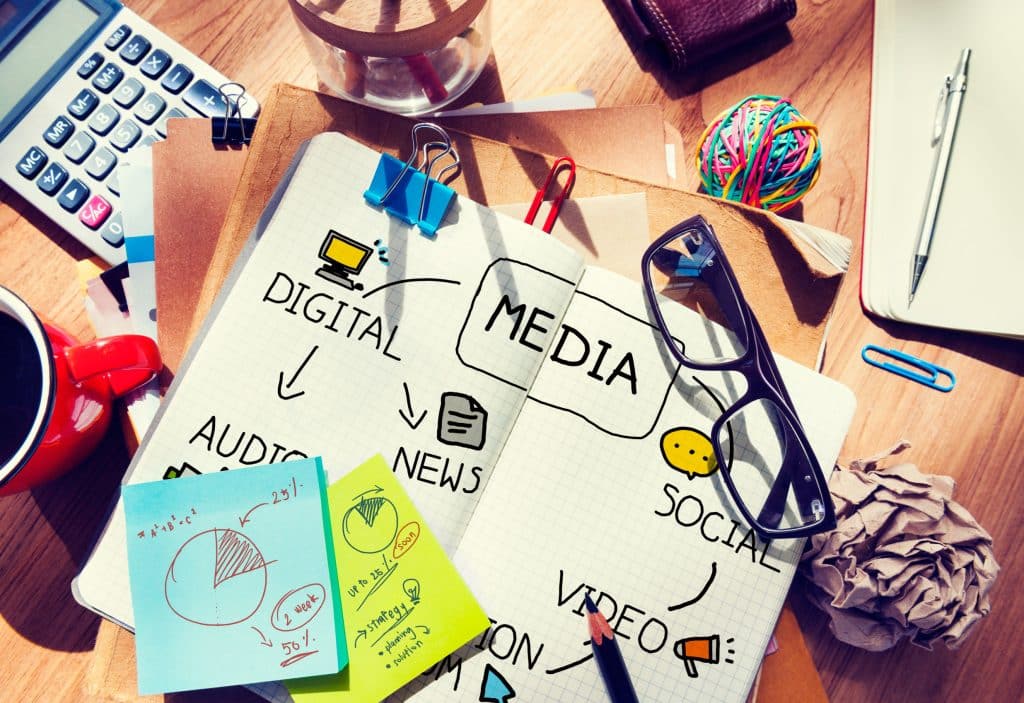 Want an easy way to tap into a 100 million Internet users each day? Add video to your website or product descriptions.
Once upon a time, capturing name brand recognition meant spending millions of dollars on television advertising. The big brands knew that if they just outspent the competition, they could drive sales by gaining a foothold in the minds of their customers.
Even though advertising in today's world is rapidly moving from television to the Internet, the same core marketing principles remain true: Sellers who don't get their product in front of potential buyers are doomed to fail. The good news is that you no longer have to spend millions of dollars to break out from the pack. All you really need is a smartphone and you can start making videos and building your brand today.
Even so, some online sellers wonder if adding video to their product descriptions and websites is worth the effort. After all, isn't competitive pricing,  product placement on Amazon or Wal-Mart, fast shipping and good customer service enough to drive sales?
The answer is a resounding no! Here's why:
By 2019, video will take up more than 80% of all web traffic
Adding video to marketing emails can boost click-through rates by as much as 300%
Embedding videos on landing pages can increase conversion rates by 80%
Companies that use videos in their marketing grow revenue 49% faster year-on-year than those that don't.
That last statistic alone should light a fire under any online seller who is still wondering whether videos are good for business. In the meantime, here are five ways adding video to your marketing plan can help create brand recognition, build customer loyalty and drive sales for your products:
Product education. Videos entertain, educate and motivate shoppers to purchase. Some 90% of buyers state that watching a video directly influences their purchasing decisions. In addition, if your product requires instructions for use, videos allow customers to get to know a product and its functions.  Informative videos on how to trouble shoot problems can also help reduce customer service calls.
Personalizing your brand. Videos are the closest thing to meeting your customer face to face. Allowing potential buyers to get to know the people behind the product sparks interest, builds brand loyalty and encourages people to share your company with their friends.
Attracting influencers. Many buyers in today's online marketplace rely on the customer reviews and social media influencers to help them make their purchasing decisions. Sellers can reach out to social media influencers and offer to collaborate on a video about your product.
Video works on all devices. Smartphones are quickly overtaking desktops and laptops as the primary way most online shoppers will see your products online. Video is designed to work on all devises, which expands your reach in a consumer-friendly way.
Hitting the viral jackpot. More than 90% of people who watch videos share them with other people. This goes way beyond cute kitten videos. Customers seeking your product are coming to you for a specific reason. If your video helps solve their problem, they are more likely to share the information with people in the market for the same items.
From a strategic point of view, as you start to create videos for your products or business it is important to keep some important tips in mind to make sure you get the best response from your viewers:
Get the first 10 seconds right. Up to 20 percent of people who open a video will close it within the first 10 seconds. By the 30-second mark that figure jumps to a third. Beyond that, viewers continue to drop off. Therefore, it is important to keep your marketing videos as short as possible. Even if you are producing a longer product description, you should consider breaking it into a series of no more than three one-minute blocks. If your video requires a longer viewing time, you should let viewers know a full explanation video is available at another link. Then, those who truly want more in depth explanations can go there.
Next, make sure your video addresses your customers' pain points. This may be why your product is the best deal for the lowest price. Or it may be a description of how your product solves their problem. To accomplish this, put yourself in the minds of your customers. What are their concerns with regard to a particular product? Phrase these concerns as a question, and you can then create a video that provides the answers.
Finally, include a call to action at the end of every video. This may direct them to the purchase page, asking for their contact information or inviting them to submit a product review. Additionally, you will want to let people know where and when they can get learn more about your products, your company and most importantly, you as a person they know and can trust.