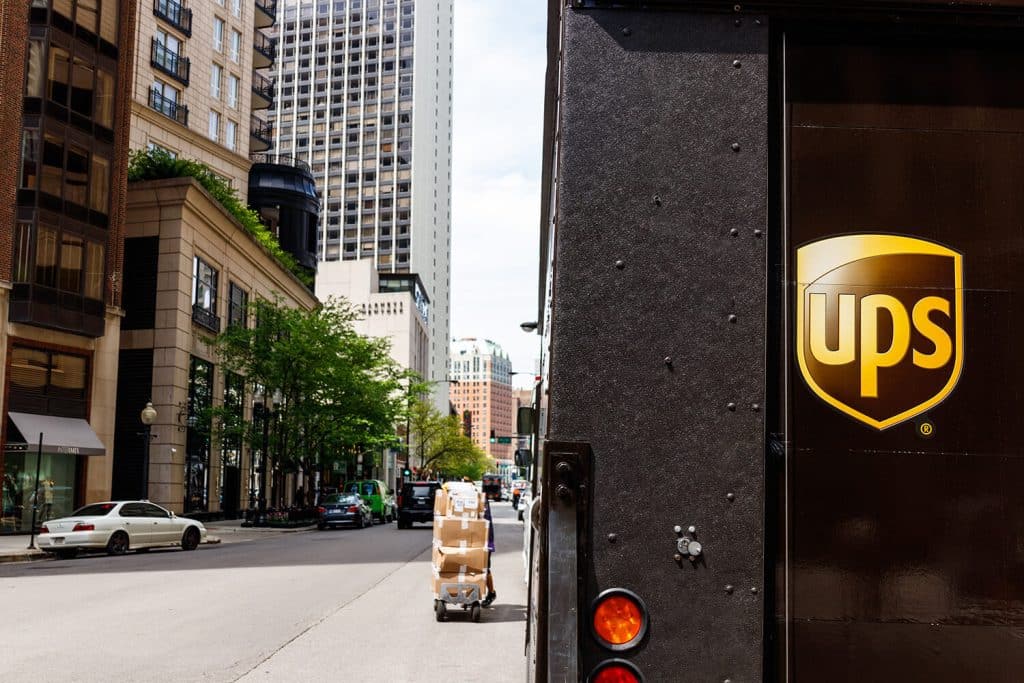 UPS had a rough 2023, with several factors diminishing the courier's revenues in Q3. However, there is optimism that UPS will do better in the future.
According to UPS's 3Q 2023 Earnings report, the courier experienced a 12.8% YoY decrease in revenue from Q3 2022.
The report added, "Consolidated operating profit was $1.3 billion, down 56.9% compared to the third quarter of 2022, and down 48.7% on an adjusted basis."
UPS CEO Carol Tomé summarized that the decrease was caused by "unfavorable macro-economic conditions," which impacted demand in Q3.
Things have been tough for logistics companies in 2023. Only a few months ago, trucking firm Yellow shut down its operations.
As lockdowns eased in 2023, many shipping companies found that they had over-invested in infrastructure as consumer demand plummeted and desperately needed to cut costs.
However, UPS has had more on its plate than most logistics companies this year. In late July, UPS narrowly avoided one of the largest courier strikes in US history.
While UPS and The International Brotherhood of Teamsters were able to settle their labor contract dispute, it did mean many companies sought out alternatives to UPS to avoid failed deliveries, which would have impacted UPS's Q3 earnings.
However, analysts are optimistic that this will be as bad as it gets for UPS and that the company's earnings will pick up in the near future.
Tomé added, "Looking ahead, we are well-prepared for the peak holiday season," potentially suggesting that things may pick up in Q4.
No matter what supply chain disruption merchants might face, with Sellercloud, you can always get products where they need to be with our advanced shipping features and integrations with the top shipping companies in the US and internationally.