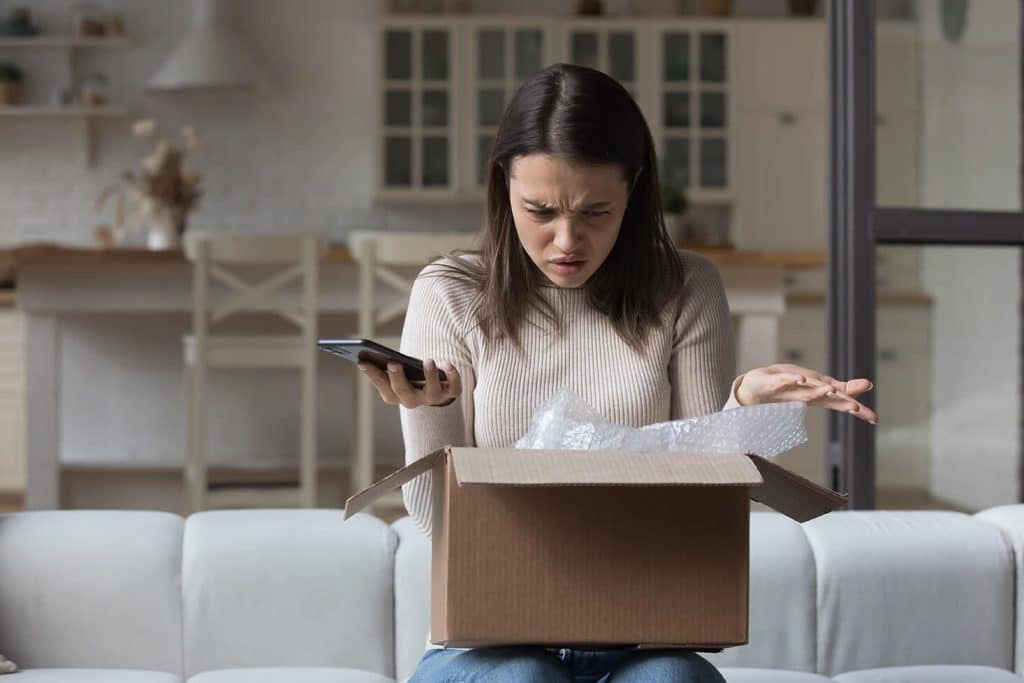 More than half of all consumers avoid buying products from social media channels because they are worried about scams.
A lack of trust pervades social commerce despite being a rapidly growing new sales channel for e-commerce sellers.
According to Aibuy's 2023 Social Media Shopping Report, customers are worried about the following:
63% do not make social media purchases because they are concerned about scams.

57% do not feel comfortable sharing their bank details at the checkout.

55% are worried about counterfeit and low-quality products.

47% are worried about the lack of privacy safeguards.

46% expressed distrust over unclear return policies.
It's unsurprising, however, as social commerce is an emerging channel. It takes time for people to adjust and learn to trust something new.
However, despite the distrust associated with social commerce, Aibuy's report also noted that 29% of consumers agree that social commerce offers a more personal experience.
Social commerce is likely to grow in the future as people start to trust it more and more safeguards are put in place to protect customers.
With Sellercloud, you can turn your e-commerce store into a social commerce store using our  TikTok integration.