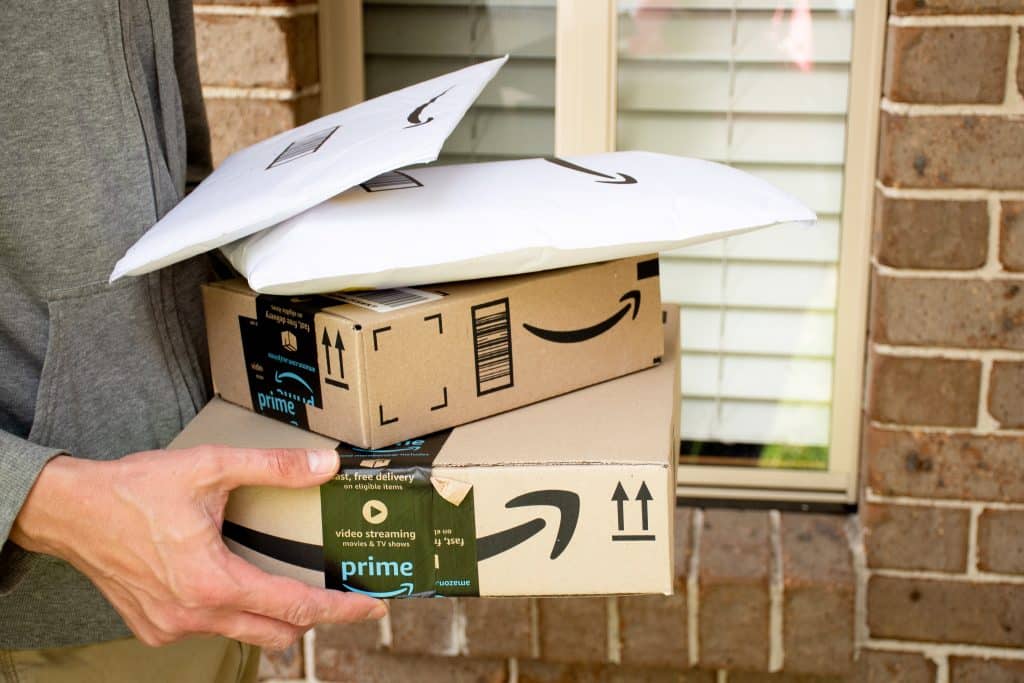 BNPL orders exploded on Amazon Prime Day 2023, increasing roughly 20% from the year before. Will BNPL orders skyrocket during the holidays?
Amazon Prime Day took place on July 11th and July 12th in 2023, and it was an interesting event in more ways than one.
Not only did Amazon beat its previous shopping records, but Buy Now Pay Later (BNPL) gained significant traction with consumers.
According to a research post by Vivek Pandya of Adobe Analytics:
"On July 11, BNPL accounted for 6.4 percent of online orders and drove $461 million in revenue, up a staggering 19.5 percent compared to the first day of last year's Prime Day event. BNPL accounted for 6.6 percent of online orders on July 12, driving $466 million in revenue, and growing 21 percent compared to last year's second event day."
Based on the growing popularity of BNPL, it has been suggested that we may see more user adoption in the coming holiday season, and it could make up a large portion of Amazon's revenue.
Others have suggested that the growth of BNPL could also indicate that many consumers are still struggling with high inflation.
BNPL is still new to many consumers and controversial to some. It begs the question, should more online merchants adopt BNPL?