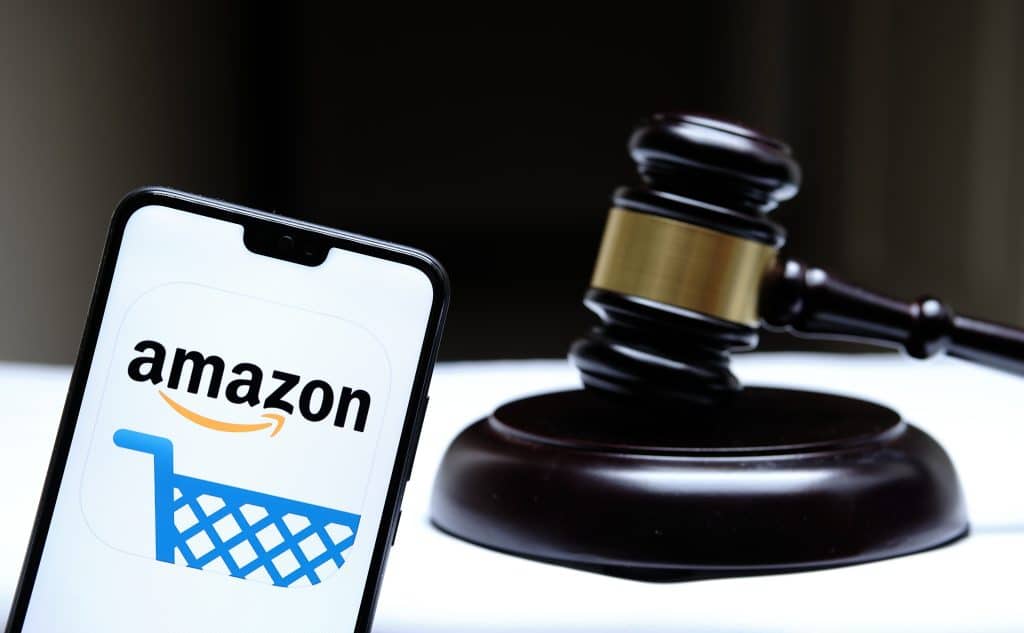 According to the FTC's lawsuit, consumers are tricked into signing up for Amazon Prime, and canceling their subscription is designed to be complicated.
The FTC (Federal Trade Commission) alleges that Amazon used deceptive techniques to trick consumers into signing up for Amazon Prime and purposely made it difficult for them to cancel their subscriptions.
A press release from the FTC explained: "FTC charges that Amazon has knowingly duped millions of consumers into unknowingly enrolling in Amazon Prime."
In their case against Amazon, the FTC alleges that the e-commerce giant used 'dark patterns' to "trick consumers into enrolling in automatically-renewing Prime subscriptions."
If true, this would mean that Amazon has violated the FTC Act and the Restore Online Shoppers' Confidence Act.
The FTC also alleges that Amazon's cancellation process aims to prevent consumers from canceling.
They claim that Amazon purposely made the cancellation page hard to find and redirected consumers to different pages where they were offered discounts before finally leading them to the cancellation option.
In contrast, signing up to Prime is relatively easy, taking little more than two clicks.
According to an article by Brian Fung of CNN, Amazon was concerned that the FTC had announced their lawsuit without notifying them beforehand.
Amazon also said the FTC's claims were "false on the facts and the law."
An article by Matthew Woodward of Search Logistics states that Amazon has over 200 million Prime subscribers worldwide.