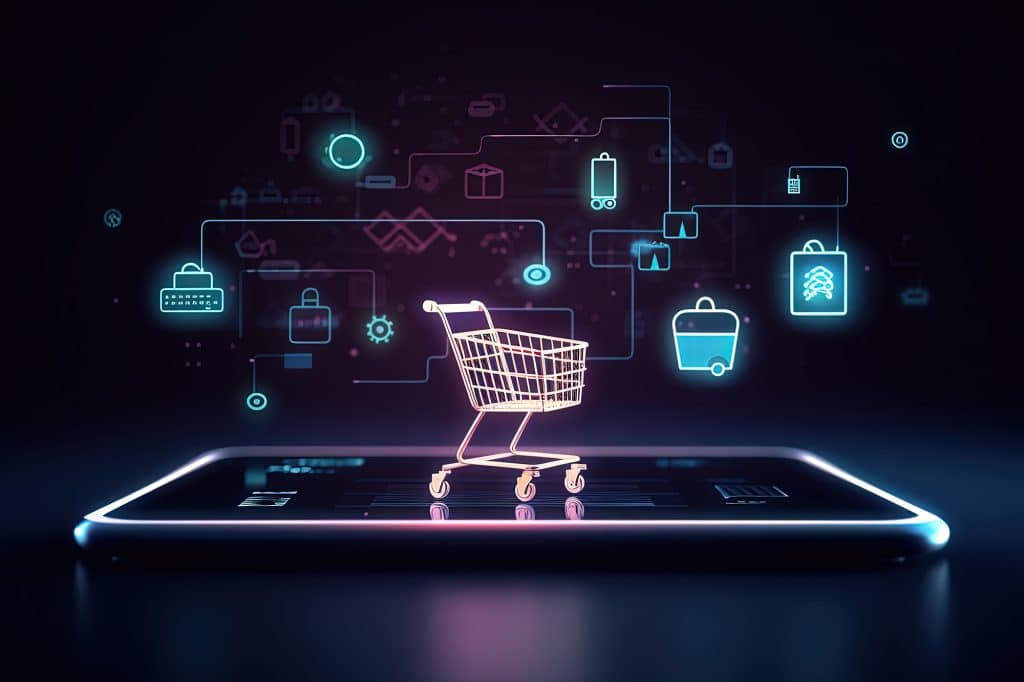 Could this holiday season be bigger than ever? Walmart's AI-powered inventory management system forecasts that it will be. Will they be right?
AI (Artificial Intelligence) is finding its way into almost everything, so, unsurprisingly, Walmart has adopted AI to improve forecasting for holiday season demand.
Walmart is no stranger to utilizing AI. They've been doing it since 2019 with their 'Walmart Inventory Management System,' and they've been improving their system ever since.
Though it primarily relies on historical sales data, according to Alex Vuocolo of Retail Brew, Walmart is "working on incorporating more predictive inputs into the system, such as weather reports, macroeconomic and industry data, and other metrics such as advertisement click throughs and website traffic."
With this in mind, what's particularly interesting is Walmart believes that this year will be a big holiday season. Meanwhile, many are urging caution this holiday season because of market uncertainty.
However, if Walmart's AI-powered inventory management system is as powerful as it claims, they might just be right.
On top of that, in 2021, Parvez Musani, Walmart's Senior Vice President of Walmart Global Tech, suggested that Walmart aims to enhance the system to make it more reactive to real-time data and incorporate more data points.
If successful, it will give Walmart more valuable data that can be acted on immediately, helping them keep their inventory leaner and streamlined to customer demand.
Merchants can enhance their inventories and use detailed and accurate reports with Sellercloud. Moreover, merchants can utilize predictive purchasing for demand forecasting and automating purchasing workflows.