Let us handle demand forceasting and automate your purchasing workflow
Eliminate overselling and streamline your entire purchasing operation.
We make the predictions, so you don't have to
Order inventory in advance
Use Sellercloud to forecast the quantity to order based on your past sales. The Predictive Purchasing feature can accurately predict your future sales using all shipped orders from all channels in the last specified Days of Order.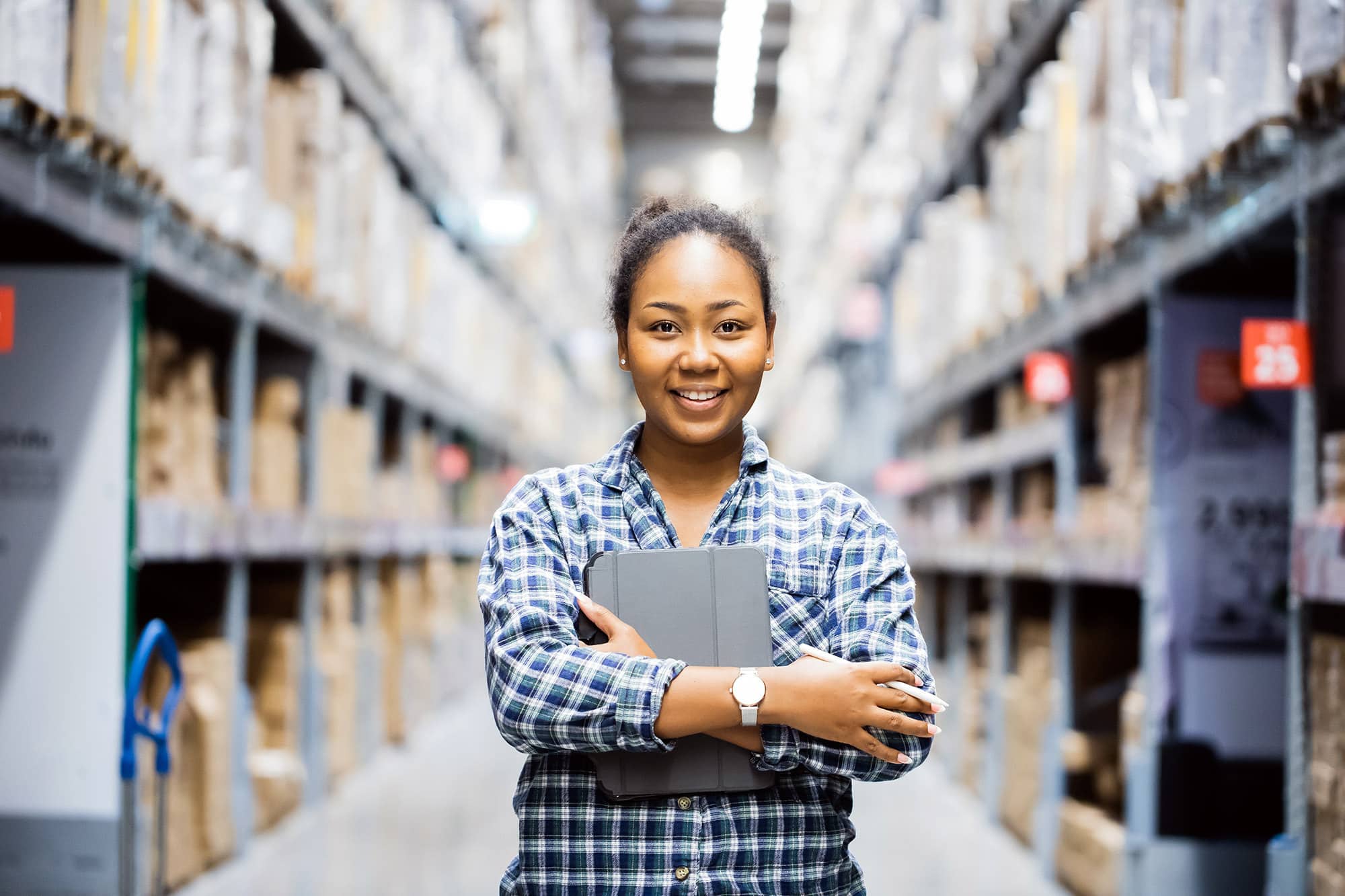 Predictive Restocking FBA
Discover the right quantity to send to FBA
Sellercloud will calculate the precise quantity you need to restock for FBA. Use past FBA sales and current FBA inventory to find out exactly how much inventory you need to send to Amazon's warehouses.
Predictive Restocking WFS
Restock your WFS inventory on time
Sellercloud imports your WFS inventory into the system so you can easily track stock availability at all times. Review your WFS orders and predict when you need to send more inventory to Walmart.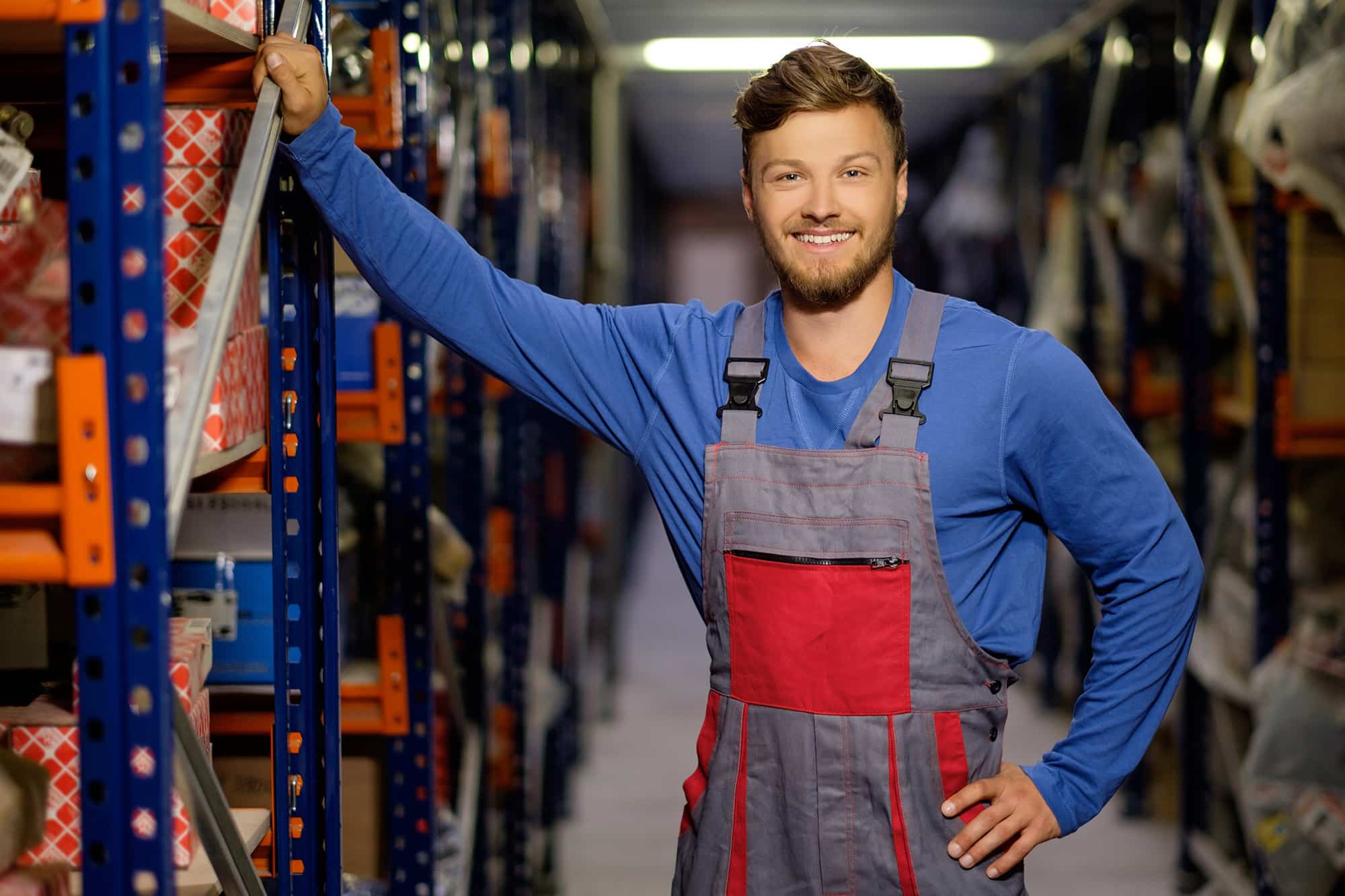 We take care of purchasing so you don't have to