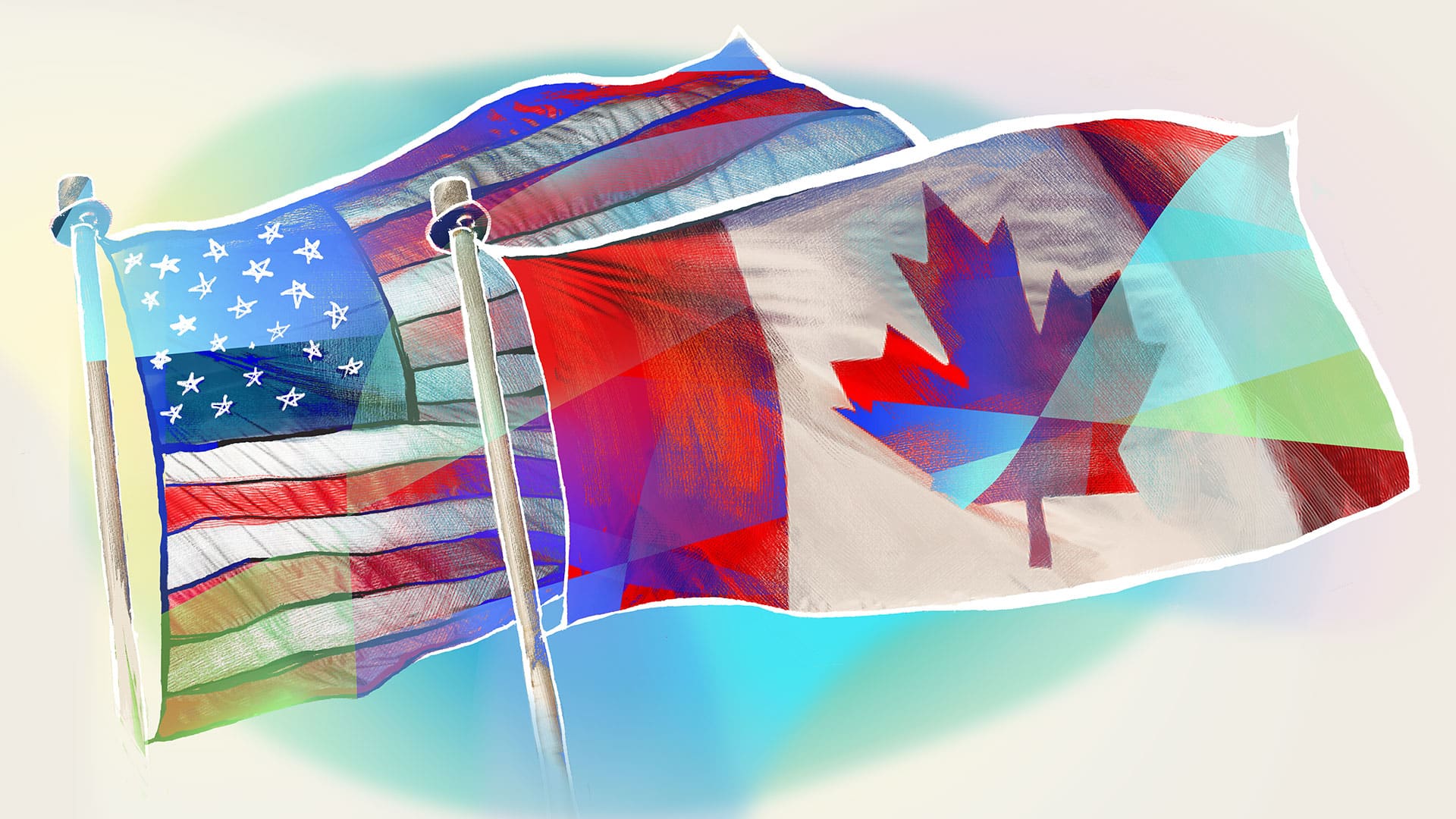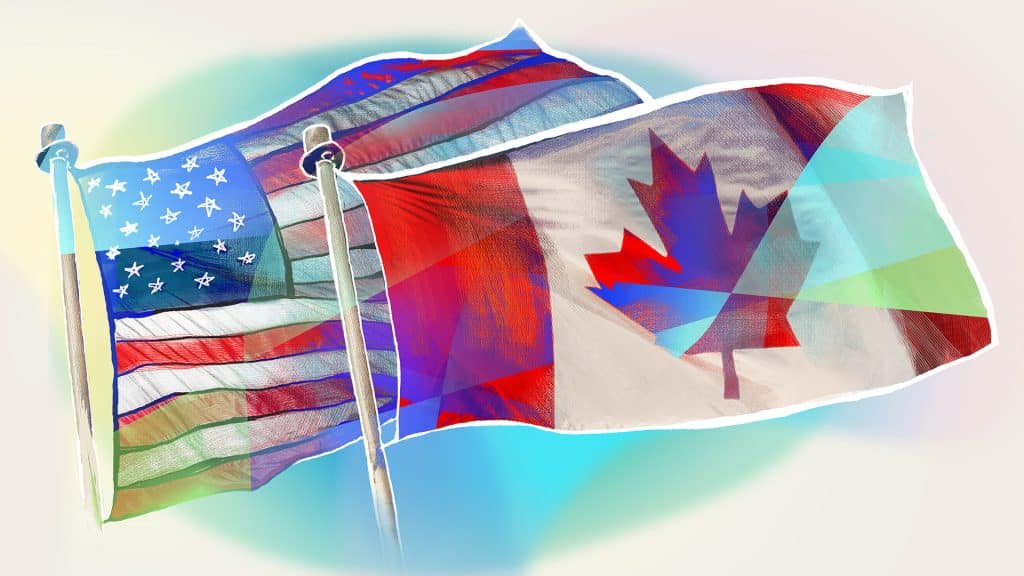 Expanding your US e-commerce business into a Canadian marketplace like walmart.ca means you will need a plan for dealing with several unique fiscal and logistical situations. For one thing, there's the issue of accepting payments in a foreign currency. The fact that the Canadian Dollar (CAD) and US Dollar (USD) are not equal in value means US sellers face many unique considerations including:
setting competitive listing prices in CAD
tracking profits accurately regardless of currency
monitoring and assessing listing performances across domestic and international marketplaces
deciding how to accept CAD marketplace payment disbursements
choosing the best method and timing to convert CAD to USD
Then there's the matter of actually getting your products to your Canadian customers. International shipping involves extra concerns including higher costs, additional fees, and increased risks of delays.
While it is possible to tackle all of these issues individually as they arise, your best bet will be to establish financial and logistical strategies that address them all before delving into a Canadian e-commerce marketplace.
Develop a competitive Canadian pricing strategy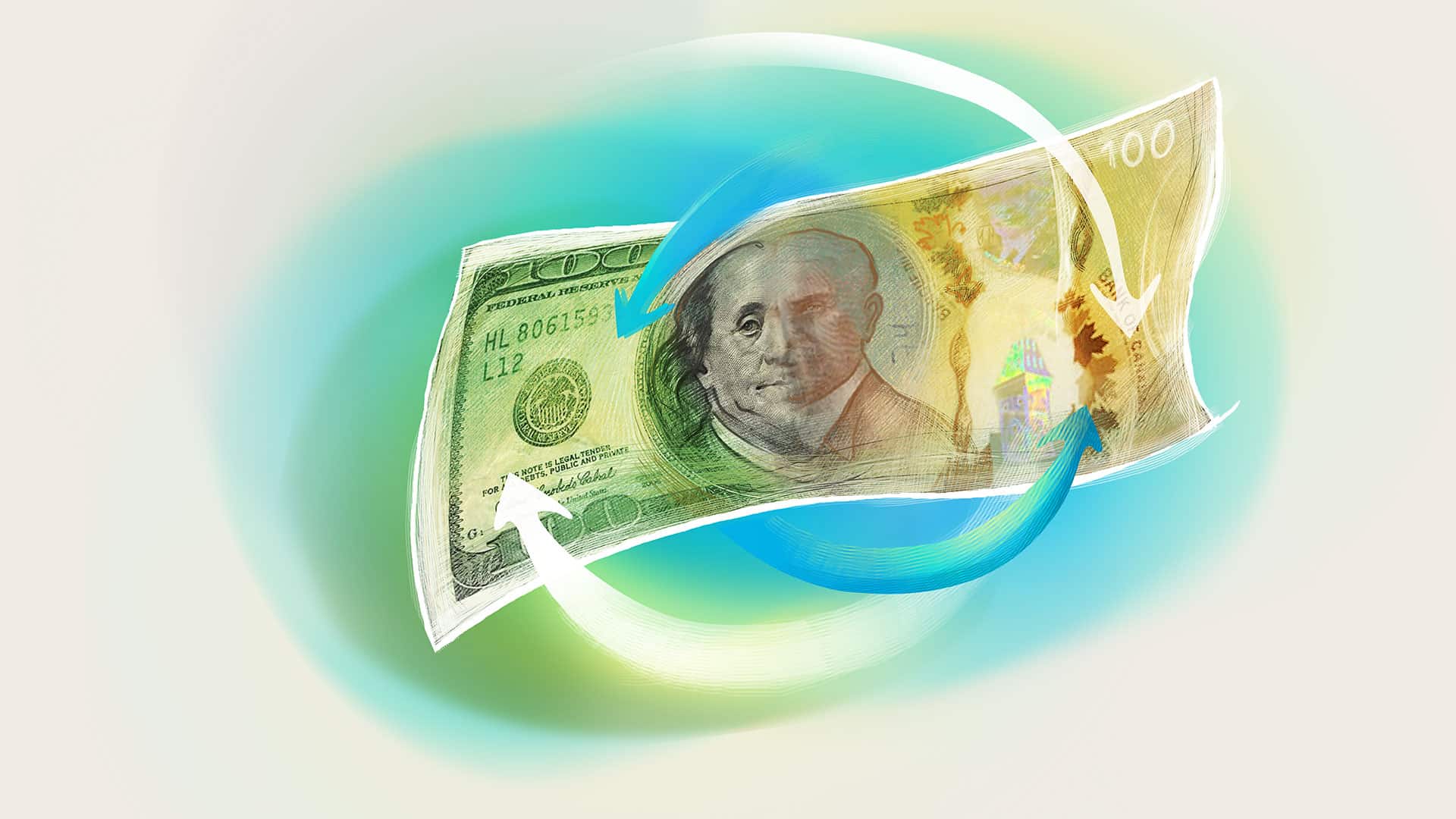 While a quick search will provide you with several options for current USD to CAD conversion rates, there is more to pricing your international listings than simply converting your US prices to their Canadian equivalents.
It all starts with what you choose to sell. When selecting and pricing merchandise for listing on a Canadian marketplace like walmart.ca, choose products where there is a chance for high demand but little to no domestic competition. This is important because you, as an American seller, will have additional costs that Canadian sellers will not. These costs include duty fees, customs fees, and taxes – all of which will be either much lower or nonexistent for your Canadian competitors. Furthermore, you should also factor in the increased costs associated with international shipping and customer returns.
The end result will likely be that while you will be able to offer some of your products at competitive prices, others may prove to be too cost prohibitive to list. Figuring this out ahead of time is essential for US sellers looking to turn a profit with Canadian sales.
Establish a plan for reliable shipping to Canadian buyers
While you can simply apply your existing domestic logistics protocols to your Canadian sales, this will seldom be the most timely and budget-friendly option. Enlisting the help of a third-party logistics (3PL) company with a Canadian presence can help reduce both the costs and delivery times associated with shipping and handling Canadian orders as a US-based seller.
The process is simple. For instance, once your listings for walmart.ca are ready, you ship the relevant inventory (in bulk) to a Canadian warehouse run by the 3PL company. As items sell, the 3PL company then handles the distribution to the customer using the inventory already being stored in Canada. Any inventory returned by a Canadian buyer would go back to the 3PL location as well.
This provides numerous benefits that may help allow you to price your merchandise more competitively on a Canadian marketplace like walmart.ca:
faster delivery times – 3PL companies allow you to offer customers expedited shipping options unavailable for orders shipped from outside of Canada
fewer additional fees – by shipping inventory in bulk to a 3PL location, you pay customs and duty fees one time, as opposed to paying these fees for each individual order placed by a customer
simplified customer returns – Canadian customers can ship returned merchandise back to the 3PL location rather than back to the US. This is both less expensive and more efficient for buyers and sellers alike
In international warehousing situations like this one, a full-service e-commerce management platform like SellerCloud becomes invaluable. Not only can enlisting the aid of an integrator help you to find the right logistical partners, but it can also help you maintain all the additional data generated by broadening into a new international market. For instance, SellerCloud allows you to create shadow SKUs to differentiate US and Canadian inventory so that product levels are constantly monitored. When it's time to send off more inventory to 3PL partners, you are alerted. Supports like this allow you to avoid marketplace penalties for overselling merchandise or excessive shipping delays.
Pricing and logistics are only the first step, however. The key to maximizing the profitability of your Canadian sales is assessing the profit/loss calculations of these sales within the scope of your entire e-commerce business.
Monitor performance in common terms
One of the challenges with conducting e-commerce sales across multiple currencies is amassing and interpreting your cumulative sales data in a way that is useful. It becomes increasingly inconvenient to focus on both big- and small-picture strategies when you have to continually stop and apply conversion equations to make heads-or-tails out of your profit/loss figures.
Before launching Canadian marketplace listings, it is vital that you have a system in place to regularly diagnose how well your international e-commerce efforts are faring. Getting all the numbers to line up in common terms can make it that much easier to consider international marketplace sales within the context of your overall profitability decisions.
As such, once you decide to take the leap into Canadian sales, be sure to opt for an accounting platform that allows for accurate and automatic currency conversions. When paired with the direct integrations and software capabilities of the SellerCloud e-commerce growth platform, this type of automated record-keeping streamlines the entirety of your inventory and sales data – international and domestic. With your figures organized in such a way, it becomes that much easier to spot trends in things like your cost of goods sold (CoGS) and profit/loss calculations.
Getting paid
Once you have some walmart.ca sales on the books, it's time to cash out. Walmart is partnered with Payoneer global payment platform to issue payments to sellers. You can disburse these funds to your US bank account at the official mid-market rate at time of transfer plus an additional 2% fee.
However, savvy sellers may wish to take advantage of the volatility of international currency markets to reduce unnecessary losses due to fluctuating conversion rates. One way to approach this is to open a Canadian bank account specifically for your earnings from Canadian sales. From there, you can choose exactly when you want to convert your CAD funds to USD as well as which particular conversion service offers you the most competitive rates to do so.
Another option is to use a bank or financial service that allows its customers to hold multiple currencies within a single account. This can reduce the number of financial institutions you need to deal with while also allowing you the freedom to convert currency when you choose to do so.
Don't let concerns over currency or logistics deter you from expanding your US e-commerce business into Canada. There are plenty of Canadian Dollars to earn if you prepare your accounting and inventory management structures correctly. Need some help getting started? SellerCloud is a certified Walmart Solution Provider equipped to help you plan, start, and maintain a successful presence on walmart.ca as a US seller. Contact us directly for a demo of how our software platform can simplify and optimize your entire e-commerce business.