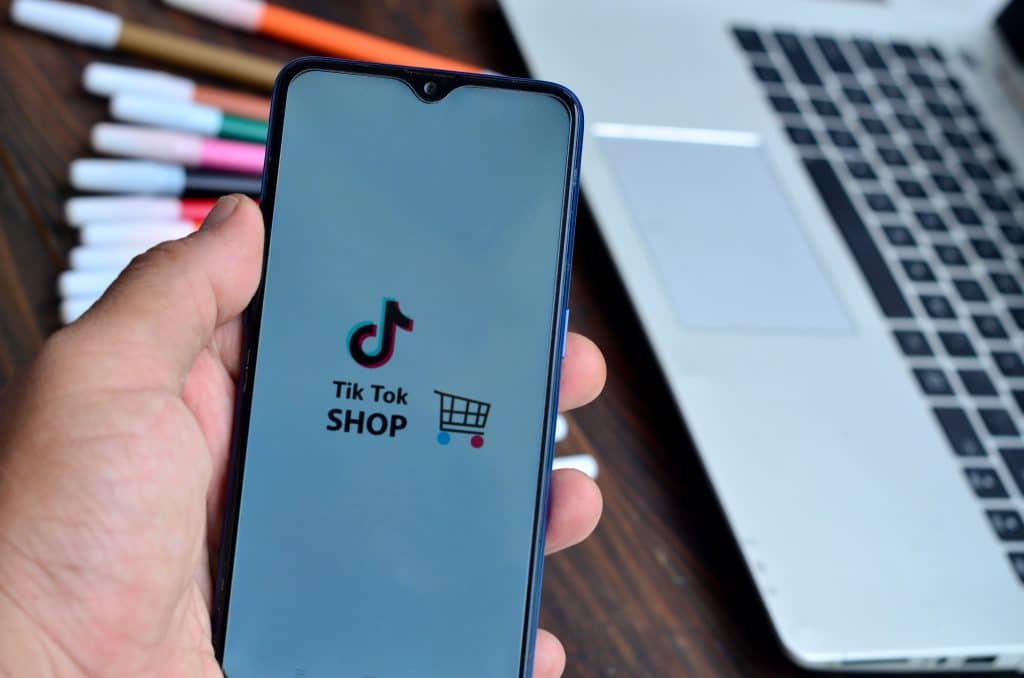 TikTok's marketplace could put the company in competition with Shein, Temu, and other social media marketplaces. Lawmakers may get involved.
Video-sharing app TikTok is set to launch its own marketplace called the 'TikTok Shop Shopping Center' in August 2023, according to Ana Faguy of Forbes.
The marketplace will sell a range of products, including clothing and electronics, all of which are to be manufactured in China and shipped to customers in the US and elsewhere.
TikTok will primarily handle marketing and logistics and will only pay suppliers if they find buyers. TikTok also plans to return unpopular products to avoid being stuck with inventory.
The launch of TikTok's marketplace puts it in the crosshairs of Chinese fast-fashion platforms Shein and Temu and puts it in competition with more significant social media marketplaces like Facebook and Instagram.
However, US lawmakers have been working hard to slow the influx of ultra-low-priced products from China by removing their duty-free status.
There are also many concerns over how the Chinese government could force TikTok to hand over data on Americans or manipulate its algorithm to show Americans specific videos.
Ultimately, TikTok's marketplace could face several roadblocks before it really starts.