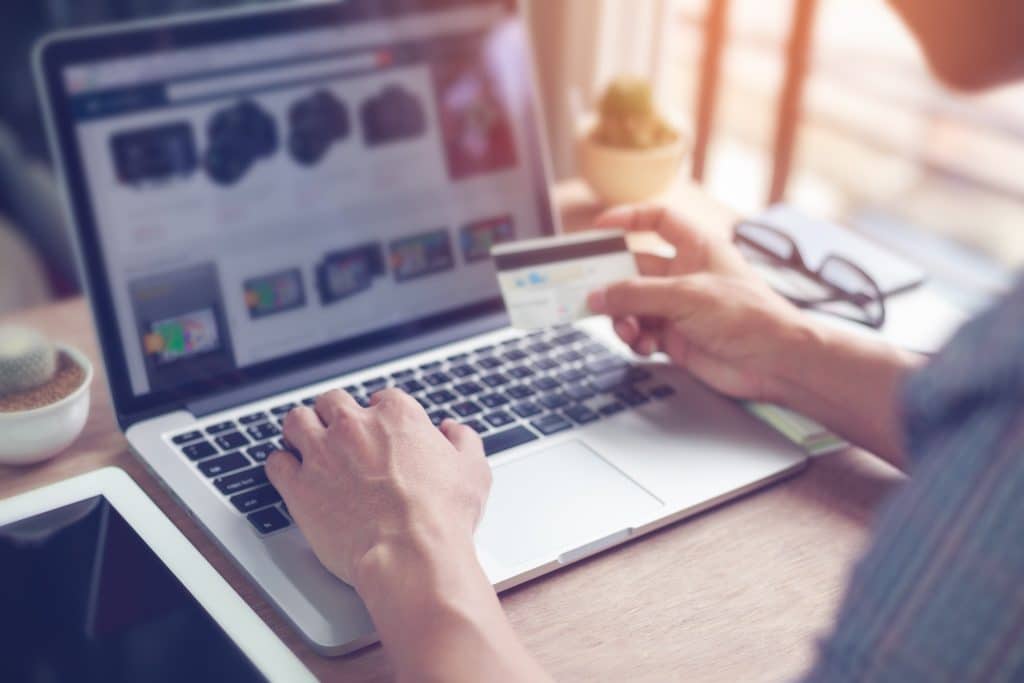 The top North American retailers are larger than before the pandemic despite sales growth slowing in 2022, according to a recent report.
According to a report by Digital Commerce 360, North America's top 1,000 retailers surpassed $1 trillion in web sales in 2022.
Digital Commerce 360 tracked the growth of the top 1,000 retailers in the US, Canada, and Mexico.
The report noted that while sales growth slowed in 2022, in the long term, the e-commerce industry has generated compound growth of 20.7% CAGR (compound annual growth rate) since 2019.
Much of the growth occurred in 2020 and declined in 2021 and 2022. Despite this, the e-commerce industry is still larger than it was in 2019, before the pandemic.
Three-year stacked web sales growth amounted to 75.9% "since the start of the pandemic," growing 42.6% in 2020, 17.4% in 2021, and 5.1% in 2022.
Of the top 1,000 merchants, apparel and accessories accounted for 247; the category has grown 6.5% year-on-year.
The top 10 retailers included Amazon, Walmart, Apple, Home Depot, Target, Costco, Best Buy, Kroger, Nike, and Wayfair.
Meanwhile, the fastest-growing retailers included Thredup, Rite Aid, Renegade Furniture Group, Rent the Runway, Skim, Oddity, Arhaus, Fannya, Fanatics, and Him & Hers.