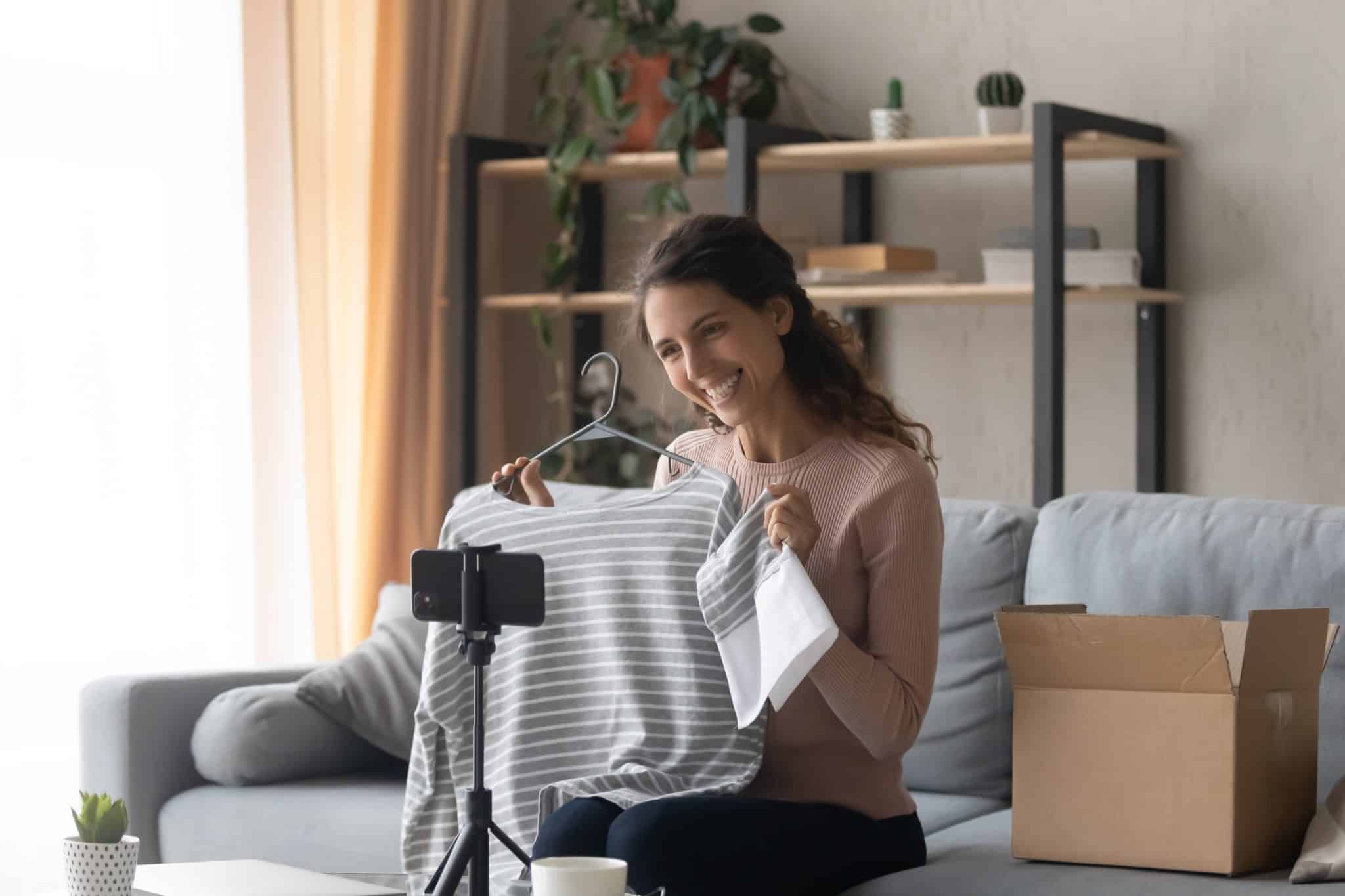 The US is the world's third largest live commerce market after Denmark and China. Live commerce sales are projected to double by 2026.
Live commerce is growing rapidly in the US and the West after taking Asia, particularly China, by storm, and it could be one of the next biggest e-commerce trends.
'Live commerce' can easily be explained by comparing it to infomercials, where TV presenters demonstrate products and viewers can order them over the phone.
The difference is that live commerce is often live-streamed on social media by sellers or influencers, and viewers can purchase the product.
If anything, live commerce is more interactive than infomercials, as viewers can ask questions that can be answered live.
The trend started in Asia and became particularly popular during the pandemic as more people spent time on social media and buying products online instead of in stores.
Video-centric social media platforms such as YouTube, Instagram, and Facebook, where users can make payments, seem best-positioned to benefit from the emerging trend.
Live Commerce Stats
Key 2022 findings from Statista:
Over a third of US shoppers have heard of live-streamed shopping events, and approximately 20% of US shoppers have participated.

Meanwhile, approximately 24% of shoppers in Denmark have taken part in live-streamed shopping events.

China has the largest live-streaming commerce audience, with around 45% of internet users watching events, and it is particularly popular among younger generations.

Livestream sales are projected to almost double by 2026.