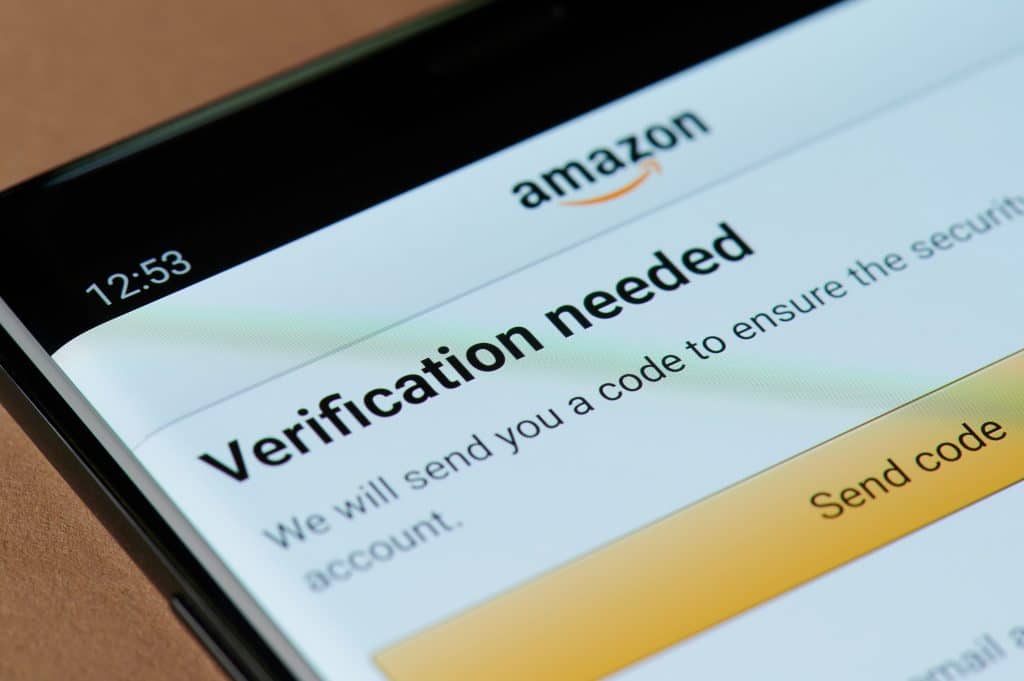 Amazon is the safest US e-commerce platform in terms of password security. Etsy and eBay also score well, while Walmart and Craigslist must improve.
Password management service, Bitwarden, ranked the top e-commerce platforms in the US by password security, and Amazon performed exceptionally well.
Their analysis focused on the e-commerce platforms that gained the most traffic in the US—Amazon, Walmart, eBay, Etsy, and Craigslist.
Amazon was the only platform to score 100%, offering the tightest security measures of any e-commerce platform.
Interestingly, most recently, in Singapore, Amazon also received top marks for security, as Osmond Chia of The Strait Times reports.
Chia also notes that the Facebook Marketplace and Singaporean e-commerce platform, Carousell scored poorly.
Ensuring password security is vital to prevent cybercrime.
Bitwarden's E-commerce Password Rankings
Bitwarden used the following grading system.
85-100%: Good

71-84%: Fair 

0-70%: Room for Improvement
1. Amazon (100%)
Amazon scored what Bitwarden called a "perfect score" and noted, "This is an encouraging score for the world's most popular e-commerce site."
Amazon allows passwords of at least 40 characters, 2FA (two-factor authentication), password pasting, authenticator apps and hardware, and informs users of password resets.
2. Etsy (85%)
Etsy also scored highly in Bitwarden's rankings, offering most of the password features Amazon provides. 
Bitwarden said, "It meets all of the fundamental criteria for facilitating the use of strong and unique passwords, and most of the 'nice to have' criteria."
Etsy could improve by offering authenticator software.
3. eBay (71%)
In third place, eBay is considered fair in password safety. For eBay to improve its ranking, it could offer authenticator apps and require login using a new password.
4. Walmart (42%)
According to Bitwarden's rankings, Walmart has a lot of room for improvement. They note that enabling 2FA is the most significant area to improve on.
Walmart could also offer authenticator apps and hardware, and require the user to log in again after changing their password.
5. Craigslist (28%)
Craigslist had the lowest ranking of the top five e-commerce sites in the US, with a plethora of areas to improve.
To be more secure, Craigslist must offer 2FA, authenticator apps and hardware, require users to log in after changing their passwords, and the ability to paste passwords.