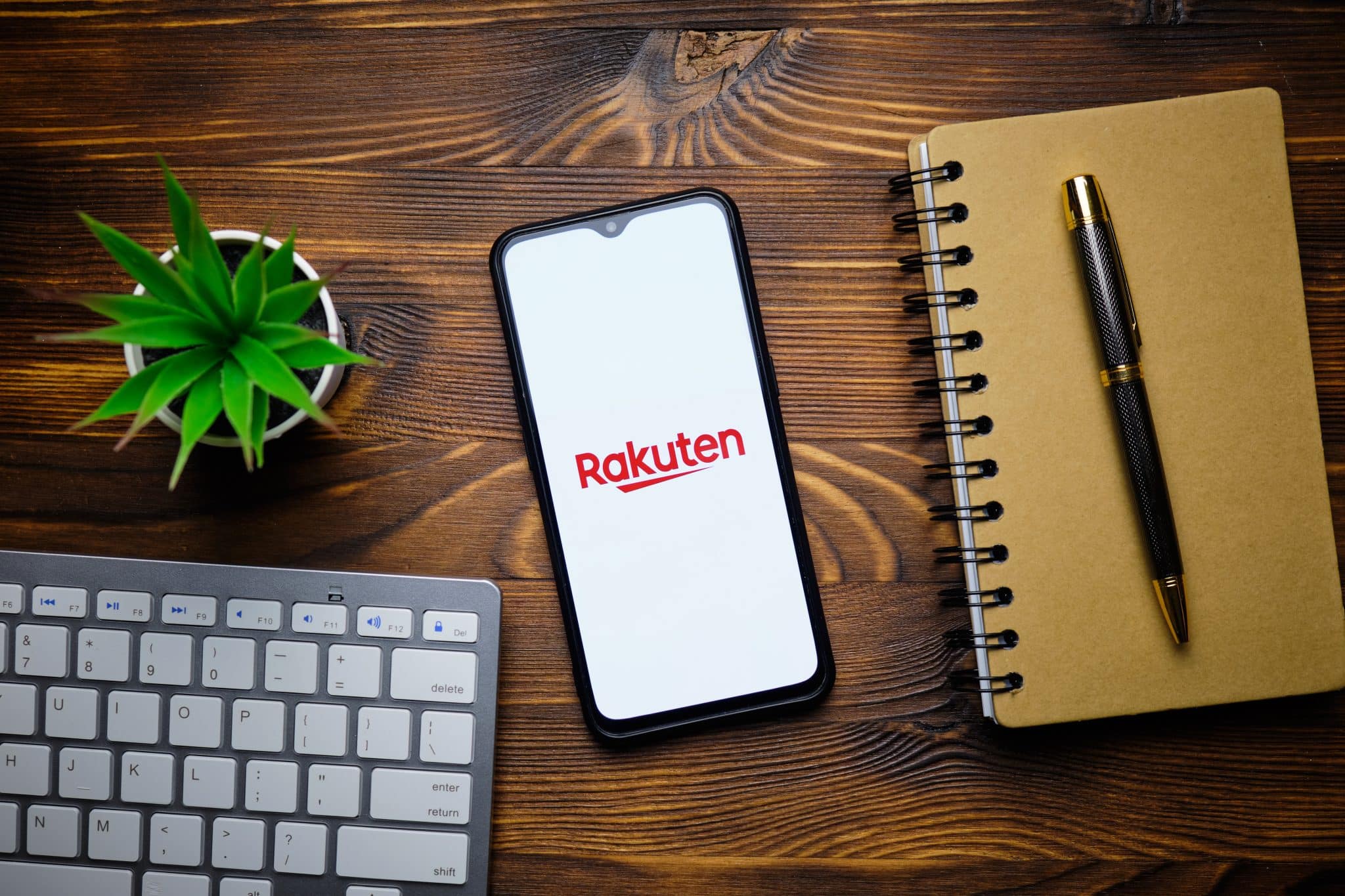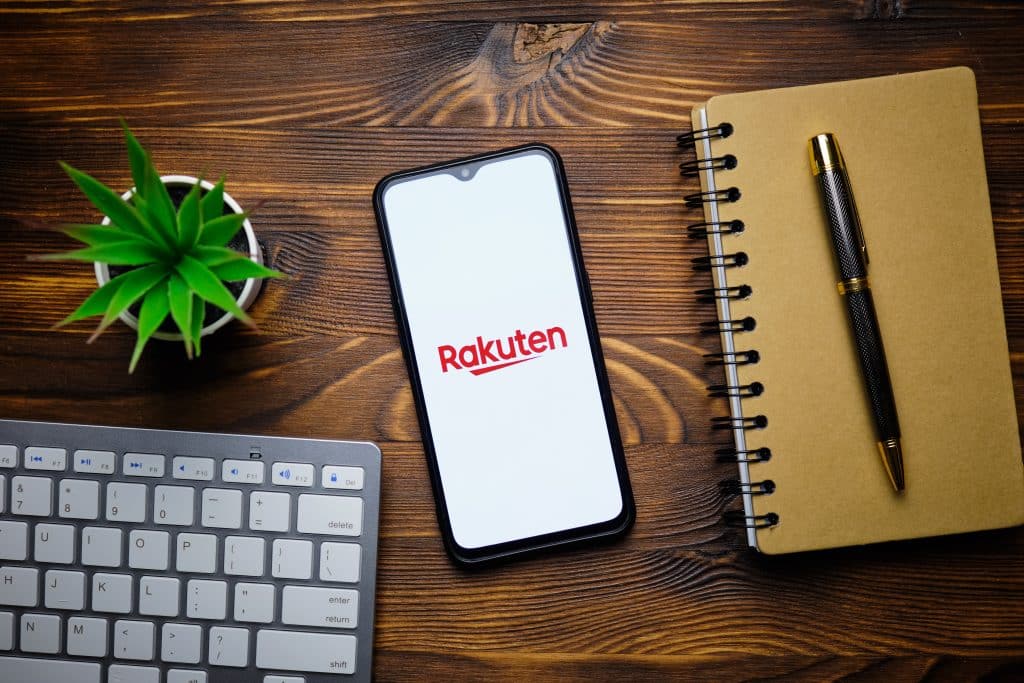 Cash back platform, Rakuten, has started its Big Give Week. Typically, it's Rakuten's biggest shopping event of the year, with up to 15% off on some brands.
The e-commerce platform, Rakuten, has begun its biggest shopping event of the year, the 'Big Give Week.' It will run from May 8th to 15th in 2023.
Rakuten's Big Give Week is a huge e-commerce event with the platform offering up to 15% cash back and other rewards on some products and brands.
2023 could be a massive year for the Big Give Week, with shoppers particularly concerned with the current economic climate and looking to make savings.
According to a Cision newswire, President of Rakuten Rewards, Kristen Gall, said: "inflation and a potential recession are still in the back of consumers' minds so shoppers are preparing with an eye for savings."
Some brands participating in Rakuten's Big Give Week include Banana Republic, Crocs, Tripadvisor, PetSmart, GameStop, and Traeger Grills.
Rakuten is already known as an e-commerce platform where savings can be made, effectively paying customers to make purchases through them.
As their site explains, "Stores pay us a commission for sending you their way. We share that with you as Cash Back."
Every three months, the platform sends cash back to its customers for their purchases either as a check or through PayPal.