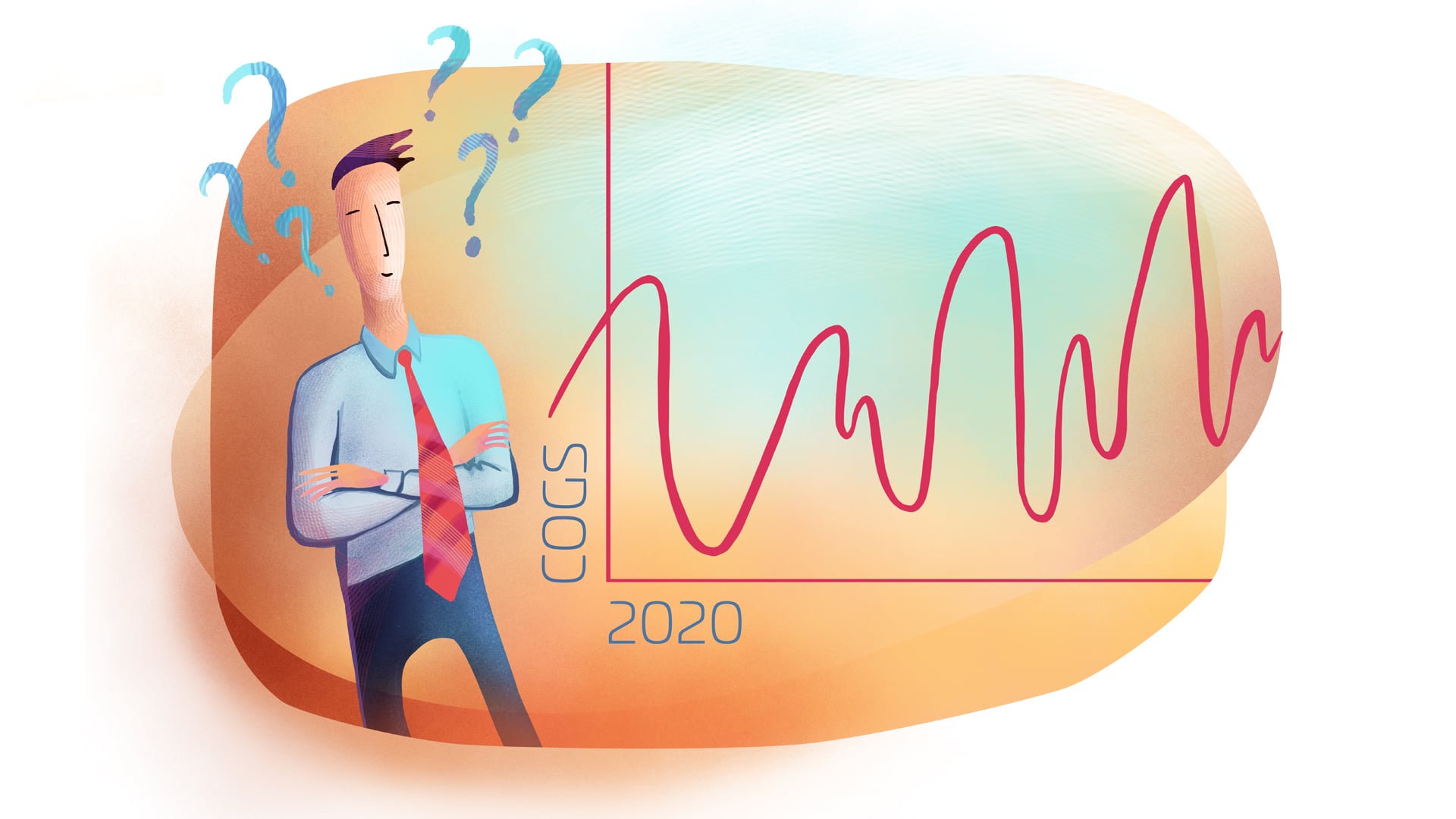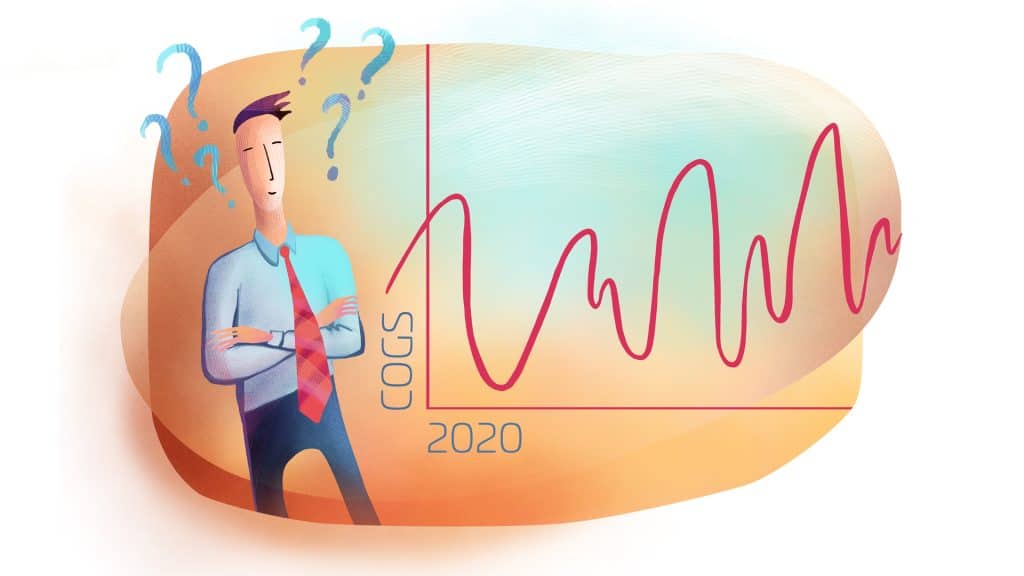 The latest news in the United States versus the Universal Postal Union (UPU) is promising. Following two days of talks in only the third Extraordinary Congress session in the UPU's history, the U.S. has earned the right to set its own 'self-declared rates' when distributing foreign packages within its borders.
When the new rates go into effect this summer, it will mark the end to the $300-$500 million spent by the U.S. annually to defray the costs of Chinese imports under the previous agreement. These subsidies have created a shipping cost imbalance where it could theoretically cost you more to ship a package to your neighbor here in the U.S. than it would for the same package to be shipped directly from China.
The new agreement changes everything. The existing 'contributions units' ratios that currently determine international shipping rates between UPU countries will effectively become irrelevant in the cases of large volume postal importers like the U.S. Nations with lower postage volumes will also have the option to abandon the current ratio system and set their own rates in the coming years.
On the heels of this new agreement, the Trump administration has already made it known that they intend to take advantage of this new power to strike back against China's long-standing, exploitative shipping cost advantages.

How we got here
It all started last fall with the declaration that the U.S. would be pulling out of the international postal treaty (one we have been a part of since Ulysses S. Grant was president). For years now, the point of contention between the U.S. and UPU has been that the formulas used to calculate the rates for shipping between UPU countries haven't been updated since the 1960s. As a result, many of the world's largest economies (namely China), are receiving unfairly advantageous rates based on antiquated economic assessments.
With China's growing presence in the e-commerce marketplaces and their ultra-cost-effective e-packet shipping option, American sellers have struggled to keep up. With these latest UPU developments, American sellers may finally have a little competitive breathing room.
The Short-Term Implications
Had the worst case scenario played out and the U.S. withdrawn from the UPU this month, American shipping would have been turned on its head. Much of the current infrastructure associated with U.S. international postage is tightly intertwined with the UPU. Abandoning it altogether would have surely disrupted holiday shipping as e-commerce sellers and marketplaces waited for the U.S. to renegotiate individual shipping deals with each of the other 191 UPU nations. Even domestic shipping could have been crippled while new protocols and postal directives were formalized.
Thankfully, the deal negotiated to save the UPU will have minimal impact on international postage for the remainder of 2019. America's new rates are set to begin phasing in as of July 2020, while most other countries (defined by any country that imports fewer than 75,000 metric tons of post per year) have to wait until January 2021. In either case, rate changes must be phased in over a 5-year period to help minimize the negative economic impacts.
In the short term, a global shipping disaster has been avoided and things should continue on without any catastrophic interruptions.
The Long-Term Implications
Looking down the road, it should be noted that once these changes start taking effect, any rate hike will almost certainly be passed on to the consumer. This will hinder one of China's largest current advantages when it comes to delivering products to American customers. Without the favorable shipping rates currently offered under existing UPU policy, Chinese imports (and imports in general) will likely cost Americans as much if not more than domestic alternatives. This is great news for many U.S. sellers who have been forced to reduce margins to try and keep up with international competition.
That said, for American e-commerce businesses that rely upon foreign merchandise and/or international sales, this new agreement could pose some serious problems. Increased import costs will certainly tighten profit margins and potentially alienate entire markets of international customers.
In the long term, there is still a lot of 'wait and see' at play here. The future postage rates and overall impacts on e-commerce pricing are still very much in limbo until we get more specifics out of the USPS and other high-volume international trade partners. Furthermore, there is no telling what this move will mean for the ongoing trade war with China. Ultimately, there are plenty more changes coming as the impacts of these new UPU rules play out; however, there are choices you can make now to ensure your business maintains enough flexibility to adjust as these changes take shape.
Proactive steps to take now
If international shipping is a significant portion of your e-commerce business, there are a few key options you need to consider before these UPU changes go into effect next summer. Thankfully, the SellerCloud e-commerce growth platform can serve as an invaluable partner in both evaluating and implementing these decisions.
Partner with third party logistics (3PL) companies in areas where your high-volume international customer bases are. These relationships allow you to move bulk quantities of inventory abroad so that international orders can ship from these stockpiles instead of your U.S. warehouses. The results are speedier, more cost-effective shipping options that appeal to both international customers and your bottom line. What's more, SellerCloud maintains integrations with some of the world's leading third party logistics (3PL) providers so you can track, manage, and maintain your international inventory as easily as you can your domestic supply.
Pay attention to your import expenses, specifically for purchase orders from China. SellerCloud can help you track key cost of goods sold (COGS) figures like taxes and duties that are likely to fluctuate in the coming months and years as these UPU changes roll out. By tracking this data on a per-product basis, you should be able to stay ahead of the curve and make the pertinent adjustments to optimize your profitability.
As always, we will be monitoring the latest developments and fallout from this monumental shift in international shipping policy. In the meantime, reach out to us directly to discuss how the SellerCloud growth platform can be your perfect partner through these turbulent times.