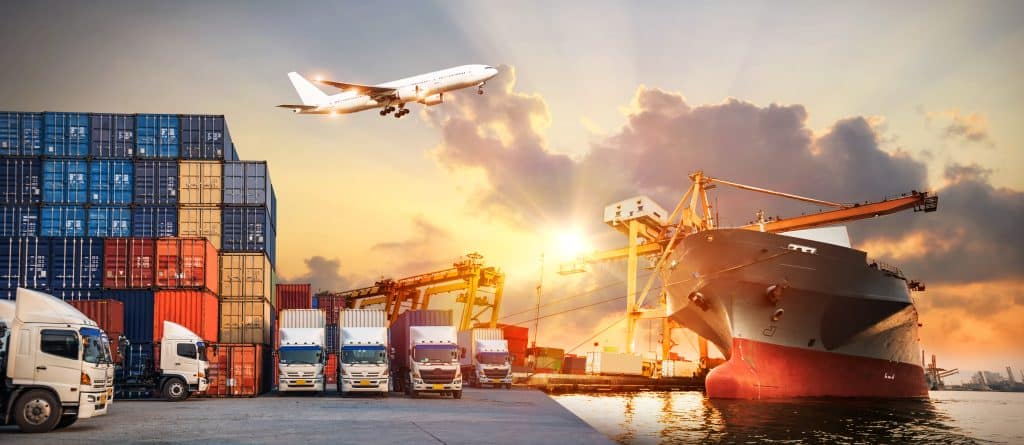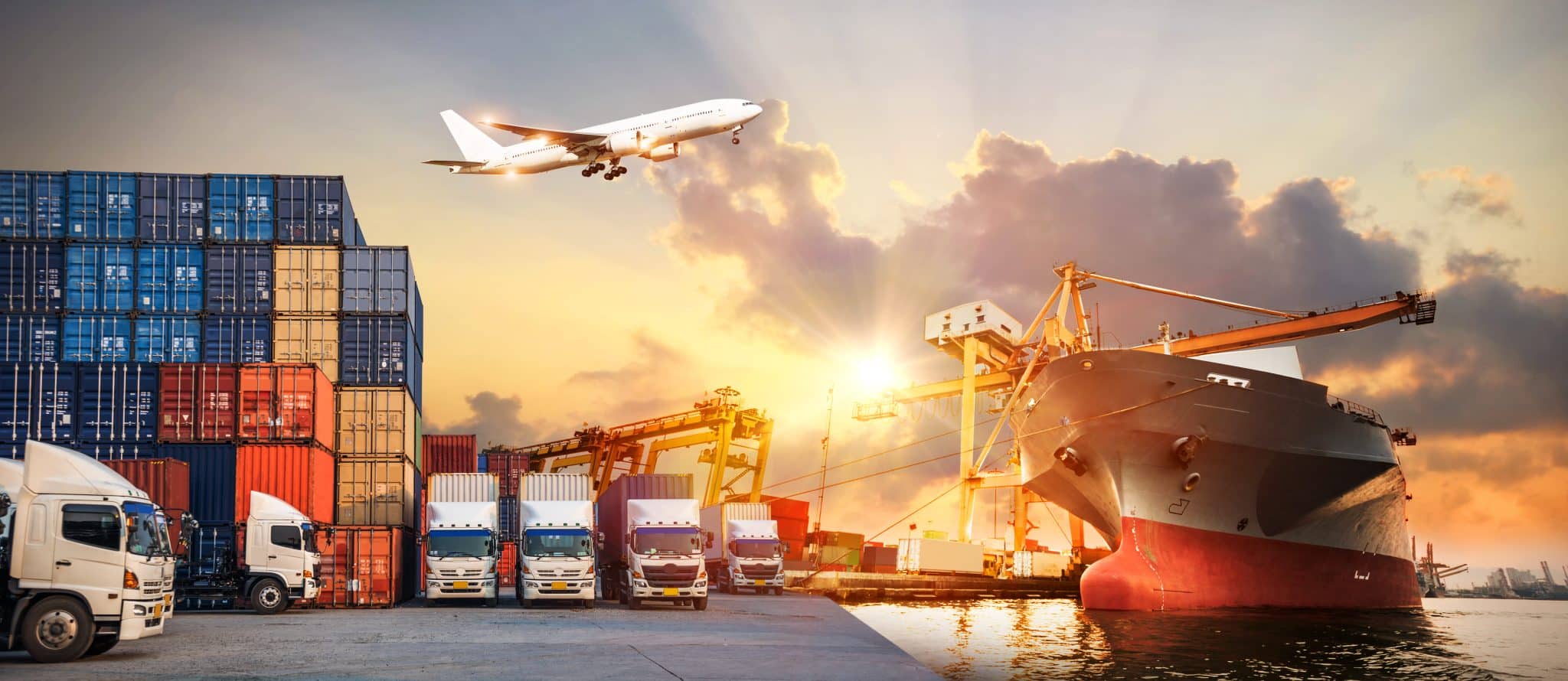 ShipStation/GlobalPost integration set to shake up e-commerce shipping, helping sellers reach new markets.
Big news was announced this February between ShipStation, a top e-commerce shipping company, and major shipping carrier GlobalPost.
The two have partnered up to work together more closely and it could have a major impact on sellers and e-commerce platforms across the board.
What Does This Mean for Sellers?
GlobalPost specializes in international shipping for small to medium sized businesses which means its integration with ShipStation will provide better shipping options for these companies in 220 countries.
And that's big news because it means smaller businesses will be better able to compete with larger businesses with better outreach into harder to reach markets and it could with some significant discounts.
ShipStation said that these discounts can be as 'deep' as 78% off economy prices, and provide a more hassle-free shipping experience.
On the flipside, ShipStation users will also be able to take advantage of GlobalPost's 'Harmonized System' for tariff classification, and address verification features, among other things.
GlobalPost and ShipStation's integration will benefit those shipping domestically and internationally.