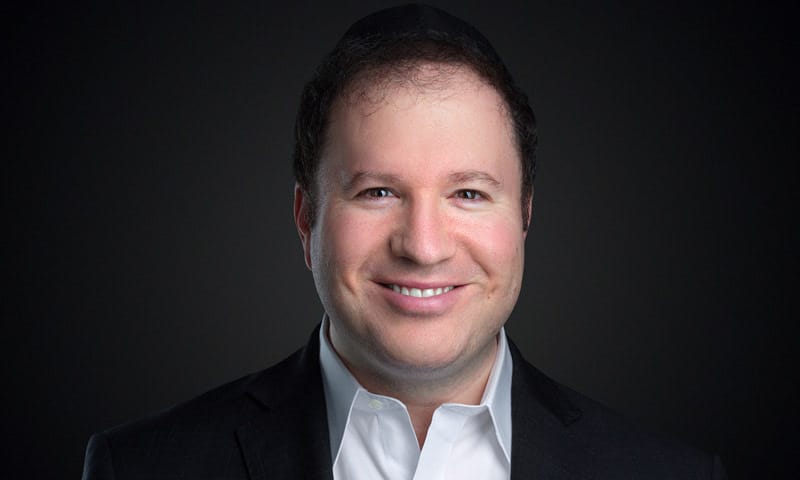 Full article: International  Business Times
For the last quarter of a century, e-commerce has significantly disrupted how businesses operate and has revolutionized how people shop and transact. Online shopping platforms and marketplaces allow companies to reach customers worldwide, expand user bases, and increase revenues.
However, despite the sector's massive growth, businesses must streamline operational efficiency and logistics to truly capitalize on the opportunities available.
The growth of e-commerce has led to a highly competitive landscape
In 2022, digital commerce accounted for more than $1 trillion in the US for the first time. This milestone marks the continued rise of the sector. Sales were obviously boosted by the pandemic, but the rapid increase has continued.
The global e-commerce growth rate is predicted to be 8.9% in 2023, which is a 1.8% rise compared to 2022, and brings worldwide sales to $5.9 trillion. By 2026, that figure is expected to be over $8.1 trillion.
Understandably, with such opportunities on offer, competition can be fierce, with thousands of new companies opening daily. There are currently around 26 million e-commerce sites worldwide, and while many products and services can serve completely different customer bases, there are always competitors in every niche. Even if a company completely understands its customers' needs and can sell highly desired products or services, it still might lose out to a more efficient competitor.
For example, product delivery times result from efficiencies in aspects like warehouse inventories, transport networks, and other logistic competencies. A study of click-to-door speeds between October 2020 and July 2022 found that in the US, Amazon, the most successful e-commerce company on the planet, had delivery times that were half that of other major retail sites like Target and Walmart.
To stay ahead of the competition, e-commerce companies need solutions and options that maximize the efficiency of their processes, logistics, and practices. More traditional bricks and mortar enterprises already use numerous approaches, but online sellers have new problems and needs. Fortunately, new businesses are springing up that target these issues.
A good example is Sellercloud, a company which helps online sellers at every stage of the e-commerce project. The CEO, Jeremy Greenberg, recognized the potential of e-commerce from the start but was also aware of the problems faced.
"In the early 2000s, I was consulting with various clients and helping them with their software needs. I started to notice a growing need for software in the then up-and-coming e-commerce industry. It soon became evident that helping people with individual pieces of software wasn't enough. So, I listened to what was needed and started to design products that were thought out from the seller's perspective," Greenberg says.
…