Sellercloud E-Commerce Networking Event 2021
We are thrilled with the overwhelming success of the 2021 Sellercloud E-commerce Networking Event! It was our pleasure to bring together a diverse group of sellers and e-commerce professionals for an evening of insightful conversations, networking opportunities and delectable cuisine!.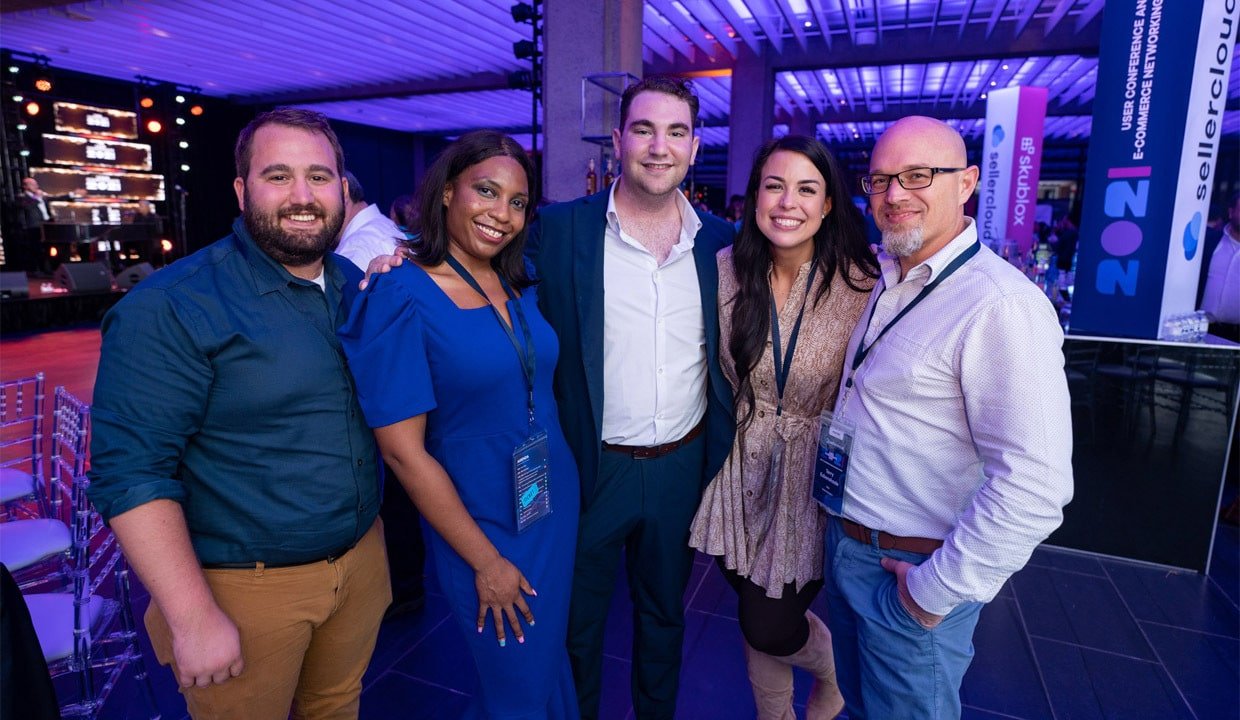 Engaging talks with experienced e-commerce professionals from all over.
An opportunity to meet the Sellercloud team and learn about the latest features and product offerings.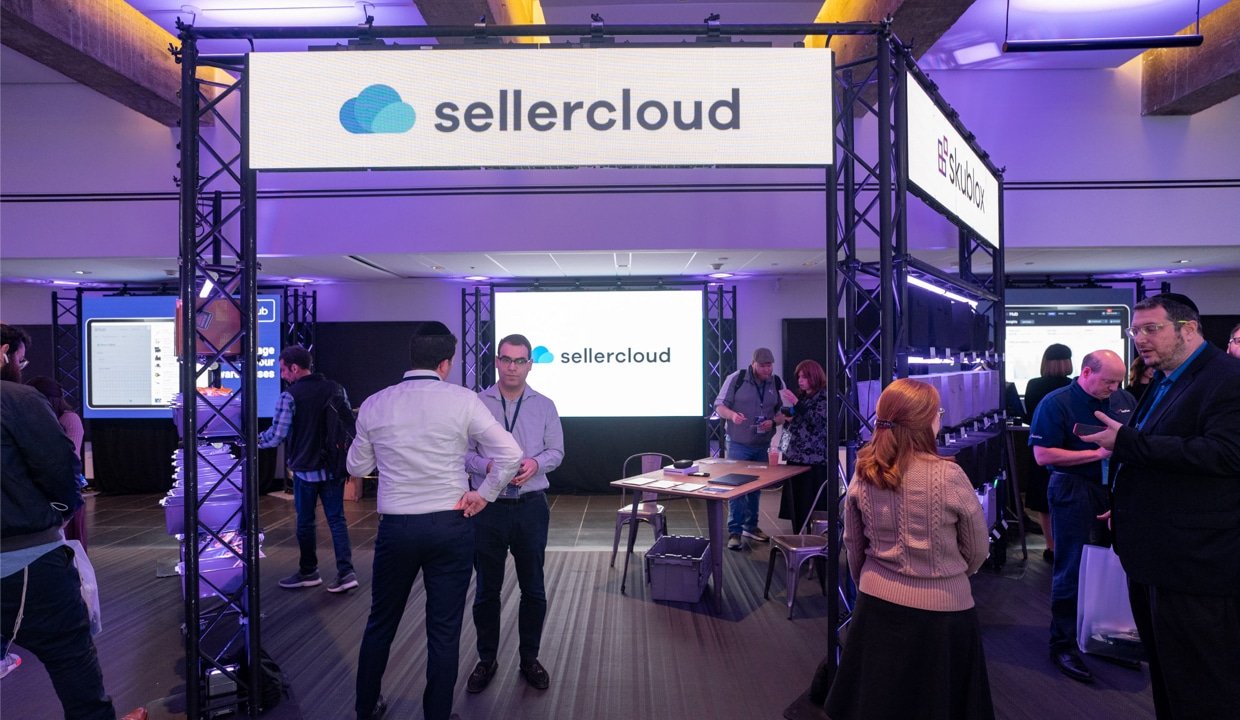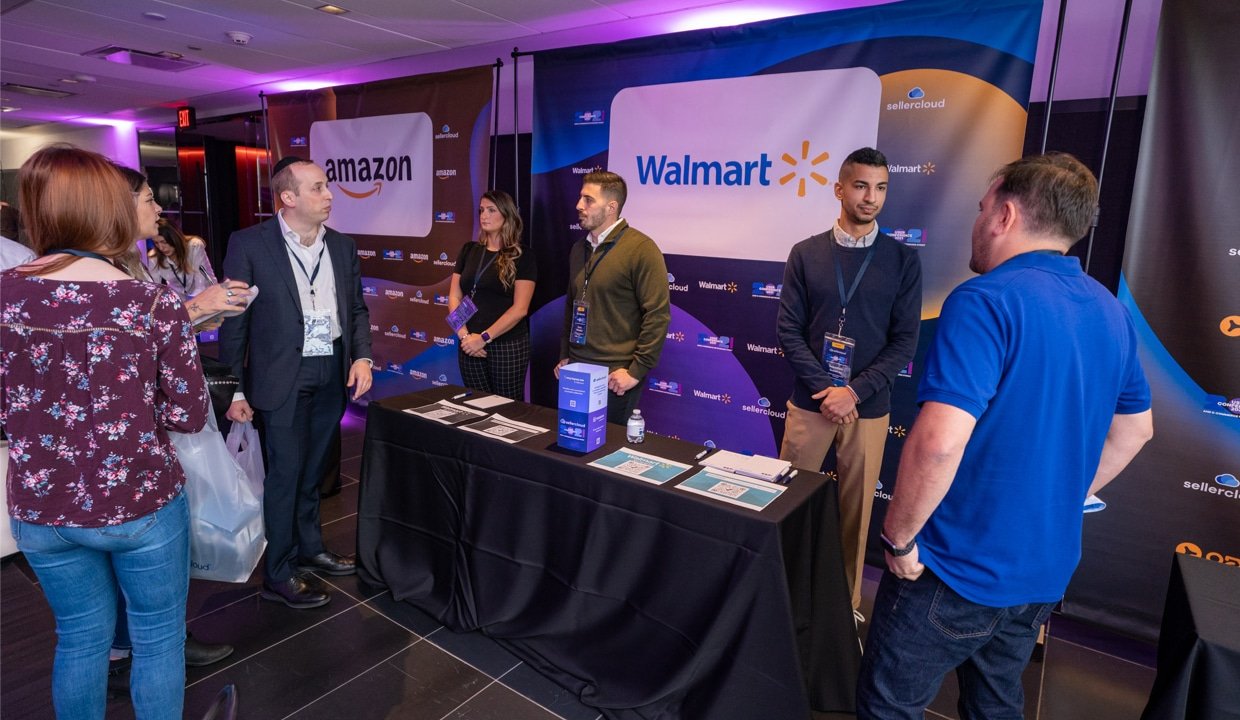 A chance to create valuable connections with Sellercloud partners such as Amazon, Walmart and many others.
Have fun and enjoy a night full of great entertainment with like-minded individuals.
Presentations and workshops
Hear what our clients and partners have to say