Sellercloud launches new E-Commerce Solution to Enable its Retailers for Amazon Local Selling
October 22, 2021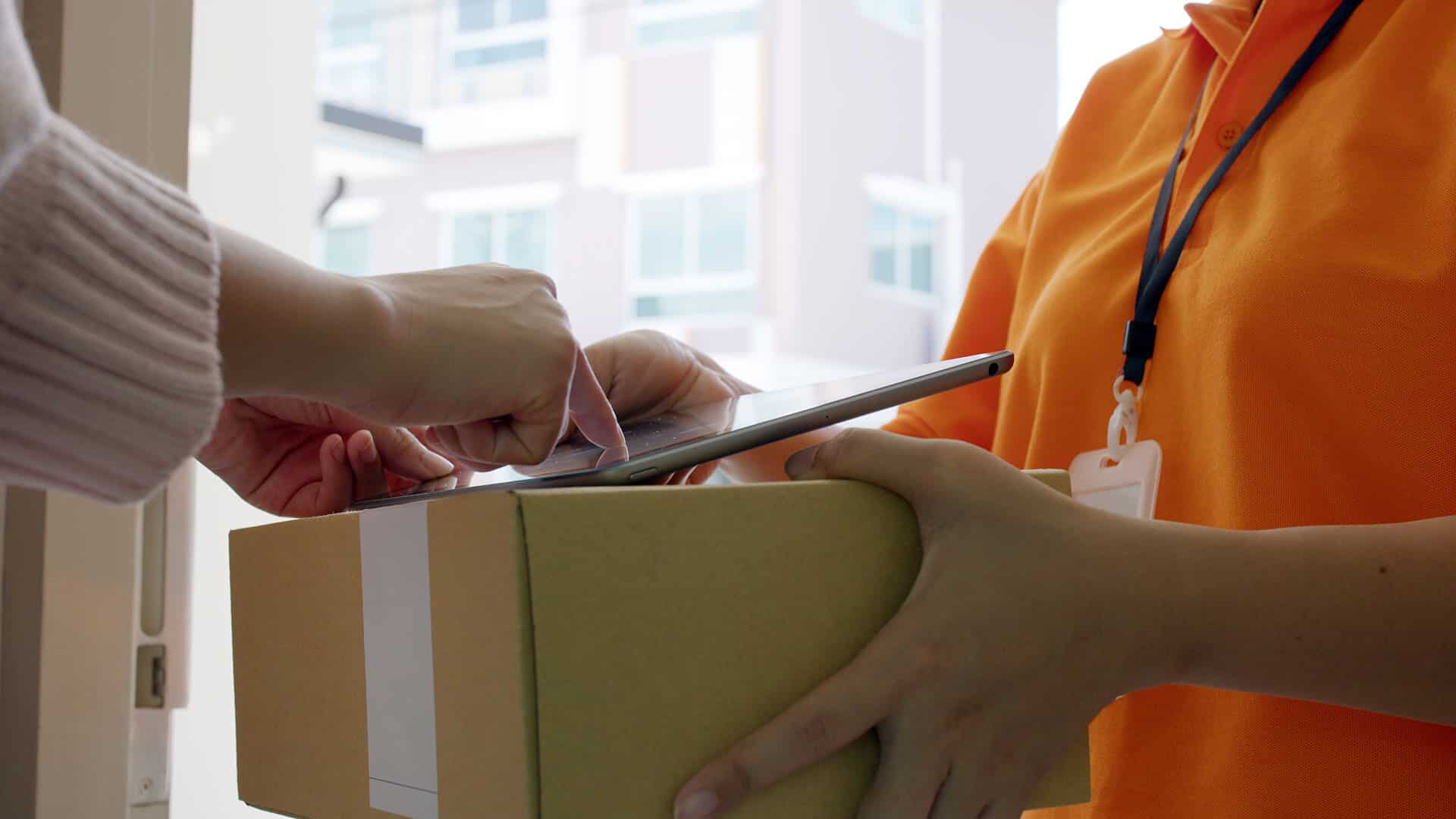 Sellercloud, a multi-channel e-commerce management platform with billions of dollars in 'Gross Merchandise Volume' (GMV) has enabled its retailers for Amazon Local Selling, opening new revenue streams to their e-commerce sellers in time for the holiday season.
In a move designed to expand multichannel offerings for retailers to local customers, Amazon has rolled out a new program called "Amazon Local Selling" that allows shoppers to order products online and the option to pick them up at local participating stores or delivery. Sellercloud worked with Amazon to deliver this new service to its online merchants in time for the holiday season.
Sellercloud's seamless integration with Amazon Local Selling brings support for Buy Online Pickup In Store (BOPIS) to select sellers who qualify. "Providing our sellers the ability to drive customers from their online store to their physical locations is a huge plus. Being able to seamlessly manage all of their online and in store inventory and orders is really invaluable. This has the potential to change shopping habits and boost sales for local stores that have an online presence." added Jeremy Greenberg, Founder & CEO of Sellercloud.
The sellers that have piloted Sellercloud's integration have reported promising results related to both sales volume as well as the general selling experience.
"Sellercloud was our lifeline during our launch with BOPIS. The Sellercloud integration was both seamless and efficient. They were extremely responsive and knowledgeable and were there for us every step of the way." Says Chassy Kirzner, Amazon Manager at Focus Camera.
Smaller e-commerce merchants can also leverage Sellercloud's new app called Turnstock to signup for a limited version of Sellercloud which will allow them to get started with Amazon Local Selling quickly and without a full ERP implementation. This is a turnkey solution that allows businesses to streamline the processing of their shipped and local pickup orders in a seamless and simple way.
About Sellercloud Inc.
Sellercloud provides robust tools that can meet all of your operational needs – inventory and warehouse management, publishing listings to marketplaces, order processing, shipping, and even reporting. We help e-commerce merchants optimize their operational workflow and focus on efficiency and growth. Founded in 2010, Sellercloud has 600+ clients, 2000+ Amazon and eBay accounts, employs 90 staff and is headquartered in Lakewood, New Jersey.
Media Enquiries:
Fullie Zucker
Sellercloud
8 S River,
Cranbury, NJ 08512,
United States
Telephone: (888) 315-6652 Ext. 320
Email: fullie@sellercloud.com
Read more news