Sellercloud Hosts Successful First User Conference, as Company Announces New Features and User Interface
June 25, 2018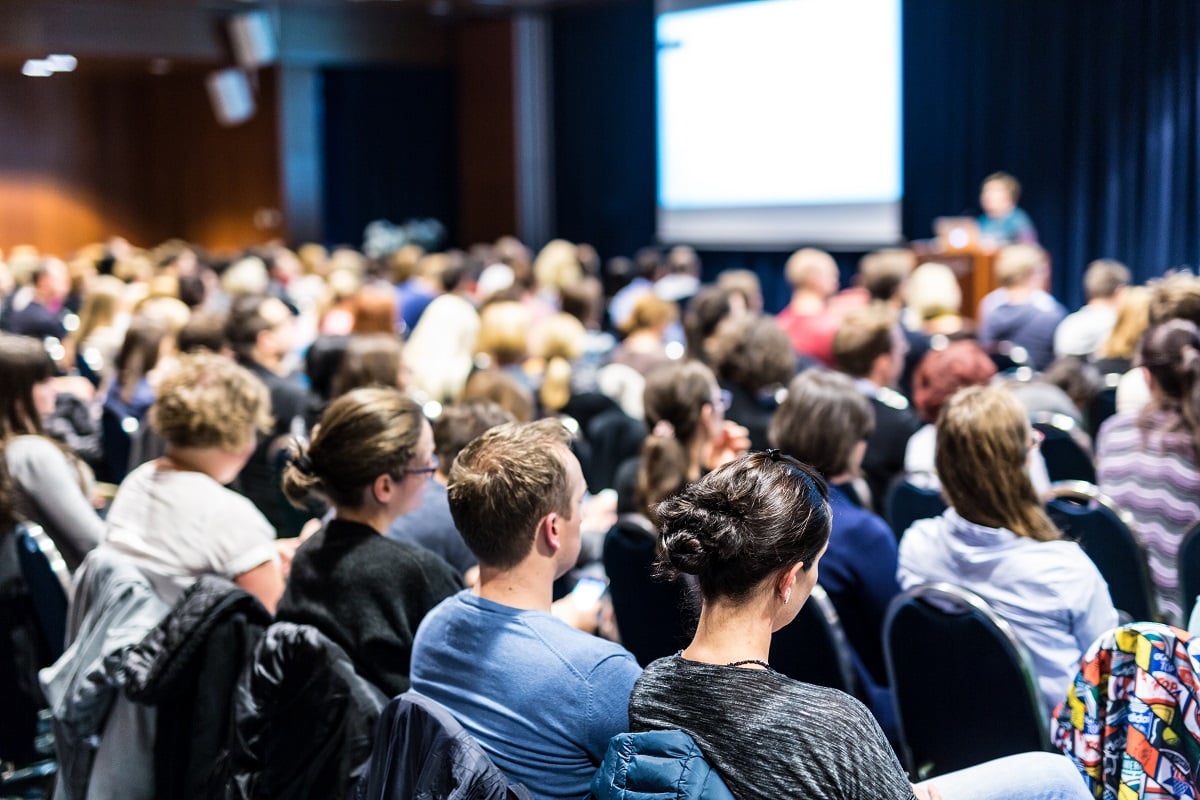 Sellercloud, an innovative platform enabling comprehensive management of multi-channel ecommerce sales, recently held its first user conference in Lakewood, New Jersey. The conference was attended by representatives of leading ecommerce platforms from across the country and featured workshops led by prominent Sellercloud partners including Walmart, eBay and Newegg. The conference also included training sessions highlighting Sellercloud new features and capabilities.
Established in 2010, Sellercloud offers an all in one solution for managing multi-channel ecommerce sales, including inventory management, order processing, and accounting integration along with a number of other powerful sales management tools. The company was the first service to be integrated directly with Newegg's platform and has been used by Walmart to drive qualified merchants to its platform. Sellercloud has enabled these merchants to provide operational tasks like pushing product catalogs, managing inventory, managing orders, and setting prices.
"Our first user conference offered an excellent opportunity to connect with our clients, to hear their success stories and how they've utilized our platform to streamline their ecommerce business, and to provide additional training on how to maximize the features of our platform," said Jeremy Greenberg, Founder and CEO of Sellercloud.
"Sellercloud is integral in driving qualified merchants to Walmart's platform, building our ecosystem and providing a fantastic tool to enable merchants to provide operational tasks," said Chris Januszewski from Walmart.com. "Sellercloud has been integral to helping us educate sellers, helping our marketplace to grow with us, and best practices."
"Sellercloud has been with Newegg from the very beginning. It's the first integrated service provider to team up with us and we totally appreciate everything they have done," said Clair Lin from Newegg.
The user conference also included the launch of Sellercloud's new user interface, as well as the new skustack WMS, a mobile app for multi-channel inventory management.
A link to the a video from the user conference can be found here.
About Sellercloud Inc.
Sellercloud provides robust tools that can meet all of your operational needs — inventory and warehouse management, publishing listings to marketplaces, order processing, shipping, and even reporting. We help e-commerce merchants optimize their operational workflow and focus on efficiency and growth. Founded in 2010, Sellercloud has 600+ clients, 2000+ Amazon and eBay accounts, employs 90 staff and is headquartered in Lakewood, New Jersey.
Media Enquiries:
Fullie Zucker
Sellercloud
8 S River,
Cranbury, NJ 08512,
United States
Telephone: (888) 315-6652 Ext. 320
Email: fullie@sellercloud.com
Read more news