E-commerce Surges in 2020; Sellercloud reports an 80% increase in annualized GMV
February 10, 2021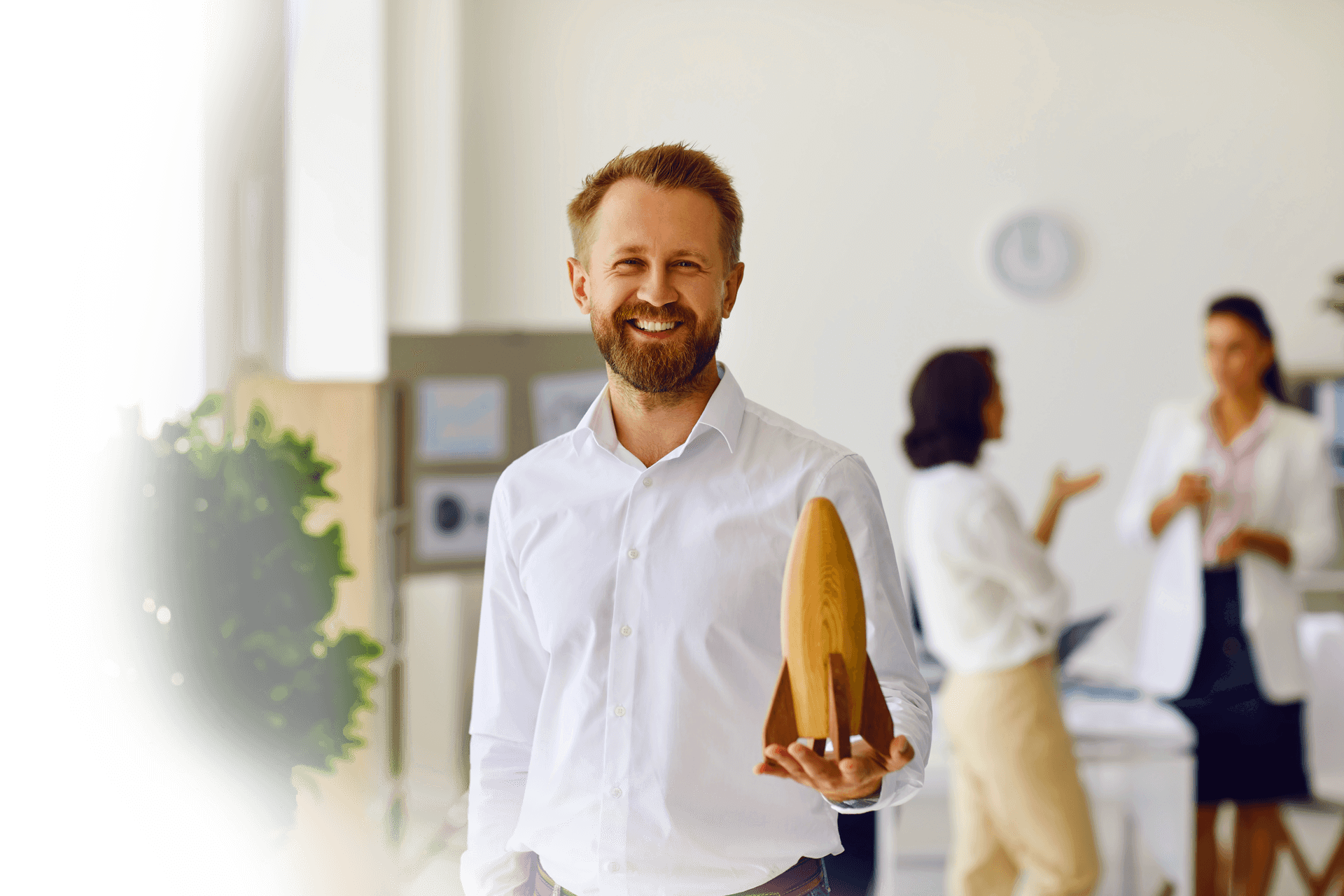 Sellercloud, a multi-channel e-commerce management platform with billions of dollars in 'Gross Merchandise Volume' (GMV) has released the Sellercloud 2020 Year-Over-Year E-Commerce Growth Report. 
Sampling from 600 of North American businesses selling on the Sellercloud platform indicates the COVID-19 pandemic had many businesses creating and expanding online, causing major growth for e-commerce in 2020.
Amazon, Fulfillment by Amazon, and Wholesale E-Commerce had a majority of the growth in 2020. With an 80% GMV increase year over year, Amazon Marketplace saw significant growth – up from 42% in 2019. Between Amazon and Fulfillment by Amazon, there were more than 70 million unique orders in 2020.
Wholesale e-commerce experienced a sharp rise, too, with a 194% increase in GMV. With the fulfilment issues that came up in the beginning of the year, wholesale merchants were able to make great profits. Total revenue for wholesale Sellercloud users reached $1 billion.
Mid-tier performers include Walmart, eBay, and Magento, along with first-party websites. Walmart took the lead with a 104% year on year increase. The expansion of Walmart Marketplace and Walmart Drop Ship Vendor has helped them grow and was especially beneficial in 2020. Magento, a storefront builder platform, had the most impressive growth out of this group with a 492% year on year increase in GMV – up from just 53% in 2018-2019.
Even smaller brick-and-mortar retailers who usually gain most of their traffic in person saw an increase in online sales. Stores like Bed, Bath, and Beyond and Home Depot saw significant year on year increases. With the significant rise in work-at-home employees, many people were ordering supplies and decor for home offices. And online-exclusive businesses like Etsy and Wayfair saw increases, too. Businesses that had seen decreases over the past few years, like Sears, saw growth this year.
"Most Sellercloud users know how important it is to branch out to multiple channels – in fact, only 2% were only on a single channel. Meanwhile, 80% of client accounts sell on at least 6 channels. It's clear that diversification of channels helped these merchants succeed and grow in 2020. "Sellercloud's omnichannel e-commernce growth platform makes it easy to manage inventory, warehousing, shipping, and more", says Jeremy Greenberg, Founder & CEO of Sellercloud.
The report also found that e-commerce retail has reached many new populations – perhaps people who haven't done much or any online shopping before. And for those that are already familiar with online retail, they've been making even more purchases in categories they haven't shopped online for in previous years. With stay-at-home orders and more people than ever working from home due to COVID-19, habits have changed and many of them will stick around. Chances are, e-commerce will continue to grow in 2021 and beyond.
A full copy of the white paper is available here
About Sellercloud Inc.
Sellercloud provides robust tools that can meet all of your operational needs – inventory and warehouse management, publishing listings to marketplaces, order processing, shipping, and even reporting. We help e-commerce merchants optimize their operational workflow and focus on efficiency and growth. Founded in 2010, Sellercloud has 600+ clients, 2000+ Amazon and eBay accounts, employs 90 staff and is headquartered in Lakewood, New Jersey.
Media Enquiries:
Fullie Zucker
Sellercloud
8 S River,
Cranbury, NJ 08512,
United States
Telephone: (888) 315-6652 Ext. 320
Email: fullie@sellercloud.com
Read more news