Sellercloud Platinum Support
Get premium white glove support for your business.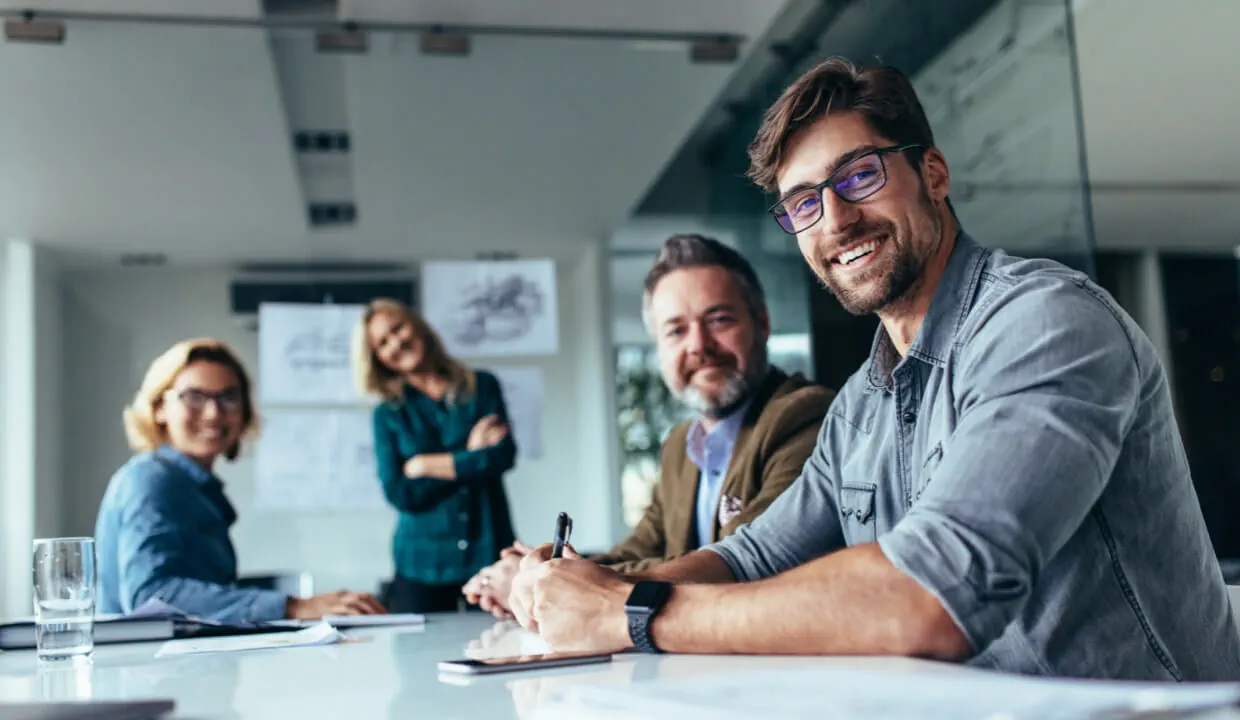 Maximize your efficiency
Your dedicated Product Manager will be familiar with your typical day-to-day business workflows. They will serve as a personal guide through your Sellercloud onboarding as well as general account management and expansion to new channels. Your Personal Manager will also be collaborating closely with our 24/7 Support Team to maintain an accurate picture of your business needs and the status of your support tickets.
Boost your performance
Your Product Manager will monitor and report on the latest e-commerce trends that could impact your business. With their deep knowledge of the Sellercloud platform they will assist in detailing feature requests and prioritize each of your projects accordingly.
What you get with Sellercloud Platinum Support
Get the most out of your Sellercloud subscription
Reach out to our team and sign up for our top tier Platinum support