Sell Watches with Sellercloud
Make the most of your time with Sellercloud's broad set of features.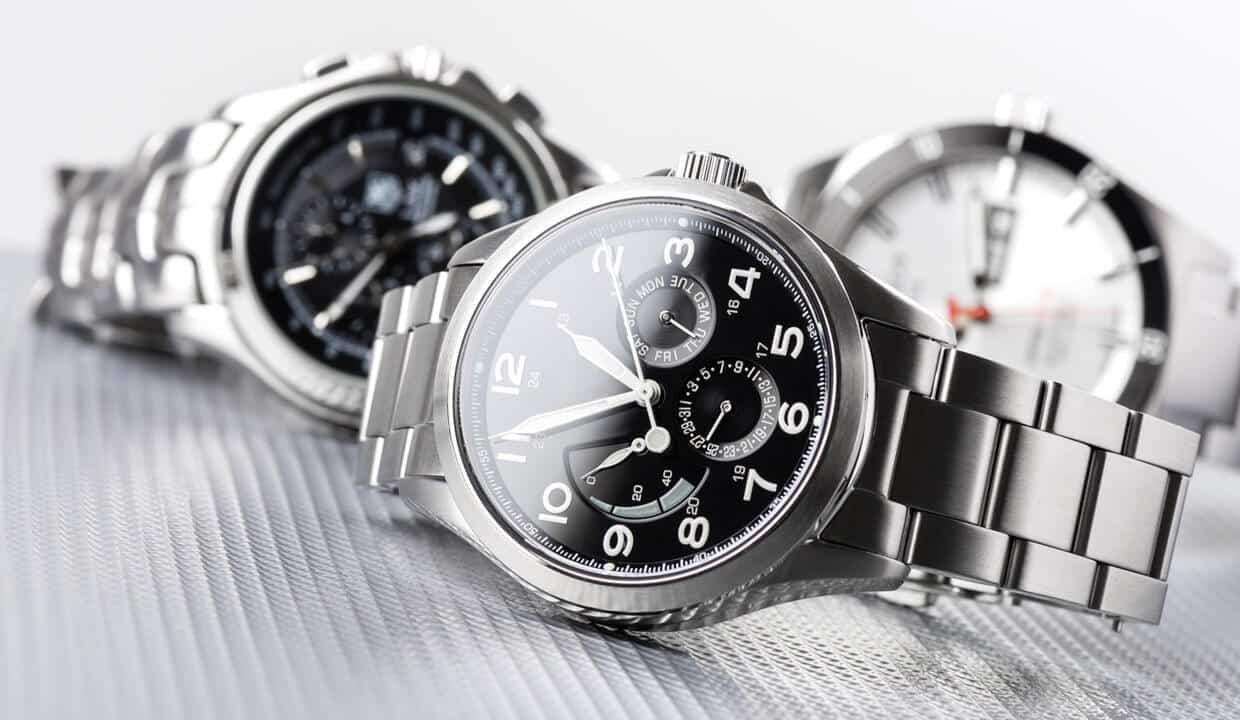 Make sure your timepieces reach your customers оn time with Sellercloud's powerful operational management platform. Track watches by their serial number, easily pick the correct items by scanning barcodes, create product variations and shadow listings.
Serial number tracking
Know the exact location of each and every item with Sellercloud's serial tracking feature. Prevent theft in case of customer returns.
Kit creation
Kits are an easy way to group several items together in one listing. You don't have to worry about overselling any of the components since each kit has a single SKU.
Shadow listings
Shadow listings help you list the same product in different ways while keeping your inventory in sync. Watches with different colors or features can be listed as shadow products.
Variation products
Post products with different sizes or colors to the same listing with Sellercloud's product variations. Each variation has a separate SKU.
QuickBooks integration
Our QuickBooks integration allows you to easily export and analyze all your financial data.
Reports
Our Reporting suite offers insightful data relating to various areas of your business. From sales performance of your product line by channel to cost of goods sold (COGS), our reports help you make informed strategic decisions that can take your business to the next level.
Ready to take your e-commerce watches business to the next level with Sellercloud?
Request a free consultation or demo today.