Sell On-demand Custom Merchandise with Sellercloud
Make it personal with Sellercloud's vast array of e-commerce tools.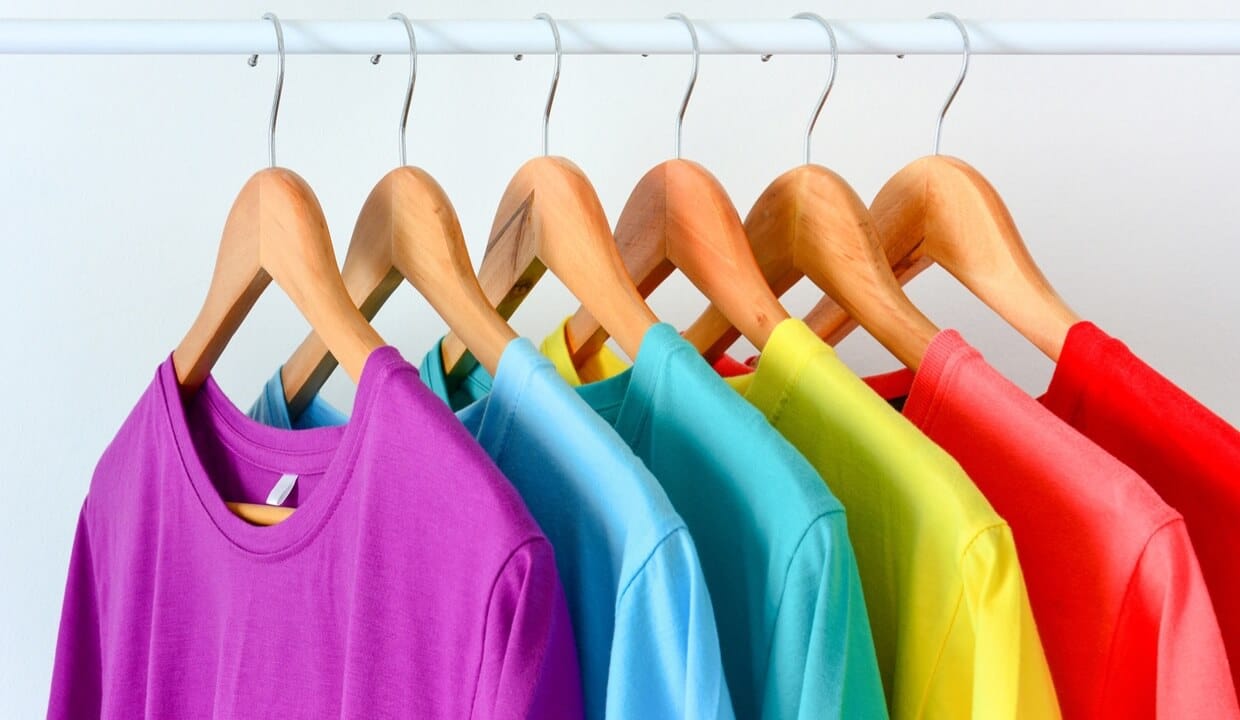 Don't limit your company's growth to only a single channel. Expand your on-demand custom merchandise business to more channels than ever with Sellercloud's long list of integrations. Sellercloud will streamline your whole operational workflow and save you hours of work. Here are some of the features that can be of great use to your custom merchandise business.
Kit creation
Assemble and disassemble multiple items into kits. Easily print kit labels, pick and ship orders.
Variation products
Post items with different sizes or colors to the same listing while each variation maintains a unique SKU.
Shadow listings
With Sellercloud's Shadow SKUs, you can list one product into multiple product categories and still keep your inventory in sync.
MAP price control
Control the Minimum Advertised Pricing (MAP) of your products on all the channels you use.
Reports
Our Reporting suite offers insightful data relating to various areas of your business. From sales performance of your product line by channel to cost of goods sold (COGS), our reports help you make informed strategic decisions that can take your business to the next level.
Ready to take your e-commerce on-demand custom merchandise business to the next level with Sellercloud?
Request a free consultation or demo today.