Sell Home Security Alarms and Security Cameras Online with Sellercloud
As technology allows news to be spread faster than ever, more consumers are concerned about the safety and security of their homes. Luckily, home security systems and devices have become affordable and accessible to those who want that extra protection. For e-commerce retailers who sell these security products, expanding your customer base is the best way to increase sales. Sellercloud is a multichannel e-commerce growth platform that will help you transform your business.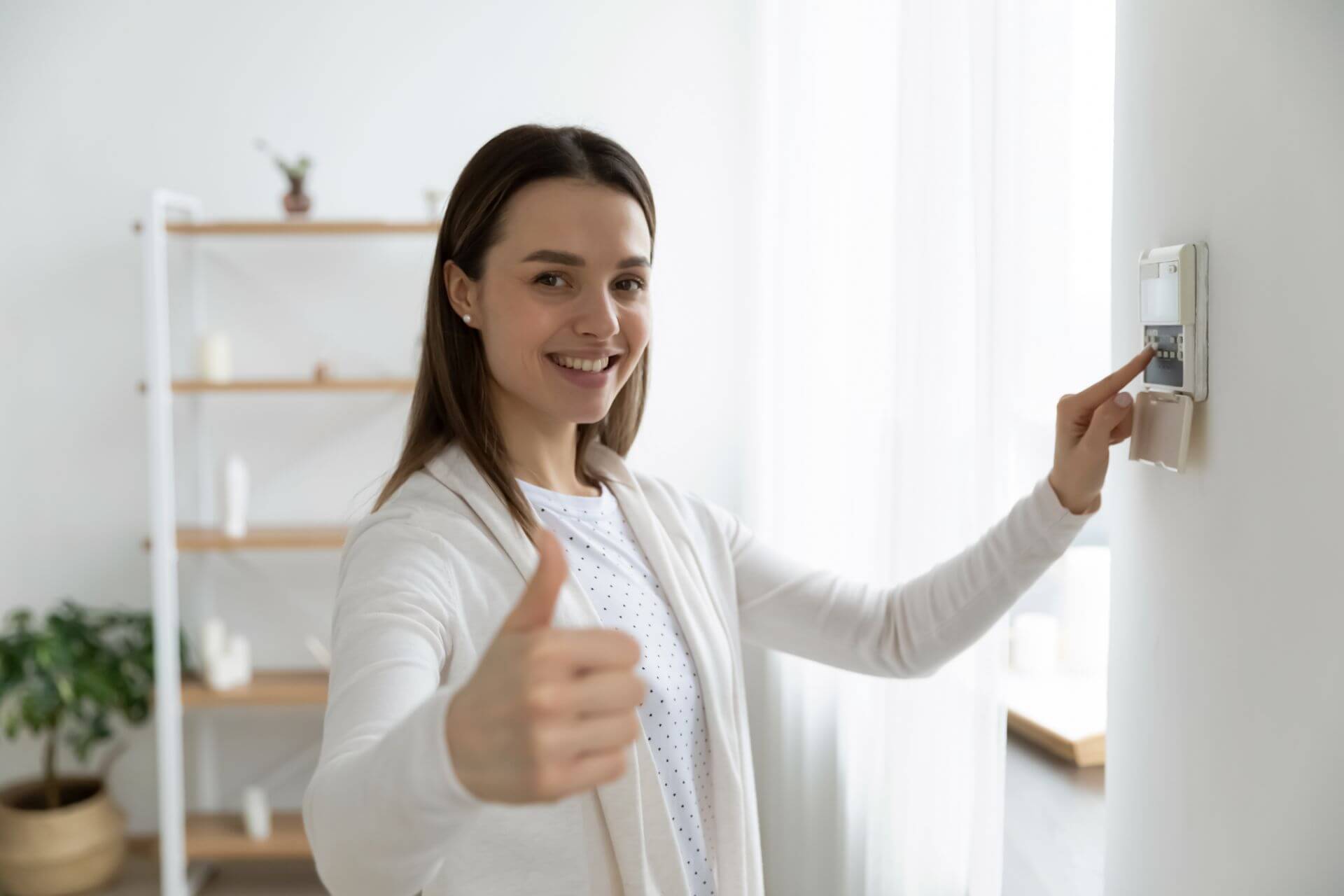 Sellercloud is an omnichannel e-commerce growth platform that will allow your business to grow – all while saving time, money, and knowing that you have all your inventory and fulfillment under control. Sellercloud is the ultimate e-commerce management system.
About the Home Security Alarms and Cameras Industry
Home security electronics are the best way to keep a home safe. While most people think of home security as keeping a home safe from burglaries or home invasions, they can also help monitor a home in case of fire, flood, or other types of disasters. For someone who has a property or residence that they don't live at, a home security system can give them peace of mind without having to spend the time travelling back and forth just to check on the property.
When it comes to home security, there are many different options for consumers to purchase. One of the most popular options is a security camera – and many of these have the option of remote viewing from a smartphone or other internet connected device. Video doorbells are another popular choice, as they allow someone to see who is at the door – and even talk with them – before opening it. Additionally, there's the option of a wireless security alarm, which senses movement and will alert you through an app.
Improving your Home Security Alarms and Cameras Business with Sellercloud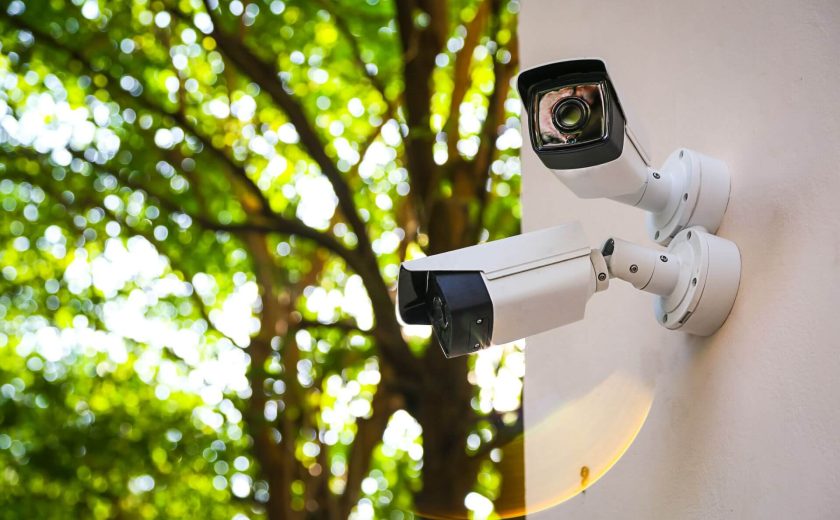 Sellercloud is an omnichannel e-commerce management platform that offers all the tools you need to expand your customer base and improve workflow efficiency. Sellercloud users have been able to successfully increase sales, stay on top of inventory, and make fewer shipping mistakes. This all-in-one e-commerce platform will streamline your workflow and give you more time to focus on business strategy or work with customers.
Manage your catalog easily with Sellercloud. Using Sellercloud's Imagebridge product, you can upload, change, edit, and delete product images in an organized way. Upload items onto your Sellercloud account and configure image size, set captions, or add a watermark. Our drag-and-drop feature allows you to quickly choose what photos to use as the main image and as supplemental images. And when it's time to update or upload your product listings, you can do it for all channels at once.
With Sellercloud, you no longer have to manually update inventory. With Receivebridge, your purchase orders and inventory are a breeze. Process purchase orders and ensure that all items are accounted for, and easily keep track of who received what items and when. When purchase orders are received, your sales inventory will automatically sync and update. This way, your inventory is always accurate. And when a customer purchases an item, your inventory will adjust across all channels so that you won't oversell.
When it comes to numbers, you can count on Quickbridge to keep things in order. Quickbridge is our Quickbooks integration tool that lets you export Sellercloud data into Quickbooks. This way, you can have the full picture of your financials without spending hours manually entering data. Keep track of profits and loss by product so that you know what's selling best. Track fees and taxes by channel and create reports to get a good view of where your money is going
Ready to take your e-commerce security alarms and cameras business to the next level with Sellercloud?
Request a free consultation or demo today.