Sell Flooring Solutions, Rugs, and Carpets with Sellercloud
Whether you sell hardwood, laminate, vinyl, rugs or carpet, our comprehensive inventory and catalog management tools make it easier for you to sell more online.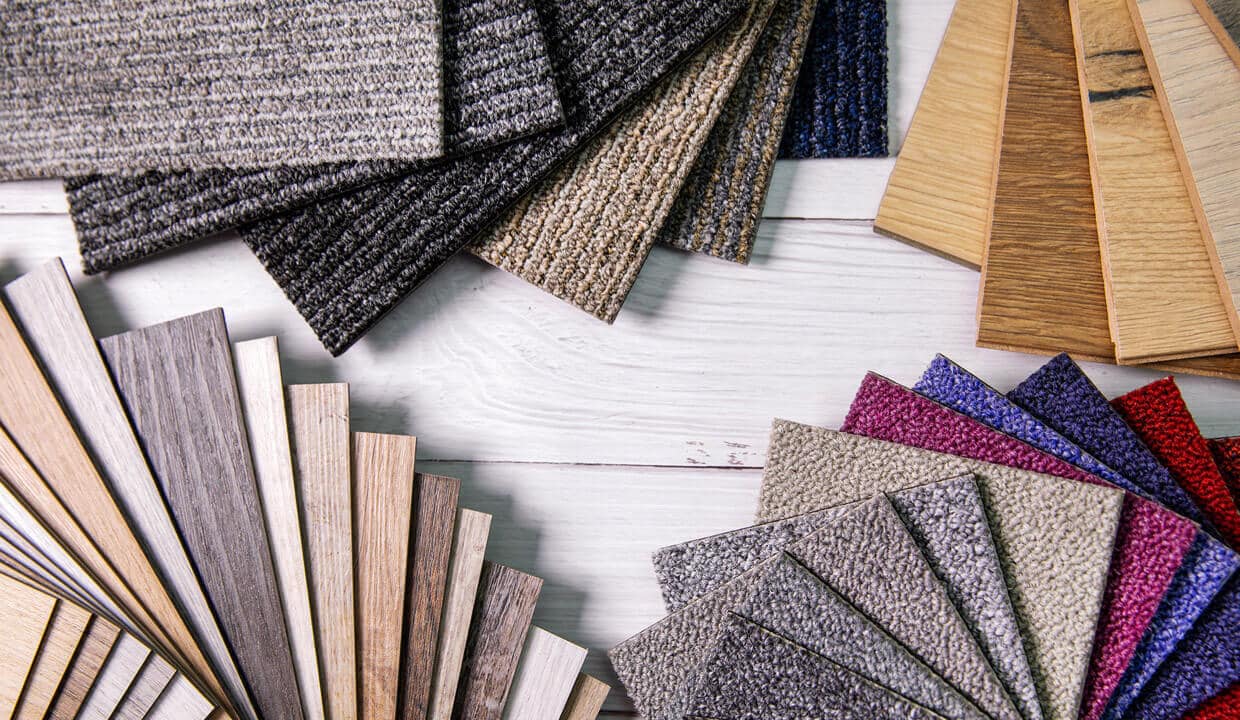 Sellercloud is the inventory management solution that can help you seamlessly run your flooring e-commerce business. Get all the control you need with our extensive list of features. Effortlessly list variations for each type of flooring option, assemble kits, organize inventory and track each and every product's location.
Integrations with major retailers
Sellercloud's long list of integrations with popular sales channels and marketplaces helps you expand your reach and sell your flooring products across new channels.
Variation products
To help you track your inventory better, Sellercloud lets you assign product variations like color or size to a single listing while creating different SKUs for each option within a variation.
Wholesale support
If you are running a wholesale business, you may need to physically assemble and sort goods or divide bulky items into smaller packages. All of these tasks can be easily accomplished with Sellercloud's inventory management tools and flexible shipping solution.
Kits
Sellercloud supports kit creation for your rugs, carpets or flooring solutions. Create a kit by grouping different products together under one SKU or create a bundle by grouping multiple units of the same item under a single SKU.
Multi-package shipments
Get the flexibility you need. With Sellercloud you can optimize your shipping schedule and ship multiple packages in a single shipment. Easily print separate shipping labels for each item with our Shipbridge Desktop app.
Freight shipping (LTL)
Sellercloud's freight shipping helps you efficiently manage shipments from one destination to another. We support merchant fulfilled LTL (less than truckload) and Wayfair LTL in addition to major carriers such as UPS and FedEx.
Ready to take your e-commerce flooring solutions, rugs, and carpets business to the next level with Sellercloud?
Request a free consultation or demo today.