Sell Dental Equipment & Medical Supplies Online with Sellercloud
When it comes to buying bulk products for a dental or medical practice and office, buying online is the way to go. With all the variety, it's easy to go online and get exactly what is needed delivered right to the dental clinic. That's why more and more dental practices are buying their supplies online - and why e-commerce merchants are capitalizing on this opportunity. Sellercloud is an omnichannel e-commerce growth platform that will help you scale business online.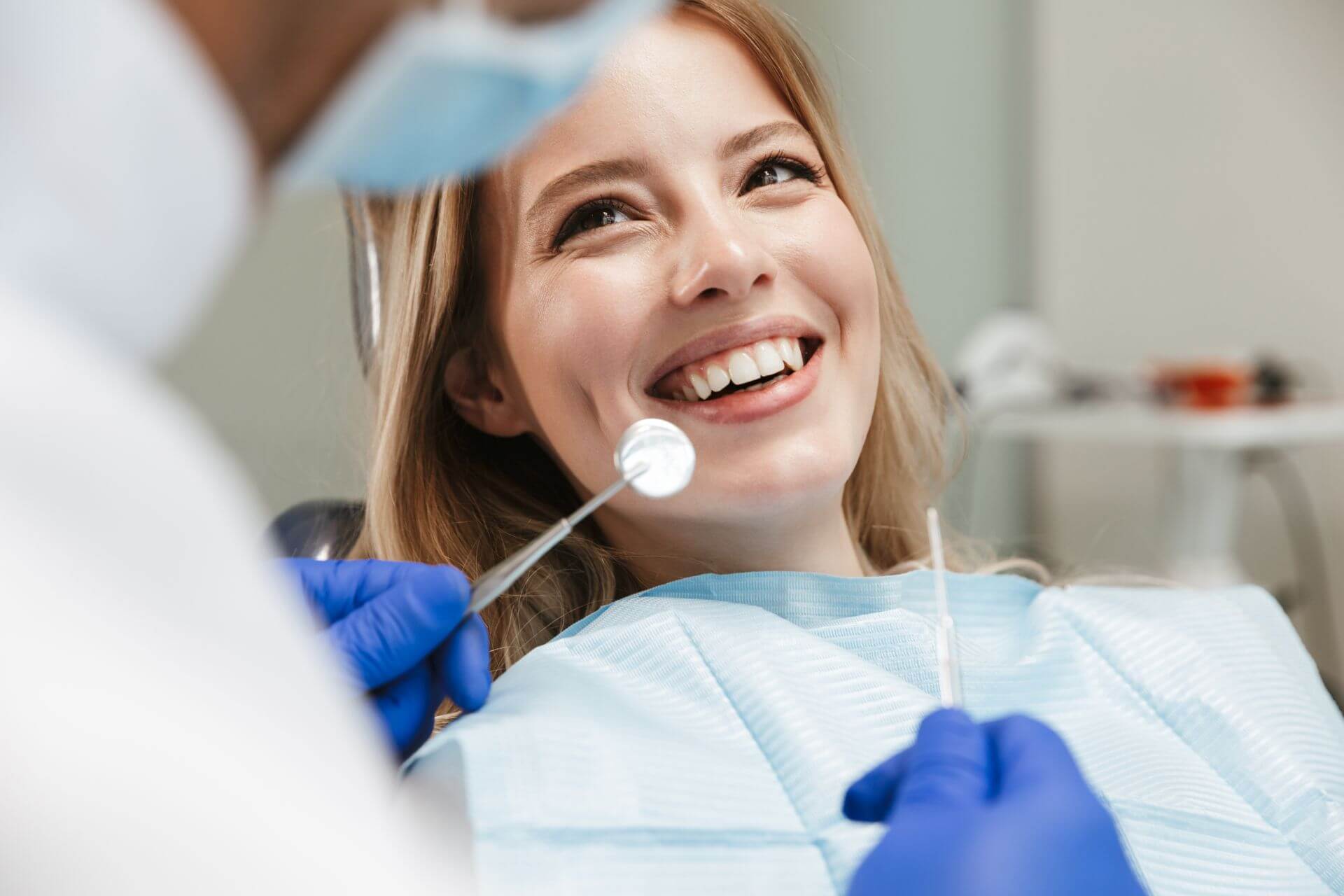 Sellercloud is an omnichannel e-commerce growth platform that will allow your business to grow – all while saving time, money, and knowing that you have all your inventory and fulfillment under control. Sellercloud is the ultimate e-commerce management system.
About the E-Commerce Dental Equipment and Supplies Industry
Many dental practices over-purchase their dental equipment and medical supplies, because some items can be difficult to find, and delivery times can be slow. While it's great to have plenty of supplies, these extra items become useless if they expire or if a better version of the item comes out. However, newer e-commerce merchants specializing in dental equipment and supplies are changing this. By directly selling to the dental practice owner, merchants are able to offer supplies for lower prices.
With dental care being expensive in the United States, lower costs to dental practice customers is essential. And many Americans don't go to the dentist as often as they'd like due to these costs. By lowering costs of dental tools and equipment, dentists can offer lower prices to their customers.
Improving your Dental Equipment and Supplies E-Commerce Business with Sellercloud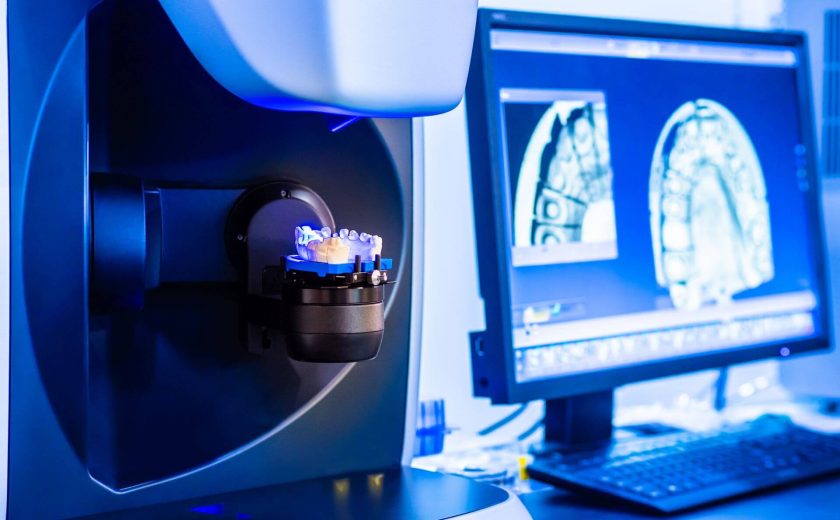 Sellercloud allows e-commerce merchants to manage everything on one platform. Whether it's checking inventory, packing and shipping items, or managing returns, Sellercloud can help you handle it. Sellercloud clients range from apparel merchants to construction gear and more. For merchants who sell medical equipment or dental supplies, Sellercloud is a great way to get organized and streamline your workflow.
When selling on multiple channels, it can be challenging to ensure that all channels are accurate and up to date with your current catalog and inventory levels. Sellercloud lets you input data just once while still updating products across all channels, which reduces the chances of error.
Sellercloud also offers some unique tools when it comes to warehouse management. Skustack and Skublox are two technologies that truly take your warehouse to the next level. Optimize your workflow with Skustack, the warehouse management platform that allows you to track inventory no matter where it's at. Easily track items between bins and warehouses, and maintain an accurate count of how much inventory you have and where it is. Skustack also integrates with Shipbridge, Sellercloud's shipping platform.
Use Skublox to eliminate sorting errors with the pick-to-light put-to-light system. Sorters will scan items and put them in the appropriately lit slot, then shippers will scan and print shipping labels to finish the order. Between Skustack and Skublox, your warehouse will be more productive with fewer errors.
Ready to take your e-commerce dental equipment & medical supplies business to the next level with Sellercloud?
Request a free consultation or demo today.