Sell Camping & Hunting Equipment Online with Sellercloud
The camping and hunting equipment industry isn't slowing down anytime soon. Each year, many people upgrade their tents, buy hunting and fishing equipment, or get a new pair of hiking boots to prep for the outdoor season. Because of this, it's more important than ever for merchants of outdoor equipment to get their inventory seen — and ultimately purchased — by customers. With so many customers deciding to make purchases online instead of in store, keeping track of all aspects of your e-commerce business is a must. Manage your e-commerce business with Sellercloud — the best multichannel e-commerce software.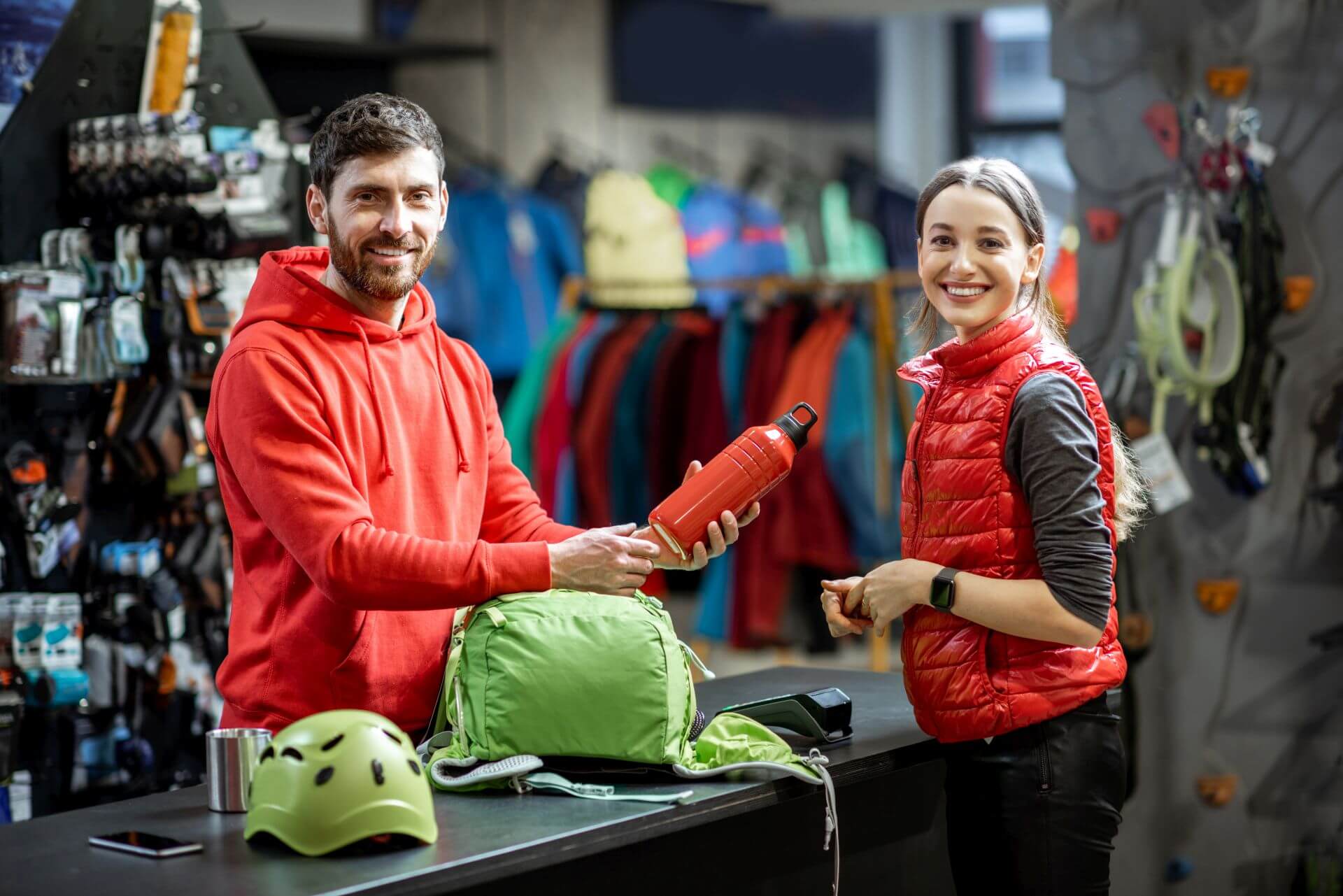 Sellercloud is an omnichannel e-commerce growth platform that will allow your business to grow – all while saving time, money, and knowing that you have all your inventory and fulfillment under control. Sellercloud is the ultimate e-commerce management system.
About the Camping, Outdoor and Hunting Equipment Industry
The outdoor equipment industry contains a large variety of items and caters to different groups of people. For example, some outdoor equipment buyers are hiking or hunting fanatics – they want the best and newest equipment. Others are casual outdoors people who may go camping a couple times a year and simply need to replace their items. Another buyer might be purchasing items for their child's sports game. And since outdoor equipment can include clothing and shoes, some buyers may just need some quality athletic or weatherproof clothing. This diverse customer market means that you may have to try multiple channels to reach all of those potential buyers.
By selling your products on multiple channels, you'll be able to successfully reach more of these customers. Someone looking for a new rain jacket might not initially think to look for your specific brand or store, but if you're selling on Amazon, they might come across it and purchase your item. The more customers who see your product, the better chance that they'll make a purchase. And if they are satisfied with the product, they will be more likely to buy from your store again.
Improving your Camping, Outdoor and Hunting eCommerce Business with Sellercloud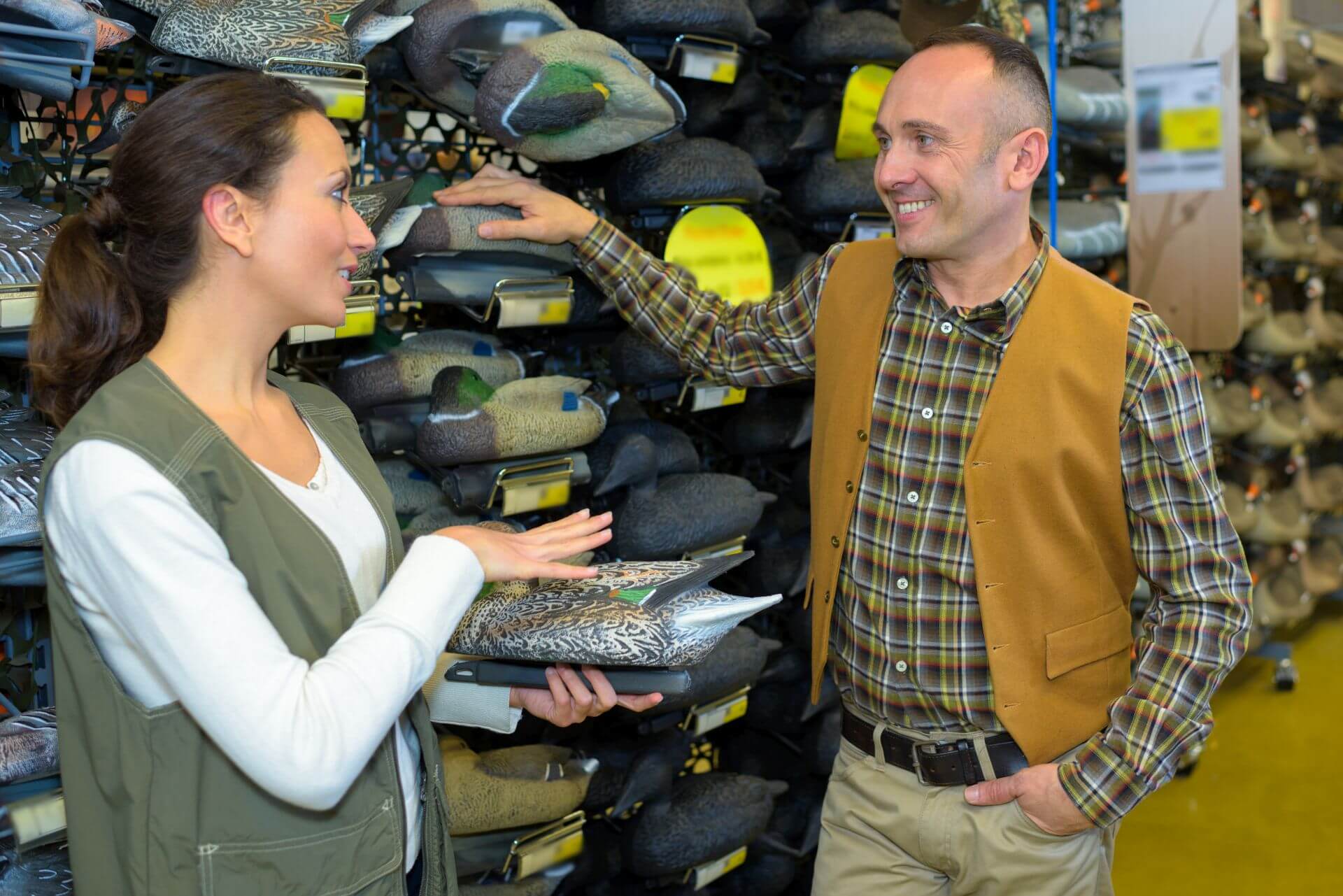 Sellercloud offers e-commerce merchants a way to expand into new sales channels, save time, eliminate overselling, and increase productivity. Increase the amount of channels you sell on with ease — and track them all within the Sellercloud platform. Realize your potential with Sellercloud by expanding your online presence and growing your business.
With several automation options, you'll make fewer errors and save time. Improve workflow across the board, whether it's in the warehouse or in the office. Automate shipping and tracking updates as well as emails. Manage returns with ease and improve customer satisfaction. Use Sellercloud to manage warehouses, inventory, purchasing, orders, shipping, and more. Prevent backorders and overselling by using the predictive restocking feature so that you don't run out of stock.
Inventory automatically updates so you know exactly how much stock you have available. Integrations with major shipping carriers allows you to eliminate the need for a separate shipping app. Kits are a great way to sell items together while keeping inventory in line. Items can be grouped together online without having to pre-pack them in the warehouse. This is great for starter kits, all-in-one kits for camping, or even gift sets.
Customize nearly all of Sellercloud's features to fit your specific needs. Track reports without having to pull in data from multiple platforms — but if you do use a third party platform, Sellercloud's APIs allow for easy data collection.
Ready to take your e-commerce camping & hunting business to the next level with Sellercloud?
Request a free consultation or demo today.