Sell Building Supplies Online with Sellercloud
Expand your building supplies business with Sellercloud, the ultimate omnichannel management solution. Everything you need is right on one platform, eliminating the need to jump from program to program to get the information you need. With Sellercloud, you'll find it easier than ever to increase sales all while staying organized.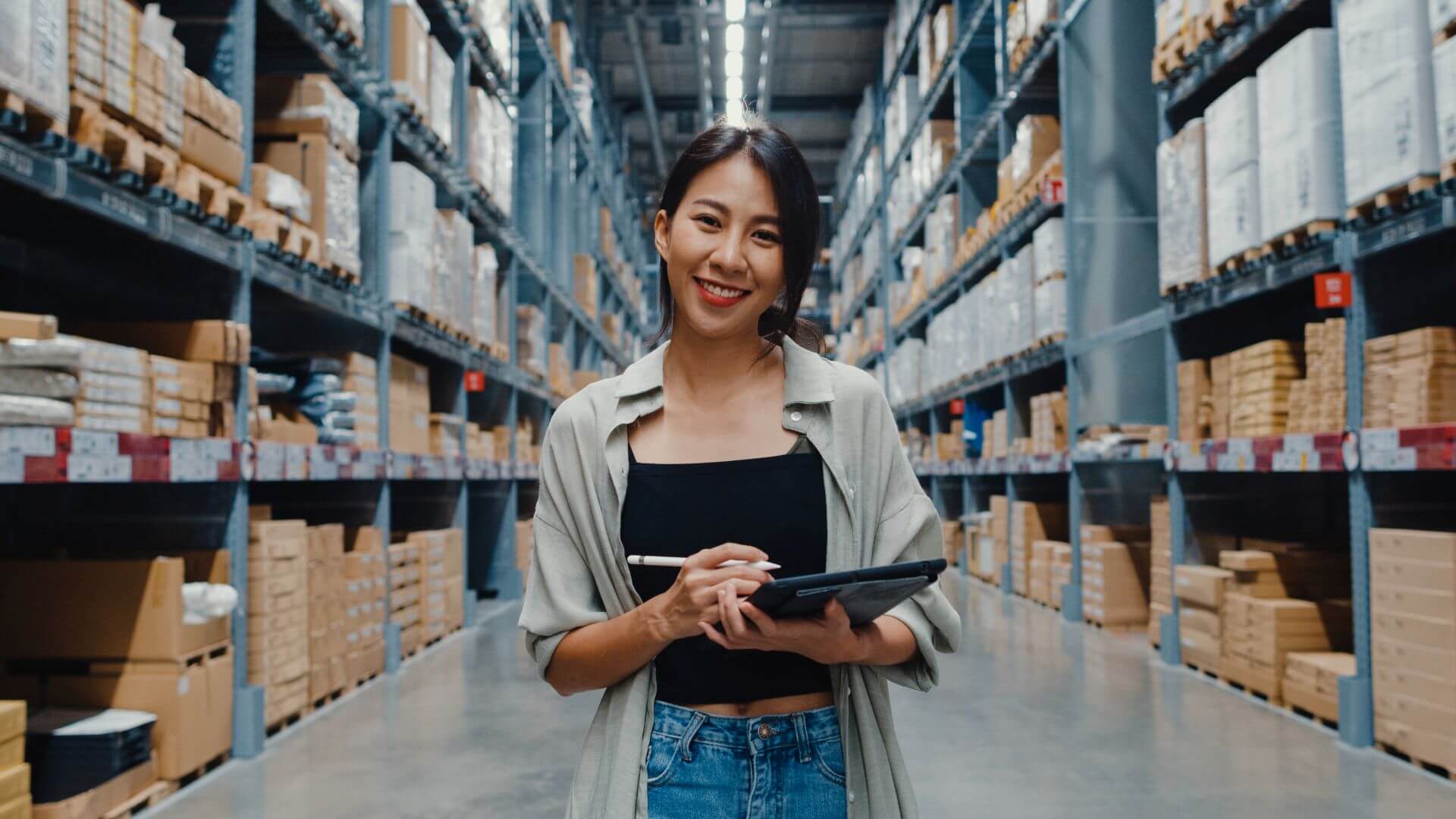 Sellercloud is an omnichannel e-commerce growth platform that will allow your business to grow – all while saving time, money, and knowing that you have all your inventory and fulfillment under control. Sellercloud is the ultimate e-commerce management system.
About the Building Supplies and DIY Industry
For those who like DIY projects, it's important to get the right tools at a good price. Lots of DIYers enjoy the process of learning how to lay brick or re-build a deck, but many of these projects can be done at home for cheaper than hiring a professional. Because of this, online merchants need to be able to offer competitive prices in order to stand out from other retailers.
Some popular home improvement or DIY projects include interior or exterior painting, upgrading flooring and windows, and upgrading plumbing fixtures. Maybe a family wants to repaint the childrens' rooms, or perhaps they want to install a larger, more luxurious tub in the bathroom. These home improvement projects not only beautify the space, but they can add value to the home, too. For example, adding energy-efficient windows and insulating floors can significantly increase the value of a home.
Improving your Building Supplies and DIY Business with Sellercloud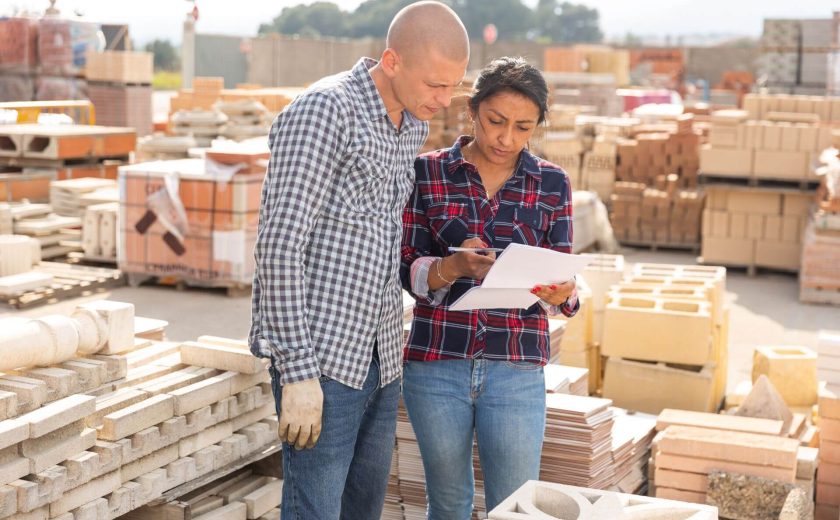 A rapidly growing business is a great thing — however, it can come with some challenges for merchants who aren't prepared. Keeping track of orders, maintaining stock, and more can start to feel overwhelming if you don't have the right tools. That's why Sellercloud offers an integrated set of tools and programs that work together to seamlessly improve workflow and productivity.
Manage your products across dozens of channels, with integrations for major channels like Amazon and eBay. Keep track of purchasing and shipping to prevent overselling, and use our accounting and reporting tools to make good business decisions.For building supply retailers, keeping inventory up to date is very important. You want to make sure that your customers are able to get the products they want without having to wait for backorders. Use low inventory alerts and predictive purchasing to re-order stock when it gets low.
Track inventory by SKUs and serial numbers across bins and warehouses. Reserve a set amount of inventory for sales or for certain channels to ensure that you have enough stock. Manage dropshipping inventory and easily track vendor inventory. By centralizing all your inventory data, you can eliminate overselling and keep inventory synced across all channels. Use catalog kits to appeal to DIYers while easily keeping track of your stock. Use product variation features to group items that have minor differences (like size or color) on one listing, so that customers can easily find what they need.
Add multiple aliases to products so that they can be found easily. Bulk updates to product listings save you lots of time, too. These tools not only make it easier for your customer to find what they need, but they make it easier for you to track item costs and look back on item data.
Ready to take your e-commerce building supplies business to the next level with Sellercloud?
Request a free consultation or demo today.