Our mission at Sellercloud is to provide merchants with tools that empower them in todays competitive e-commerce landscape. We are proud to offer an industry leading platform that can meet your needs and place your business goals within reach.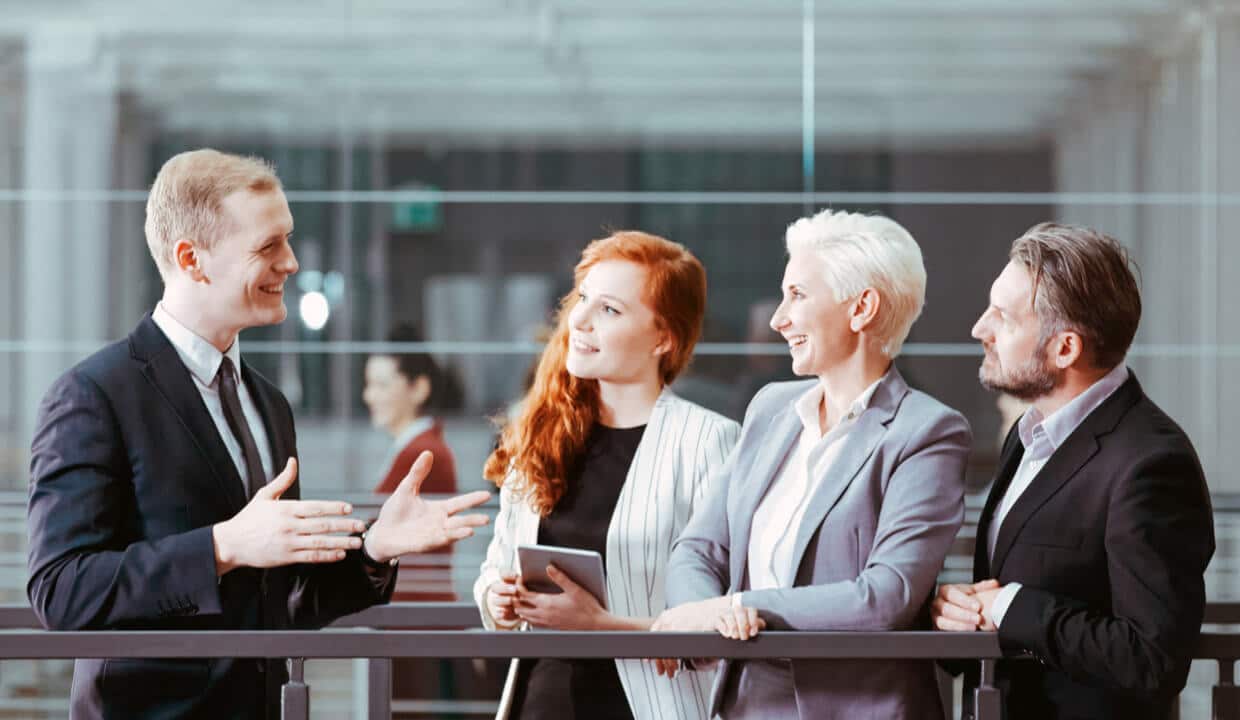 All your e-commerce needs in one place
No more hopping from one catalog to another. With Sellercloud, all you need to maintain is a single catalog, and everything is synced. So you can publish all your products to multiple marketplaces from one centralized location.
Realize your potential
Expand your online presence with our 300+ integrations. You can finally stop over-relying on a single channel. Broaden your reach and follow your path to continuous growth.
Eliminate overselling
Control your inventory and fulfillment from a single platform. With Sellercloud, you know the precise location of each item at all times. Everything is synchronized, so you don't need to worry about overselling ever again.
Save time
We built Sellercloud to help automate the tedious processes eating up hours of your time. Now you and your team can save time and focus on more important things.
Gain insights on your performance
Keep track of your business and plan ahead with our detailed reports. Review product performance and manage costs and pricing, all from a single interface.
Get a personalized experience
The Sellercloud team designs custom features and plugins based on the needs of your business. Need a specific tool? We can build what your team is missing.
What can Sellercloud do for your business?
See how thousands of businesses use Sellercloud to manage their e-commerce businesses.
Try Sellercloud now
Request a personalized demo.