We are driven by a desire to help businesses grow
Sellercloud was founded in 2010 by CEO Jeremy Greenberg as a custom solution to address the challenges of e-commerce sellers. As a programmer, Jeremy did a lot of consulting for people who were trying to sell on Amazon and eBay. As time went by, he recognized a need in the industry for an e-commerce solution that could seamlessly guide merchants' operations and scale with them as they grow.
He incorporated his own industry expertise and client feedback to envision a powerful, yet flexible, platform that became the Sellercloud ecosystem as we know it today. As more people heard about Sellercloud, the client base grew and he had to move out of his garage into a bigger office.
After several rounds of hiring, it was clear that the platform was providing something that no other e-commerce software could. Sellercloud offered a stable and feature-rich solution that could accommodate businesses of all sizes.
Since its inception, Sellercloud has consistently utilized industry expertise to provide clients with innovative and valuable features. Our technology is constantly reviewed and improved to ensure that it meets our clients evolving business needs.
Thousands of companies around the world now manage their e-commerce operations through Sellercloud. We continue to do our best to address the operational needs of e-commerce businesses, everywhere.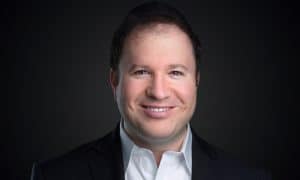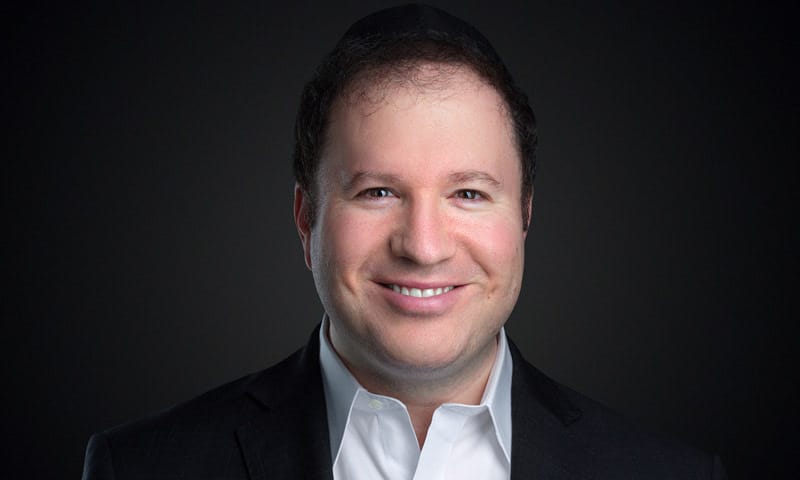 "Our mission is to help our clients exceed year over year growth targets, year after year."
Jeremy Greenberg
Founder and CEO
Allowing customers to experience
0
%
Order & Inventory accuracy