Become a Referral Partner
Offer your clients a powerful e-commerce product that can supercharge their business and earn you a solid commission.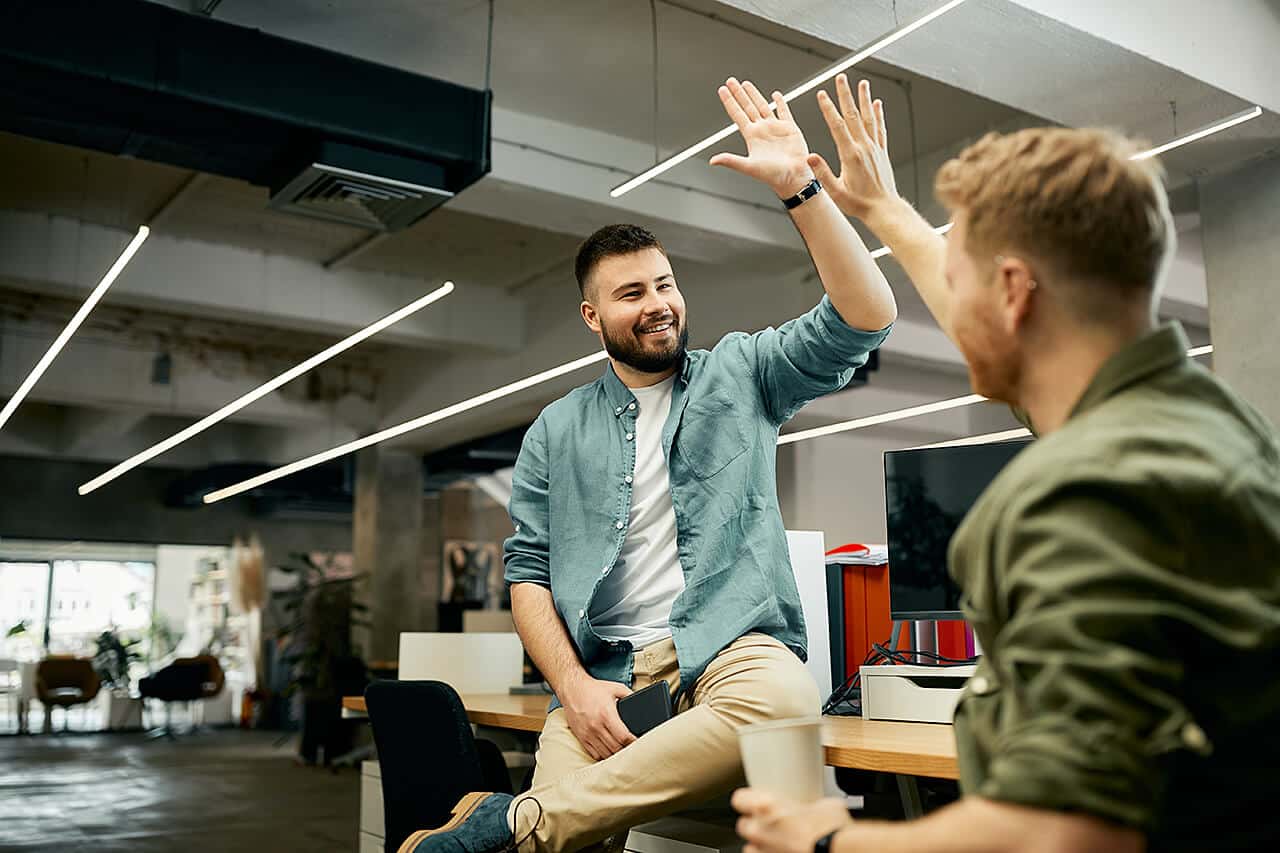 Refer clients and get paid
*Dedicated servers will not be included. Commission payments will be made for the life of the account. Commission payments will max out at $50,000 per client account, per year.
Earn more, when you enroll, implement, train, and provide tier 1 Support on your client's new Sellercloud account.
Become an Referral Partner
Fill in your details and we will reach out to you.