Sellercloud Releases Skublox - Put-to-Light, Pick-to-Light Technology
August 25th, 2020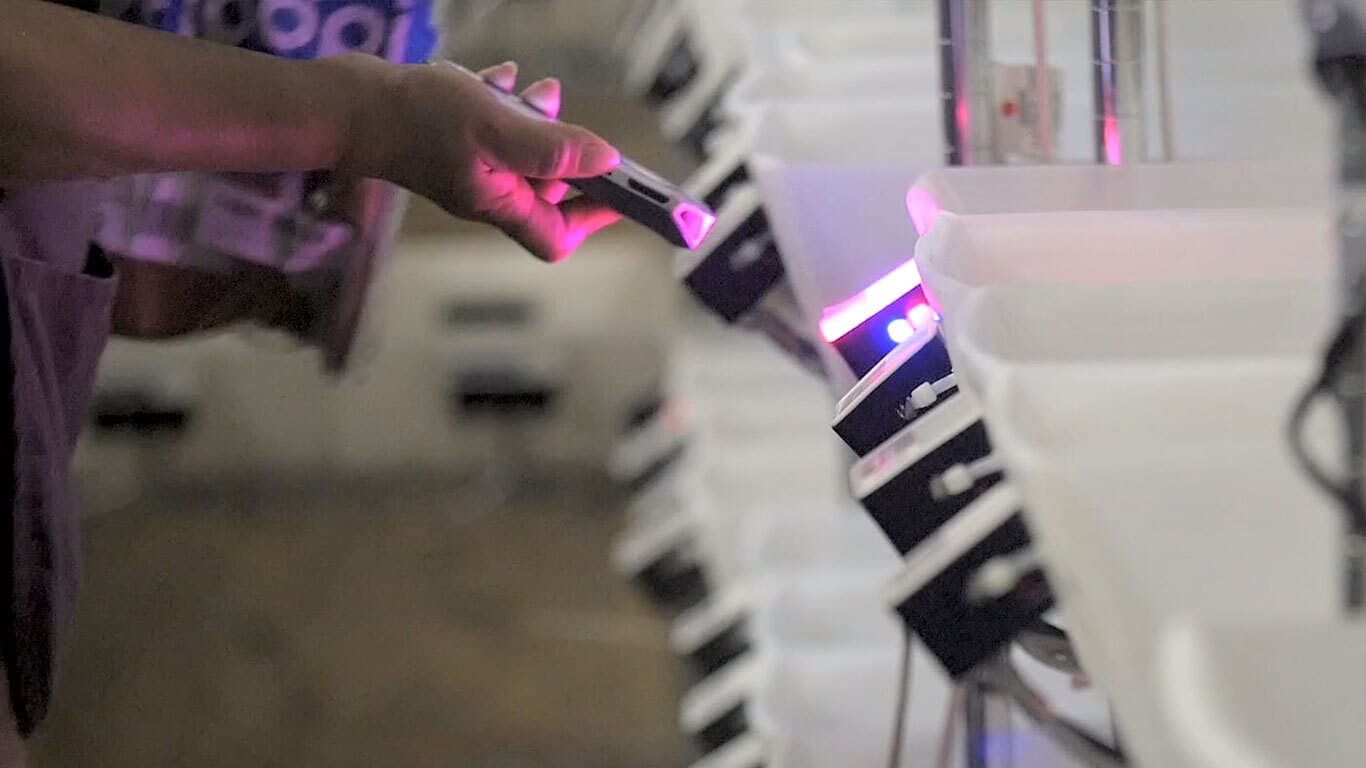 Sellercloud, a multi-channel e-commerce management platform with billions of dollars in 'Gross Merchandise Volume' (GMV) has released Skublox, a put-to-light pick-to-light technology that reduces sorting and shipping errors. Skublox reduces manual labor costs incurred by fulfillment centers by optimizing picking, sorting, and shipping.
Skublox is the latest addition to Sellercloud's workflow, which also includes Skustack and Shipbridge. These technologies, along with Skublox, allow for seamless order fulfillment for omnichannel e-commerce businesses.
Skublox uses its intelligent sorting system to let the sorter know where to put each scanned product. Each user gets a unique color. The light on the shipper side turns green when the order is fully sorted and ready to be packaged and shipped. This boosts efficiency while reducing mistakes on the sorter and shipper sides.
Jeremy Greenberg, CEO of Sellercloud says, "e-commerce businesses often have to process a substantial number of customer orders that each contain multiple products. Being able to sort these efficiently – just scanning, seeing the light, and placing the item in the correct slot – can dramatically reduce incidents of customers receiving the wrong items. We've found that businesses that use put-to-light pick-to-light systems are able to process and ship out orders more effectively and with fewer mistakes."
This unique approach to Put To Light workflows incorporates IoT (Internet of Things) and the added flexibility of WiFi to provide warehouse workers with an enhanced and flexible experience at a remarkably affordable price point. To further remove barriers to entry, the setup of Skublox is an easy DIY project that can have your team up and running in under an hour.
In addition, the Skublox mobile app allows for managers to see the status of sorted orders, manage and monitor custom walls, and view the movement of items through the process.
More information available at https://sellercloud.com/products/skublox
Introductory webinar available at https://info.sellercloud.com/skublox-webinar-watch-now
About Sellercloud Inc.
Sellercloud provides robust tools that can meet all of your operational needs – inventory and warehouse management, publishing listings to marketplaces, order processing, shipping, and even reporting. We help e-commerce merchants optimize their operational workflow and focus on efficiency and growth. Founded in 2010, Sellercloud has 600+ clients, 2000+ Amazon and eBay accounts, employs 90 staff and is headquartered in Lakewood, New Jersey.
Media Enquiries:
Fullie Zucker
Sellercloud
8 S River,
Cranbury, NJ 08512,
United States
Telephone: (888) 315-6652 Ext. 320
Email: fullie@sellercloud.com
Read more news