Latest product updates:
Faster fulfillment with more control
Skublox is getting some brand-new features. Join our webinar for a look at what's new.
The webinar is on:
Wednesday, March 1, 2023, 1:00 PM - 2:00 PM EST
Register now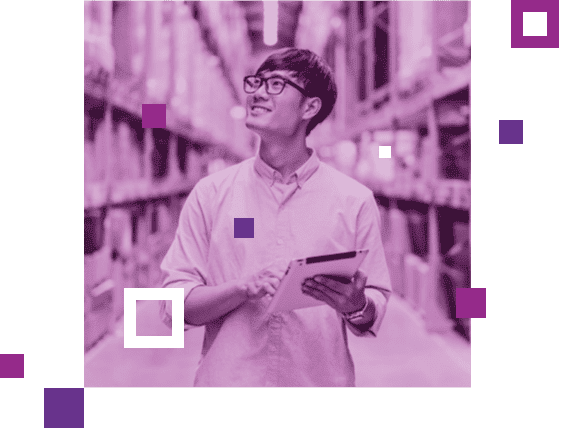 Our innovative sorting technology has gone a long way since its inception in 2020. We've added a plethora of new features based on customer feedback that will surely make your fulfillment run smoother and your business grow faster.
In this webinar, we'll showcase all of our
new functionalities, some of which include:
What is Skublox?
Skublox is the budget-friendly order fulfillment system that makes multi-item sorting fast and easy, with zero mistakes.
How it works
Pick items in bulk, scan each item and let the Skublox lights guide you to the correct order slot.
Join our webinar and learn!
We will send you the recording of the webinar after the live event.